Posted on
LMNOLA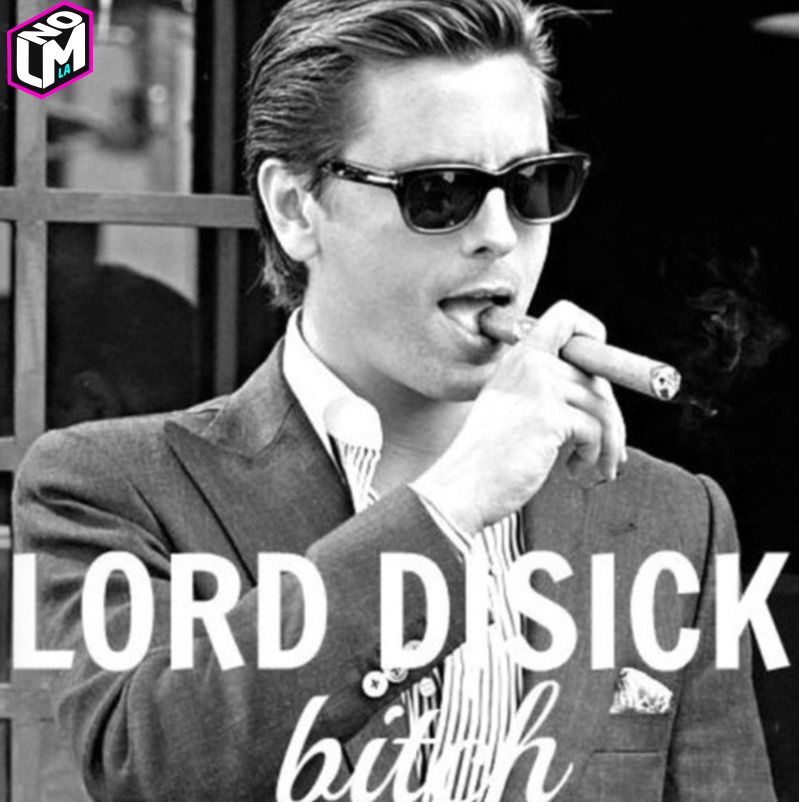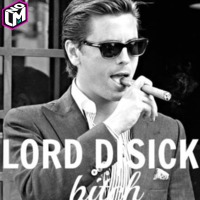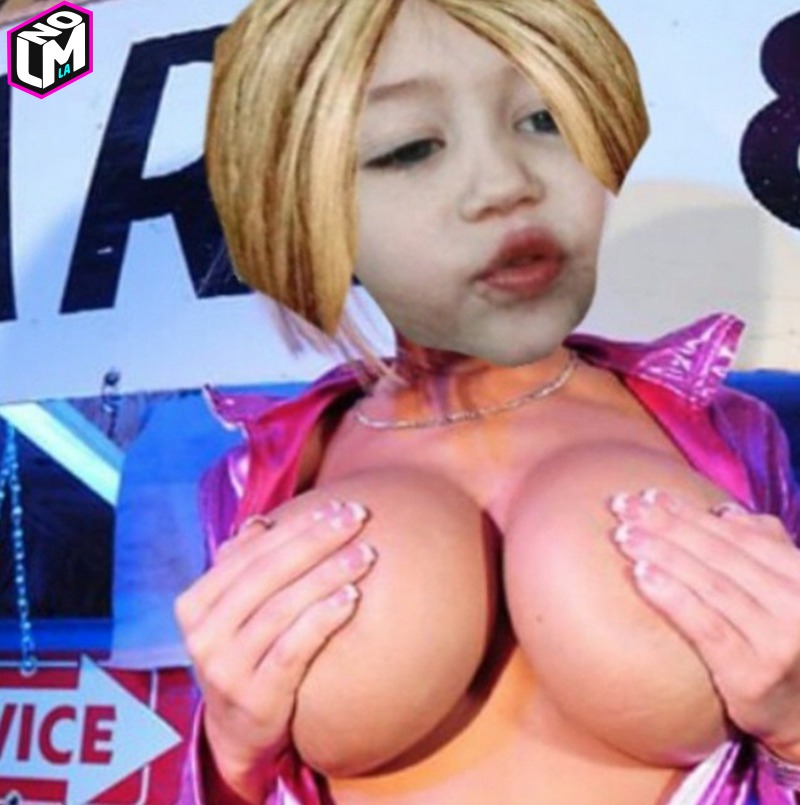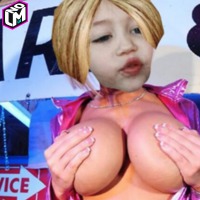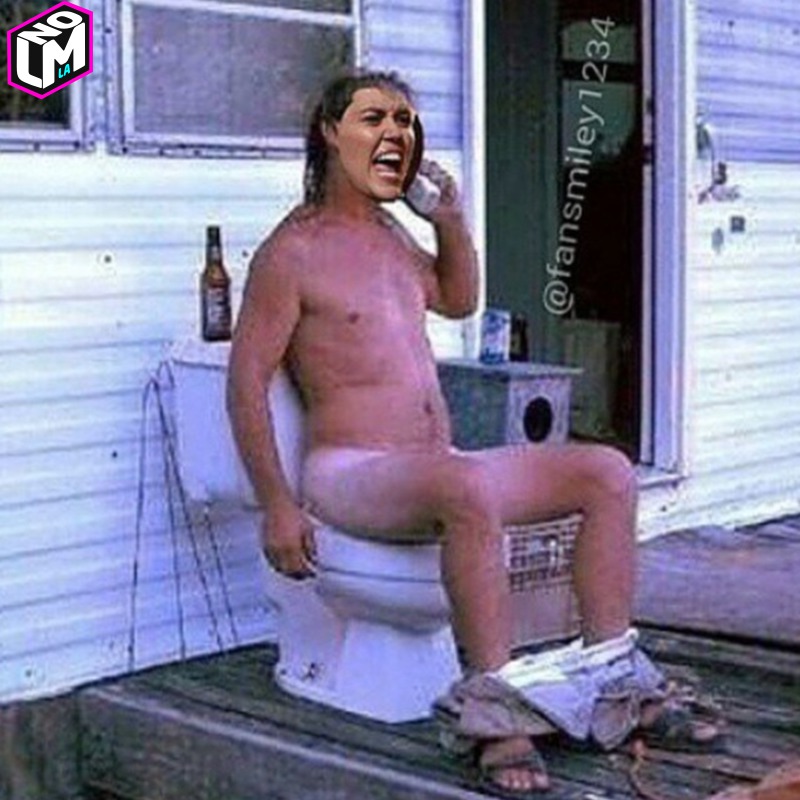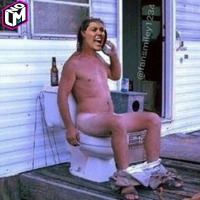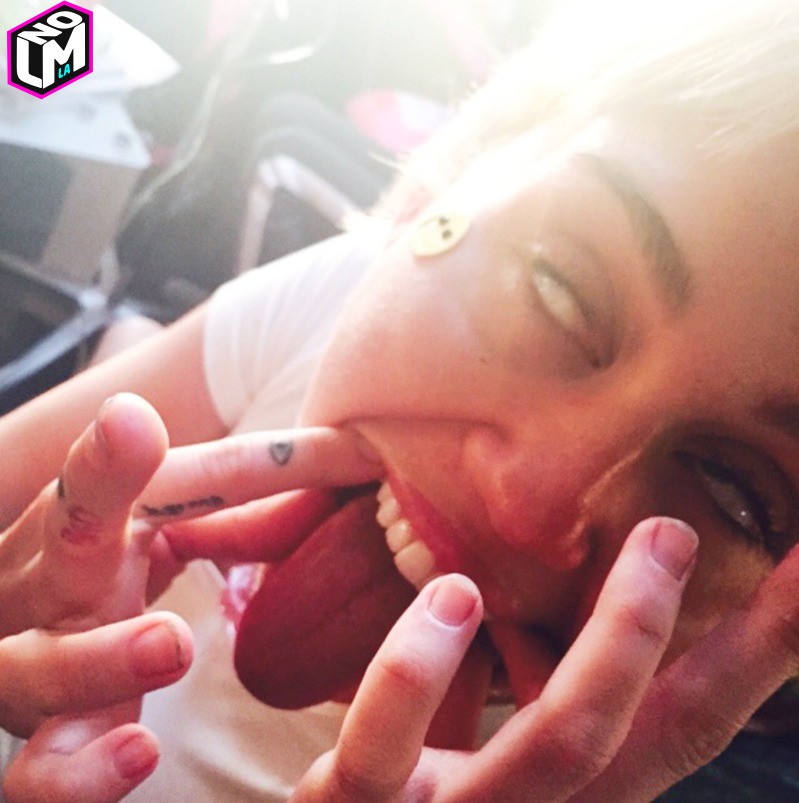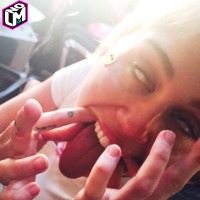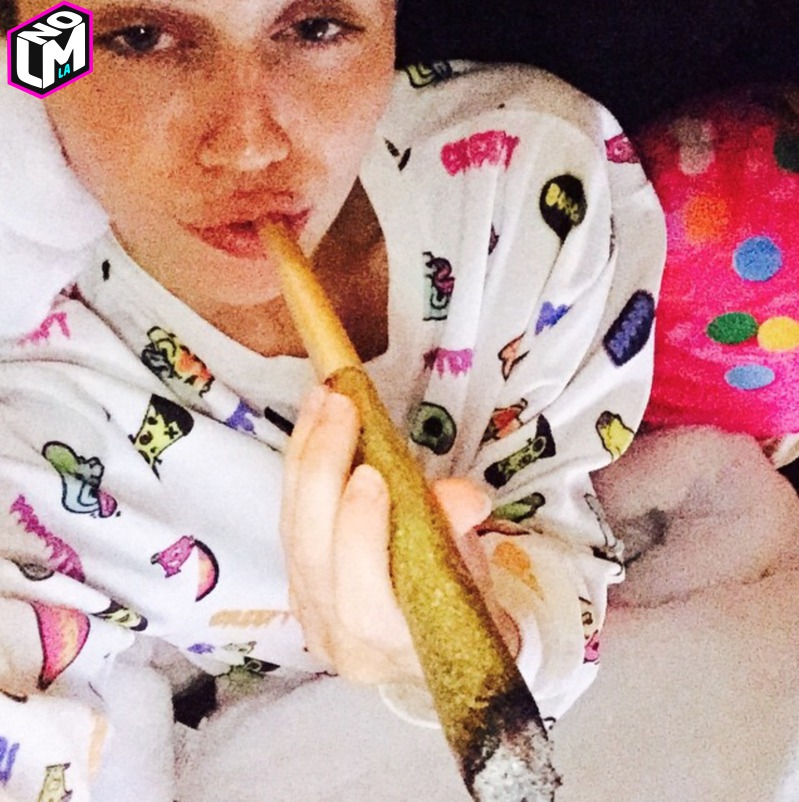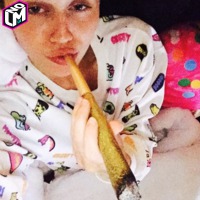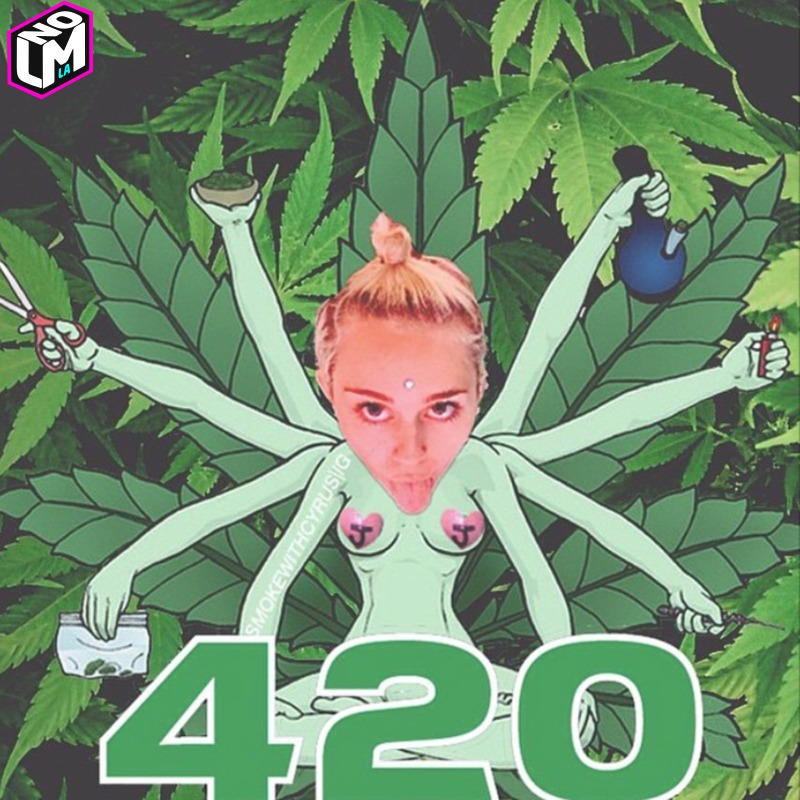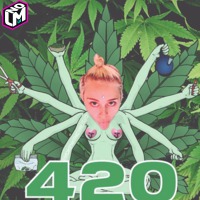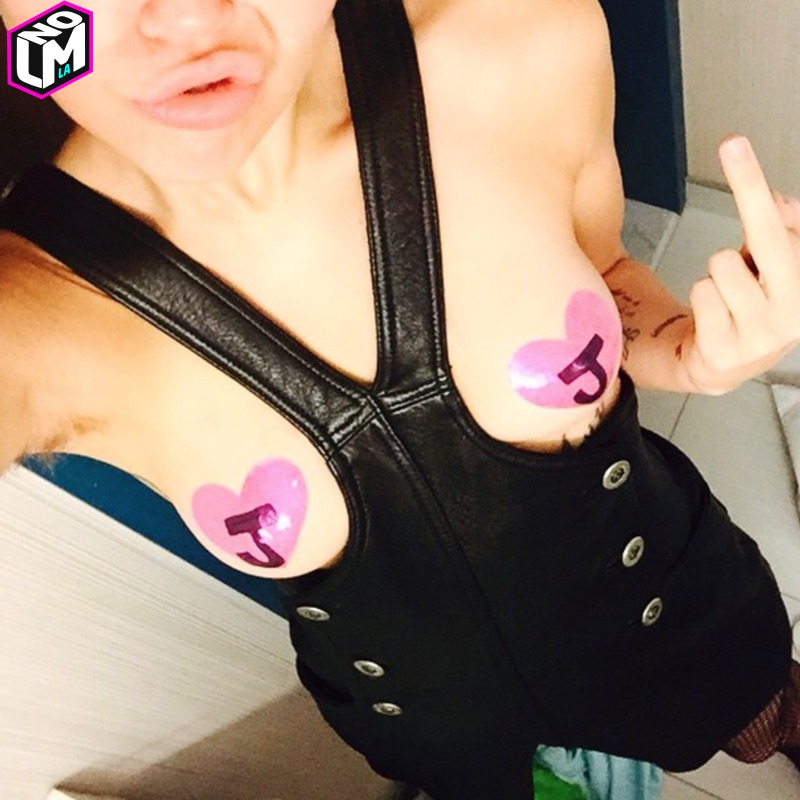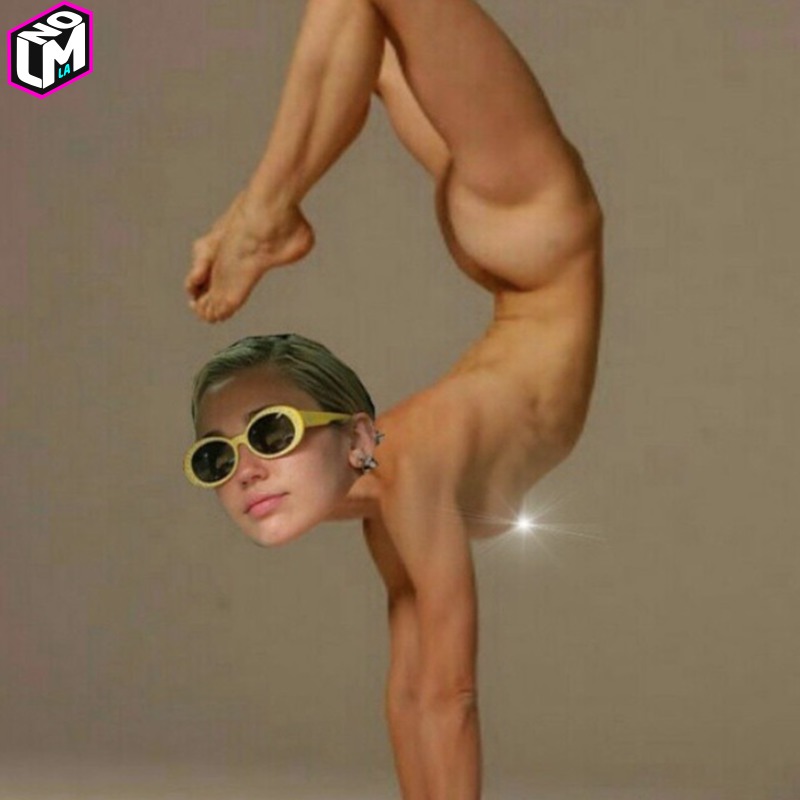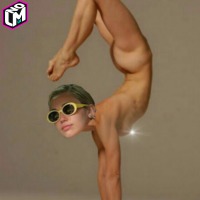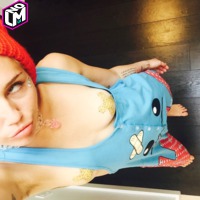 I take back saying Dorothy Wang has the most demented Instagram posts.
Miley goes above and beyond the hemisphere of Demented.
So when she took time out of her Instagram weirdness and posted a quick jab to Lord Disick it caught my eye.
Check out her Instagram pictures: Way Weird, But kinda Artsy.
Photo: Instagram