Posted on
LMNOLA
If Waka Flocka Flame was of-age to run for President, Dan Bilzerian would have been down to be his running mate.
Not sure how serious all this is. But Waka Flocka seems to think he has a chance (yes I know, it's just for publicity). The Atlanta rapper has released two campaign videos with the help of Rolling Stones. And Waka wants the King Of Instagram to be his Joe Biden.
Though there are some rumors that republican senator Rand Paul's running mate will be Bilzerian–After Paul posted a video on Snapchat of their bromance and Bilzerian pushing his Dan Bilzerian for 2016 T-Shirts.
If this happens we will probably see humanity crumble…But we would have the sweetest parties this country has ever seen.
#DanBilzerian2016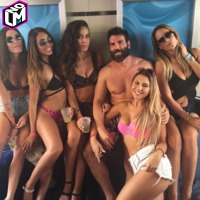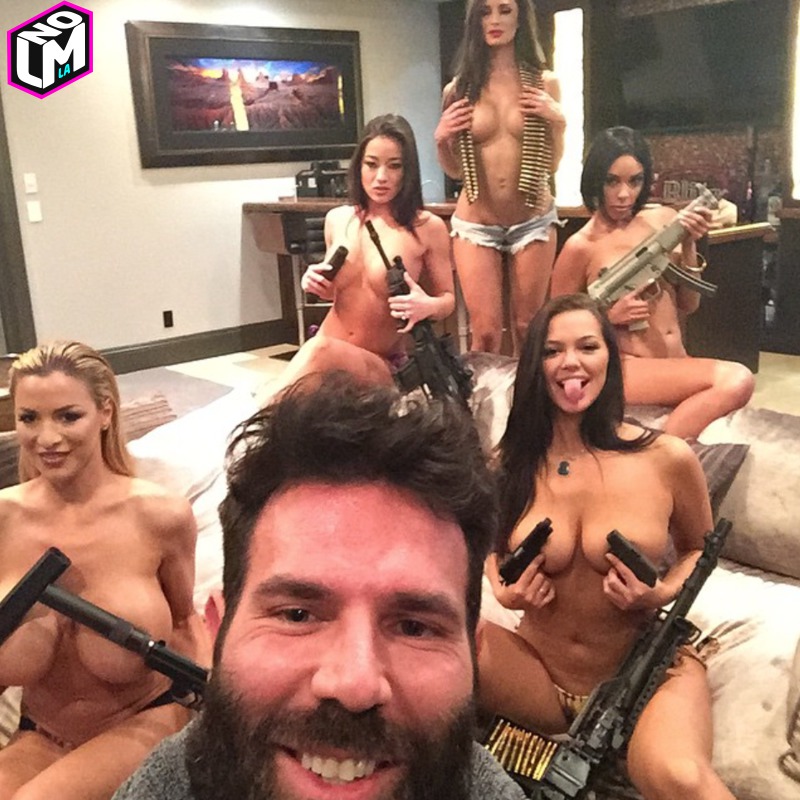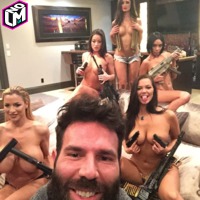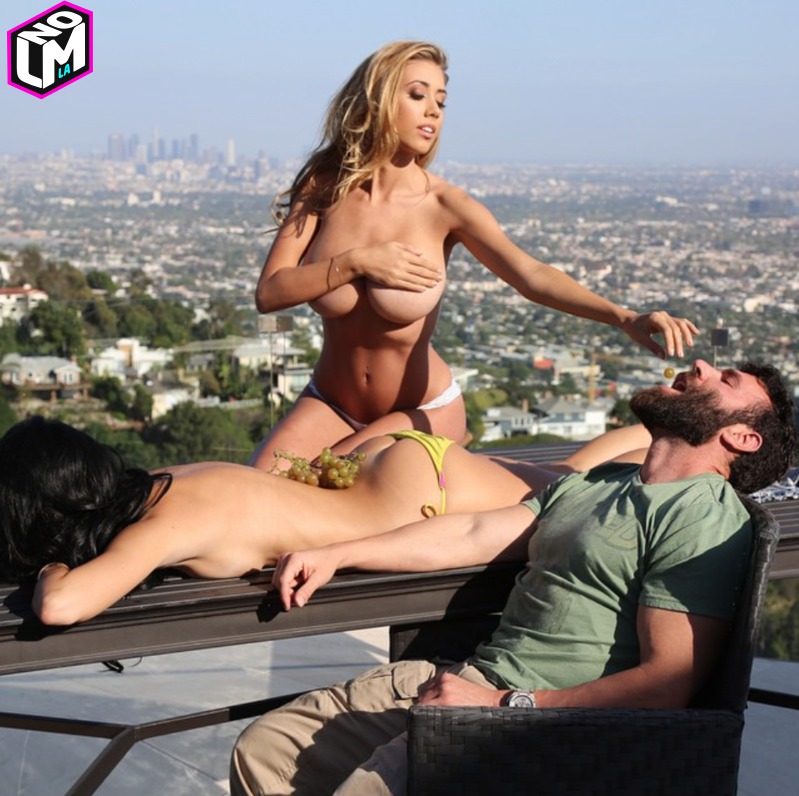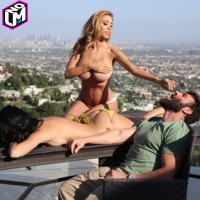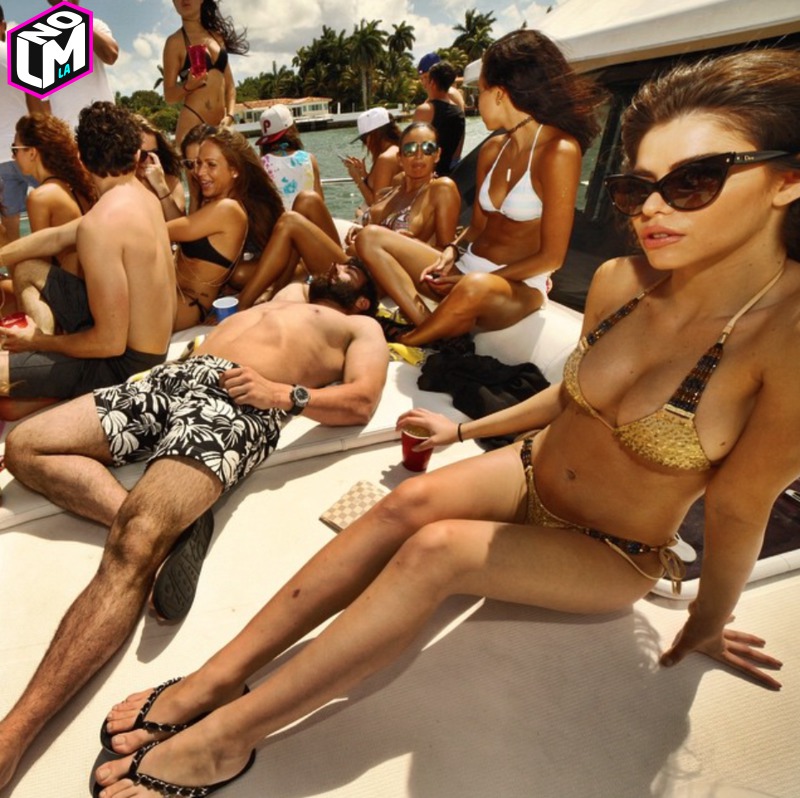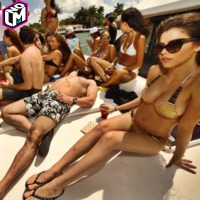 Photo: Instagram