Posted on
LMNOLA
The Nicole Murphy dating game continues. At this point I can't even keep up.
Ok, so a month ago it was rumored she was dating Nick Cannon after her split with Michael Strahan. Then she was seen with some Buff dude on the beach. Now she's got a new guy apparently.
Nicole strolled through Beverly Hills to Il Pastaio on Canon and kept it mum when a pap asks her who she's with now. But the new guy seemed to confirm it with 1 move.
Check out the Move.
We've all used it to show everyone who's lady this is.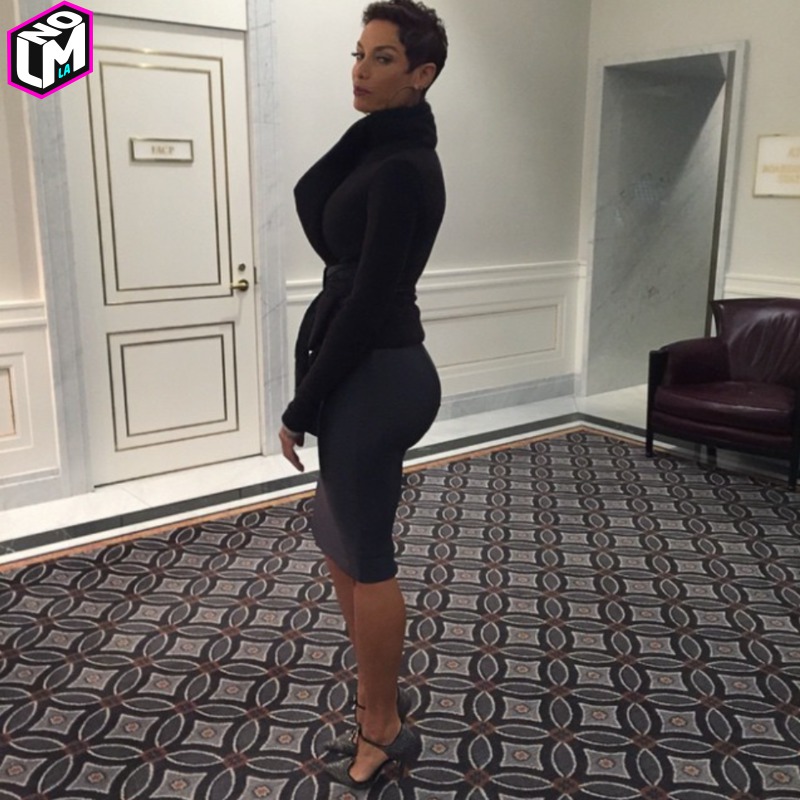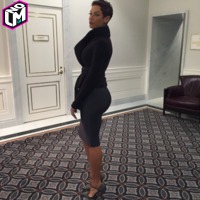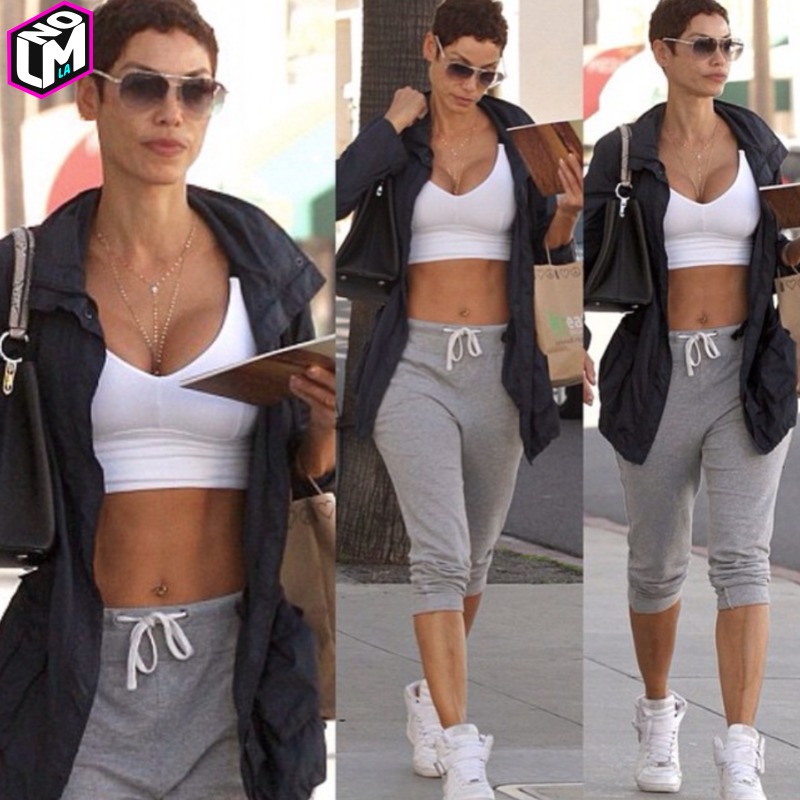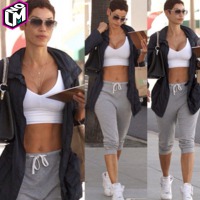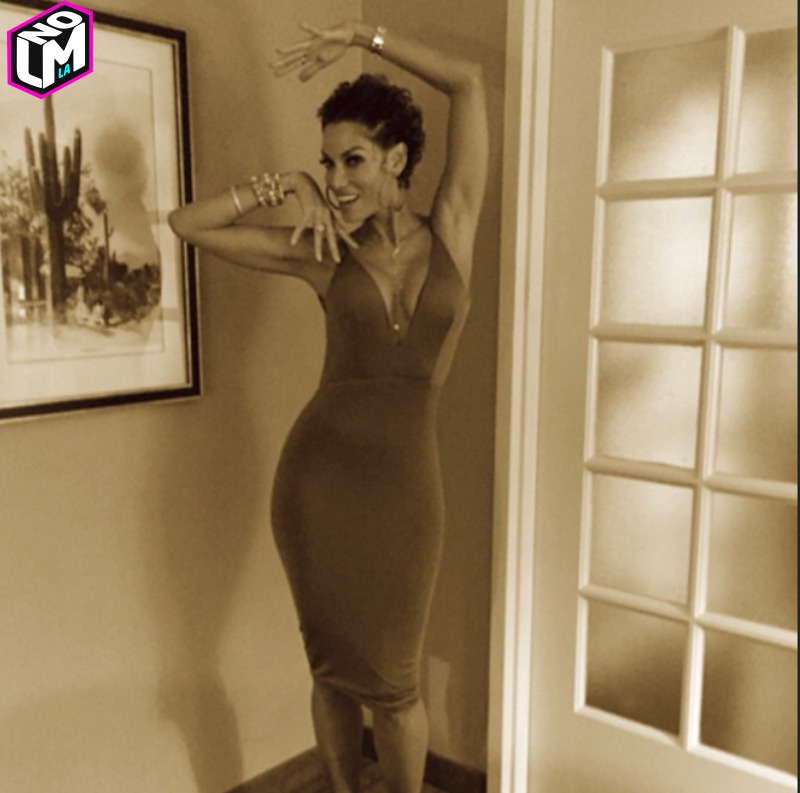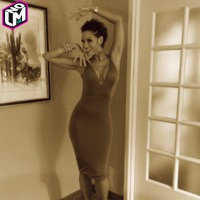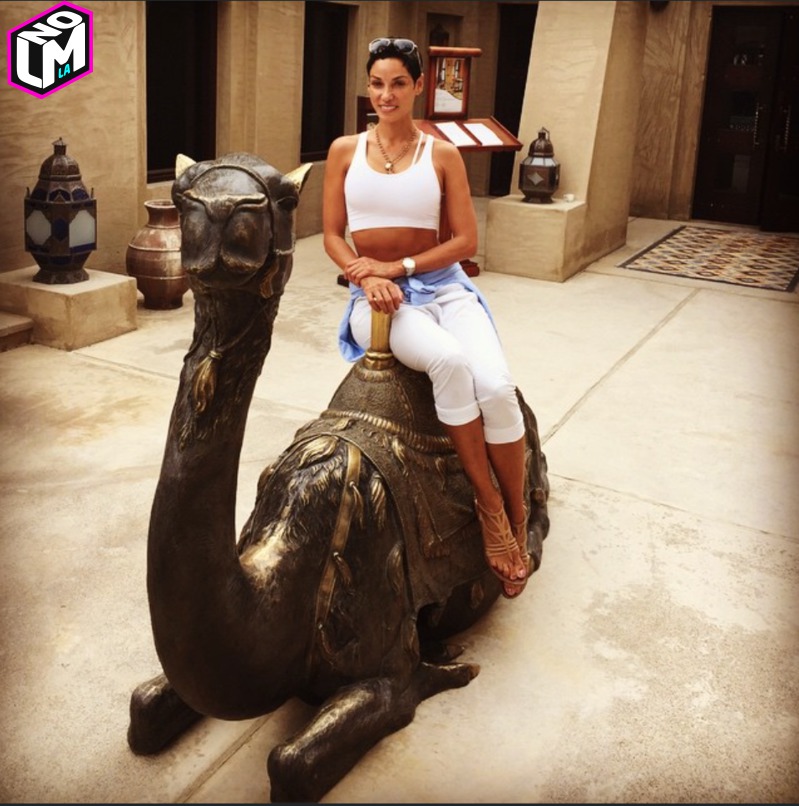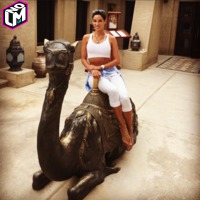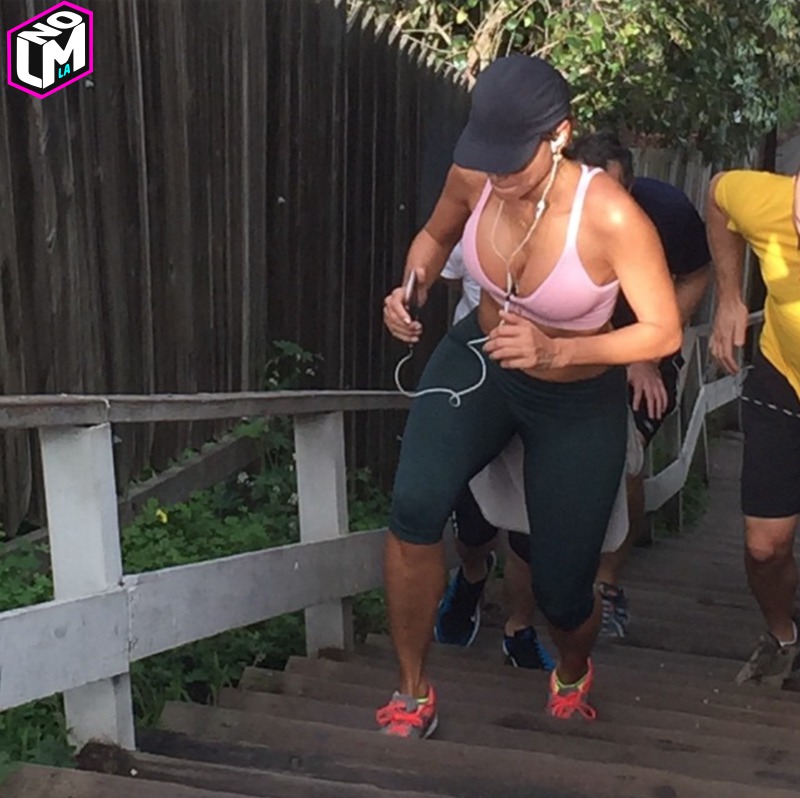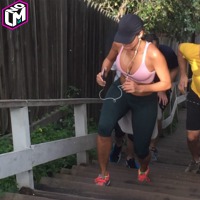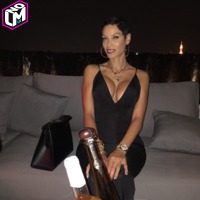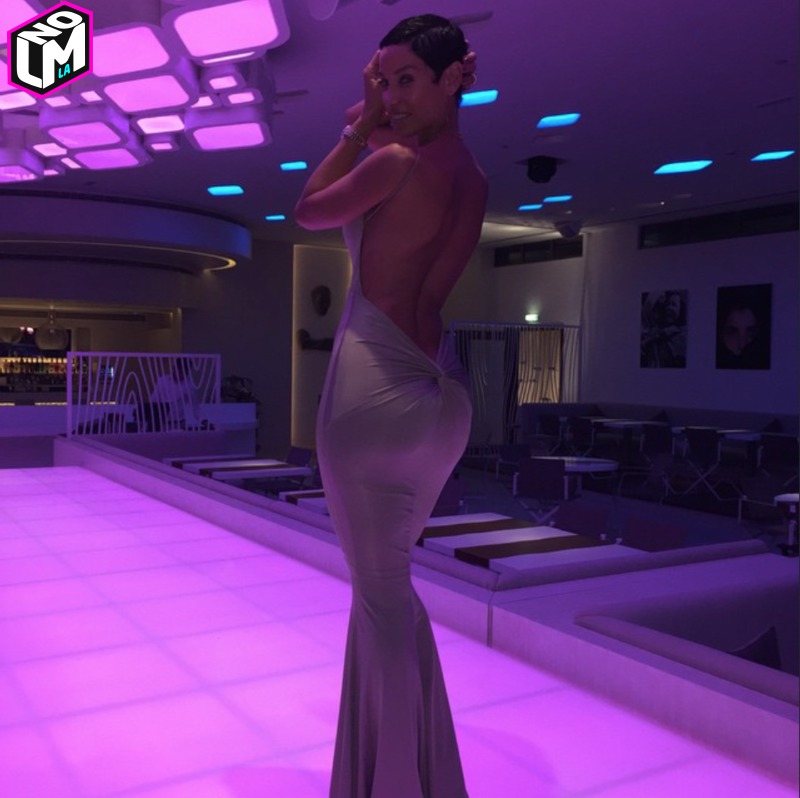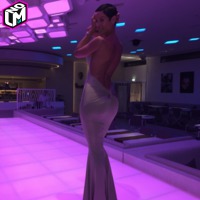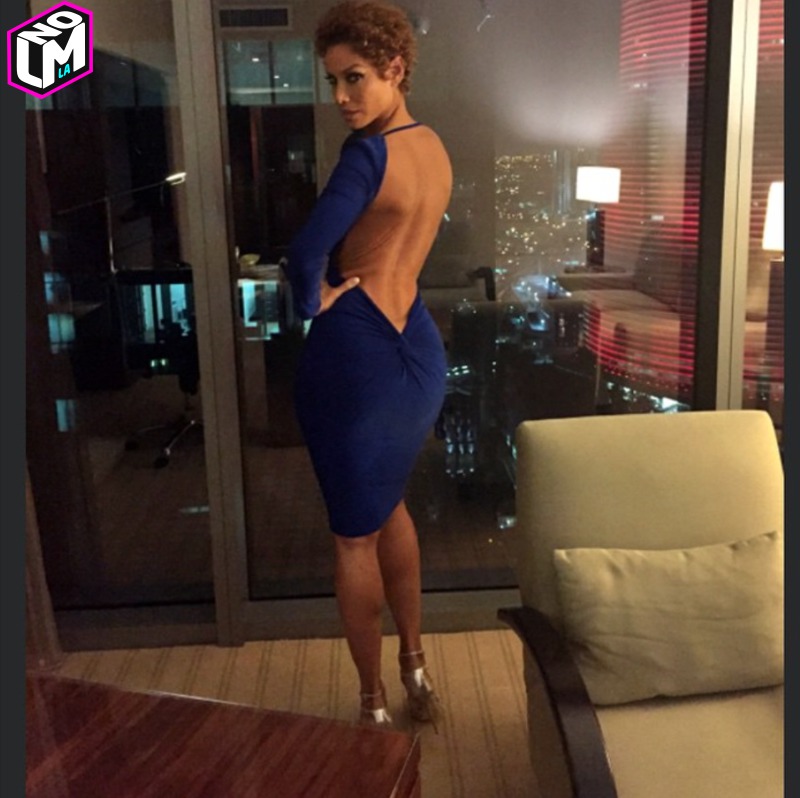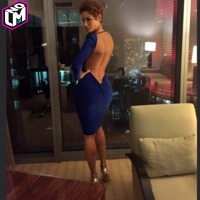 Photo: Instagram