Posted on
LMNOLA
While on a bit of a break from the US leg of their tour, Rock Out with Your Socks Out, Calum Hood and Luke Hemmings of 5 Seconds of Summer have been enjoying their time off out in Los Angeles. The band mates were jamming out to their tour opener, Hey Violet, at the Troubadour in West Hollywood last night.
Calum tweeted about feeling a little under the weather, but he's such a nice guy that nothing could stop him from going out to have a good time and support his friends. And speaking of Nice Guy…
The night did not stop after the Hey Violet show! The two headed straight over to The Nice Guy to keep the party going. The Australian duo decided to end the night about 20 minutes before the exit of Selena Gomez. With a few new additions to their group, including their friend and sound engineer Zakk Cervini, Calum put on a smile, flipped off a few cameras and the gang called it a night. It looks like everyone had a good time!
We hope they enjoy these last few days off, because 5 Seconds of Summer will be right back on the road again soon! With their Teen Choice Awards performance on August 16th, a Vevo Certified Live gig on August 17th, their tour resuming in Detroit on August 19th,and an appearance in New York on Good Morning America on August 21st, they will definitely be keeping themselves busy. Good luck with everything, boys!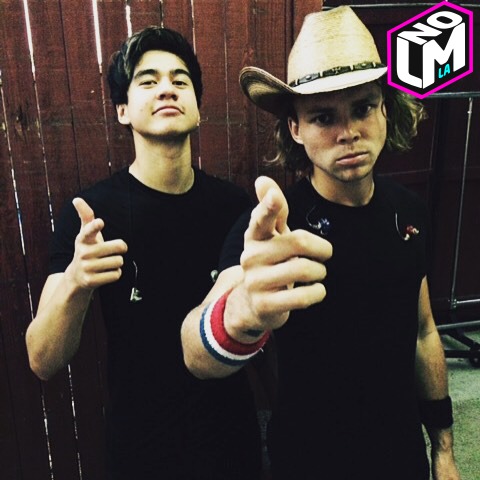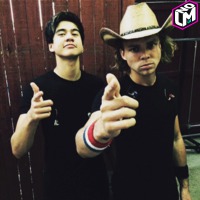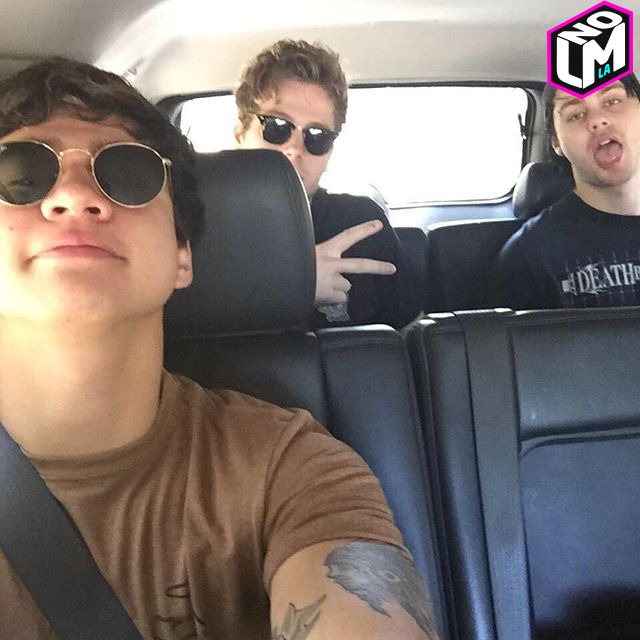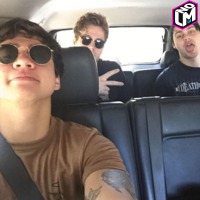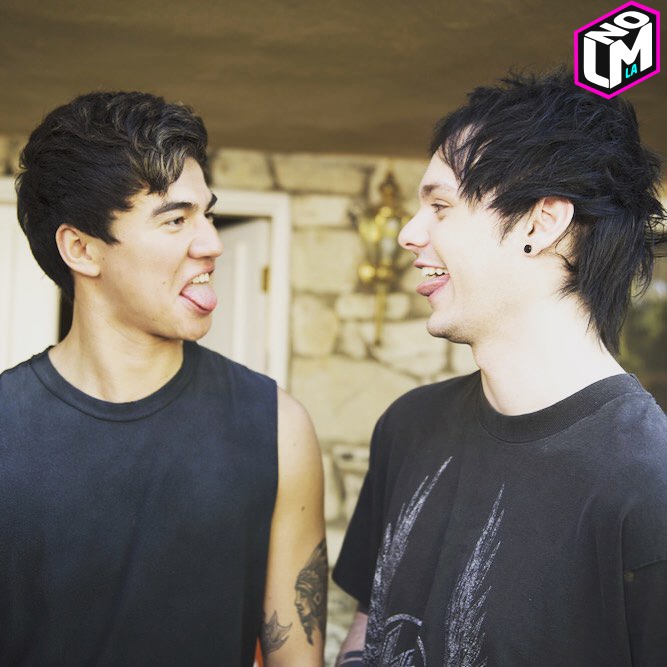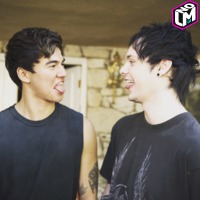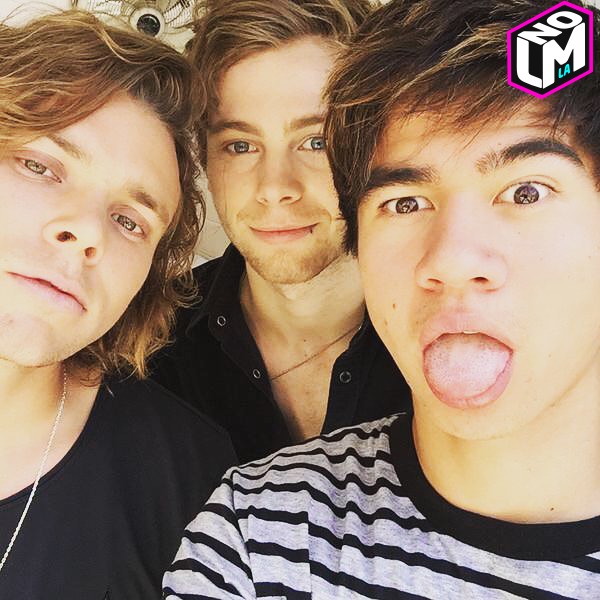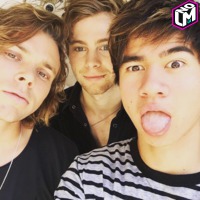 Photo/Video/Writer: Sid West, @lmnotweets (Twitter), lmnogram (Instagram), lmnola.com (Website)