Posted on
LMNOLA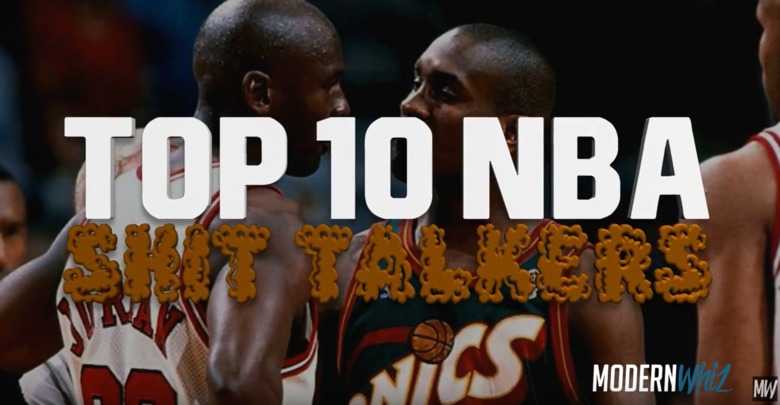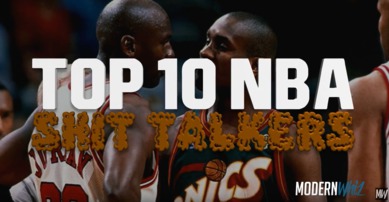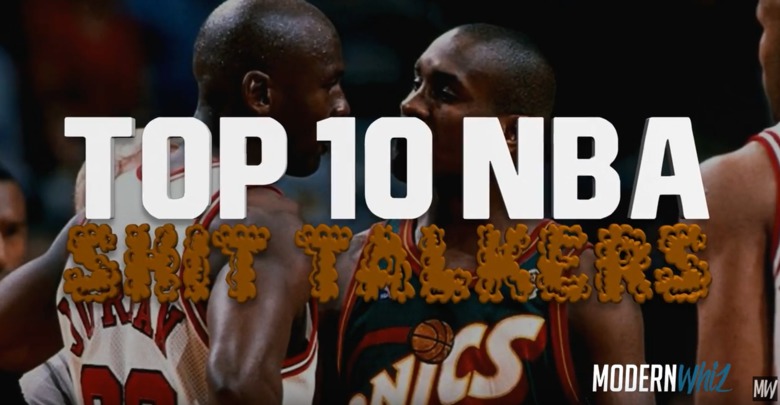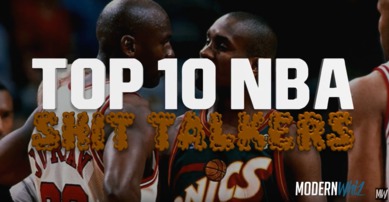 Our friends at Modern Whiz not only bring the dopest and finest graphics to the Top 10 arena but they have the realest Ten list -- Always!
This time, the guys dove into the NBA world of the Ten best shit talkers of all time. Who's on your list for the ten best??
Check it out here and Enjoy!
Ball Don't ... read more