Posted on
LMNOLA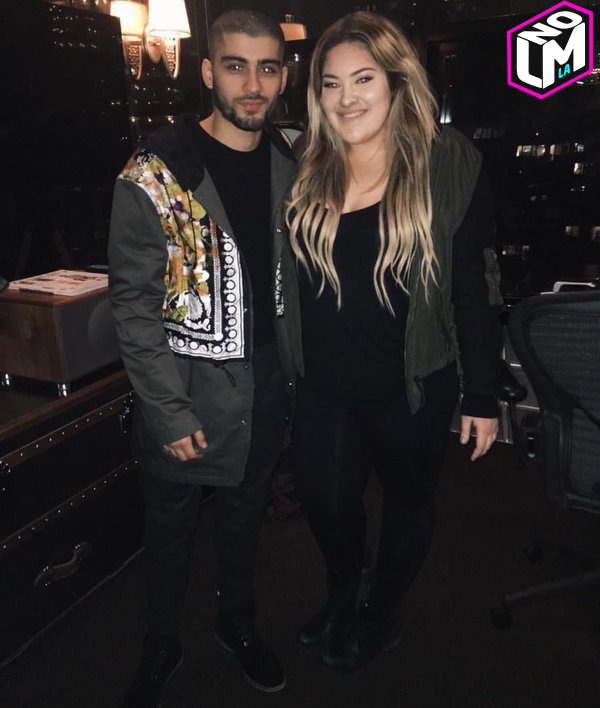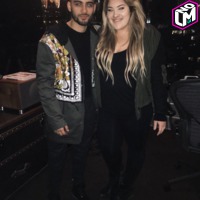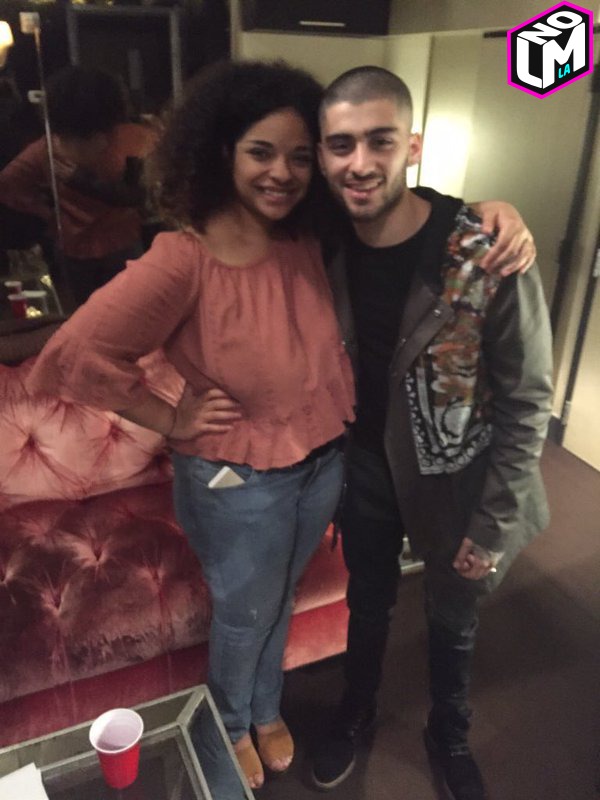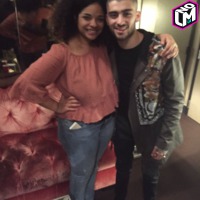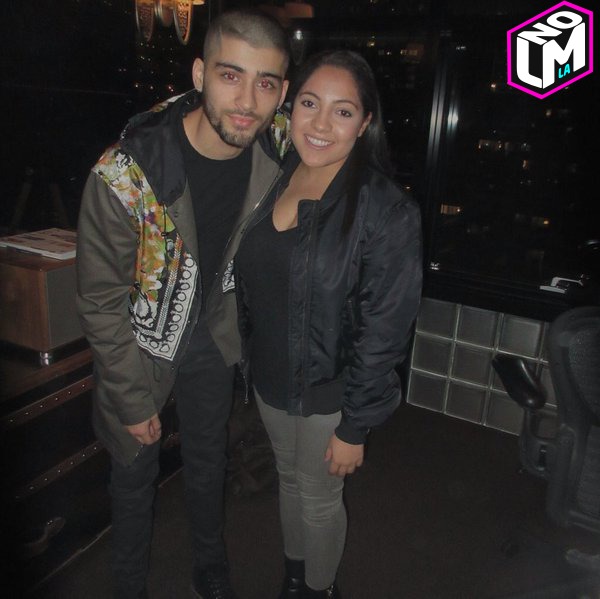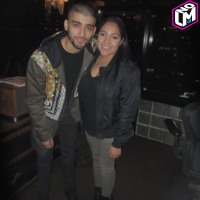 Fifteen lucky fans got the chance to attend Zayn's Mind of Mine release party this Wednesday.
The star's team allegedly reached out to a select few fansites, inviting them to the exclusive event. "Zayn was going to be there" one of them told LMNO. "They wanted to make sure only real feels were attending."
Unfortunately, access was limited to those 21 and over. Many fans were left disappointed as they found themselves too young to make the cut. The age limit didn't come without cause, however. It quickly made sense as to why it was in place when the lucky few got inside!
Rather than a normal listening party, Zayn's was much more intimate. He took fans in pairs of three's back to a private room, where they all had one-on-one chats. LMNO can exclusively reveal that the star was even taking shots with some of his admirers!
The whole thing was spur of the moment – with a majority of fans not knowing they were invited until a few hours before the party itself. Did we mention that that they also got to be some of the first to listen to Zayn's new album?!
While it was played to all those at the party, it's release date was set for later this week. Phones were confiscated upon arrival so that there would be no surprise leaks.
Don't worry though. If you haven't heard Mind of Mine yet, you can pick up your very own copy tomorrow – in stores and on iTunes.
Photo: Twitter
Writer: Loras Penn, @lmnotweets (Twitter), lmnogram (Instagram)