Posted on
LMNOLA
It's impossible not to feel good after talking to this guy.
Blake Leeper is a 25-year-old United States Paralympic athlete, but you might know him better as the last man to compete against Oscar Pistorius before he was convicted of culpable homicide in South Africa of his girlfriend in 2012. Blake came in second, but you'd never take him for second best when you experience his upbeat attitude and high energy.
Check out the video and find out what the inspirational athlete is looking forward to next.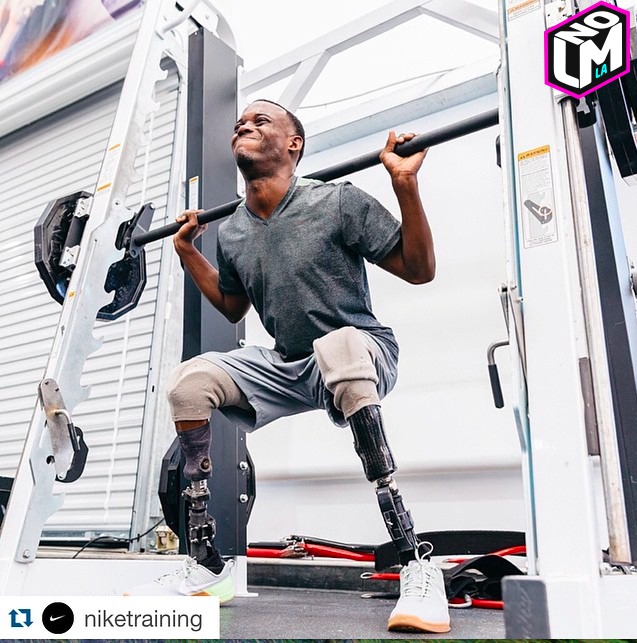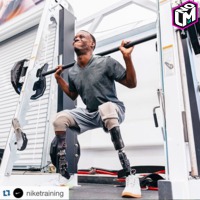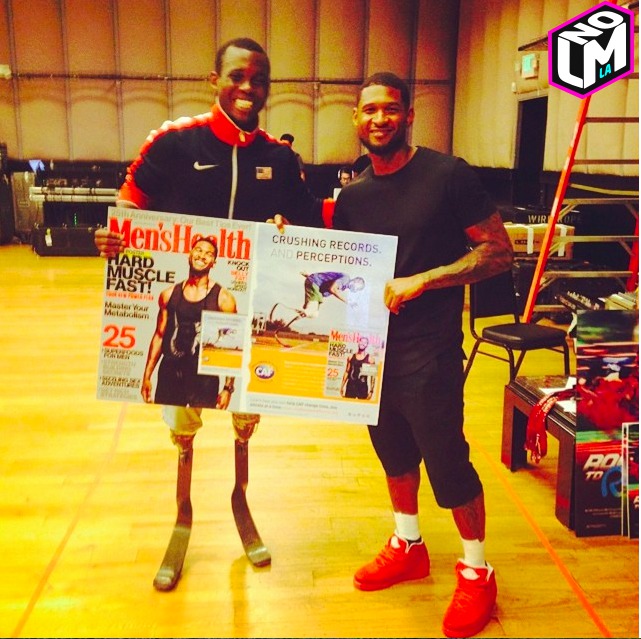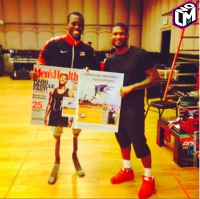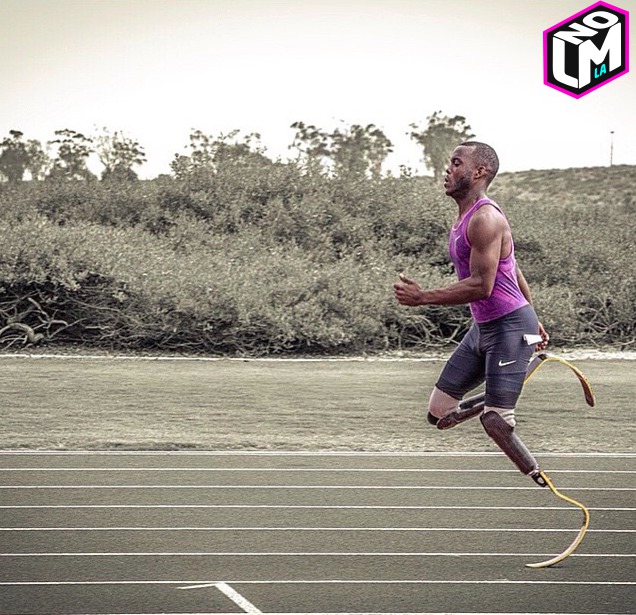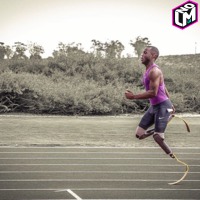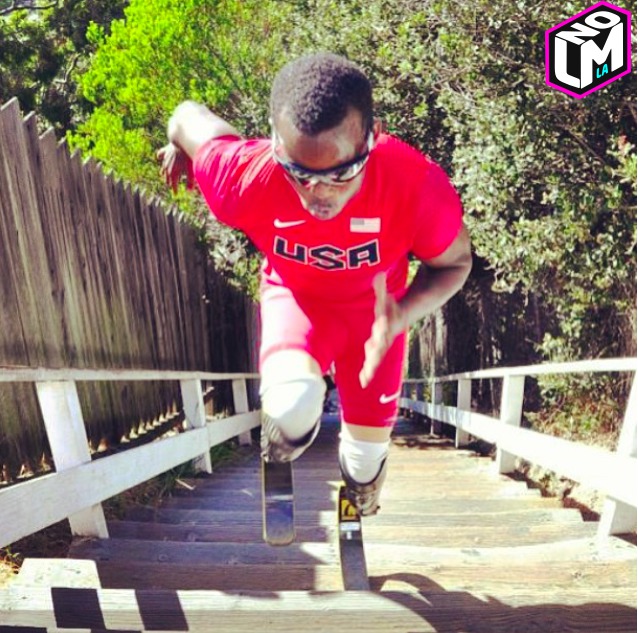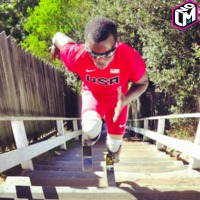 Photo: Instagram
Video/Writer: Sid West, @lmnotweets (Twitter), lmnogram (Instagram), lmnola.com (Website)