Posted on
LMNOLA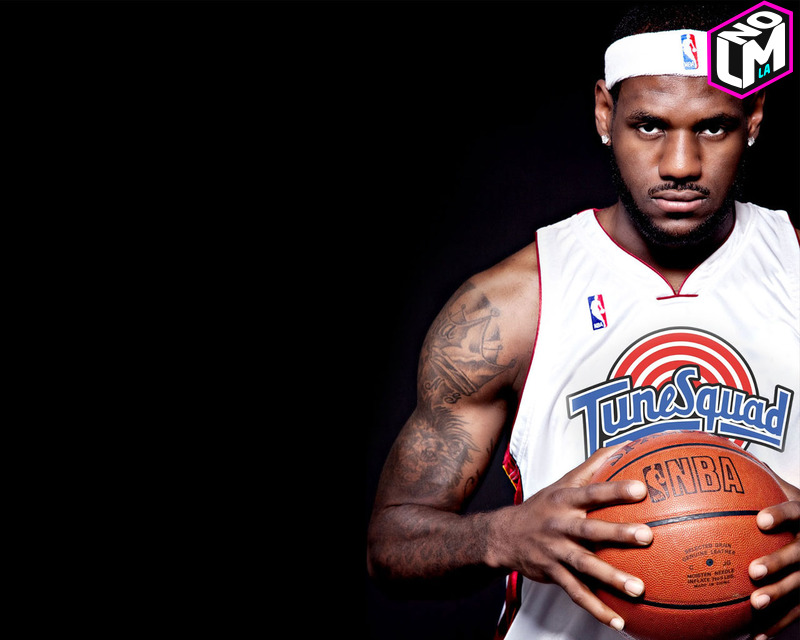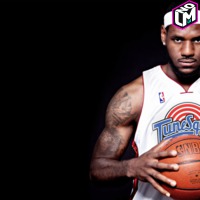 Despite Lebron James' team denying the development of a Space Jam 2, fans may still have hope.
The star's reps were quick to deny any rumors that the sequel would take place, but a newly signed deal between Springhill, Lebron's production company, and Warner Bros would seem to suggest otherwise. It's no secret that James has always been a fan of the 1996 hit, and Warner Brothers just happened to file new trademarks for Space Jam last month. The evidence is far from concrete, but it's enough to keep speculation going. Lebron himself isn't helping matters, sending out several tweets that only added to the talk.
What do you think? Is a Space Jam 2 a great idea "? or simply beating a dead horse?
Photo/Writer: Sid West, @lmnotweets (Twitter), lmnogram (Instagram), lmnola.com (Website)