Posted on
LMNOLA
Our pap Party-Dave has been missing for days. No clue when he was coming back— until yesterday when he showed up back to the office in a cold sweat, uttering the words, "I'm back from Vegas and ready for work" (3 days after EDC was over).
The story he told me next would horrify any party animal.
Yesterday he got Lionel Richie's youngest daughter Sofia at the nail salon with one of her friends and conceded defeat to her: "My brain is Fry'd from EDC"
Welcome to the world of P-p-p Paaarty Dave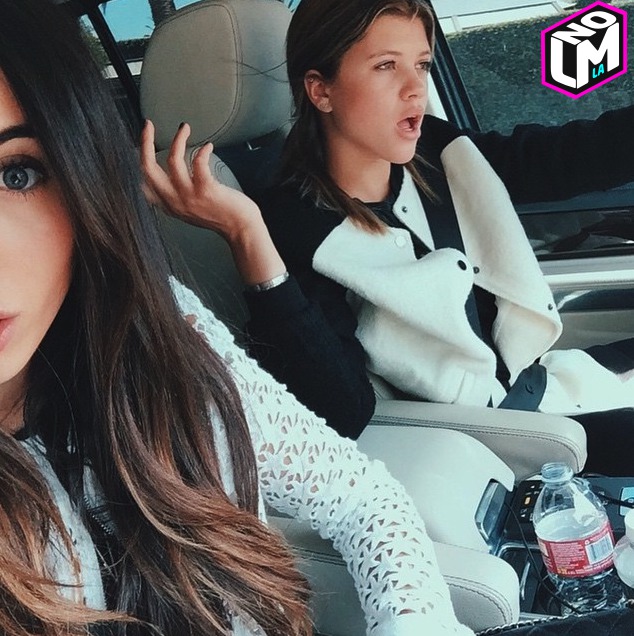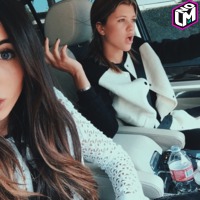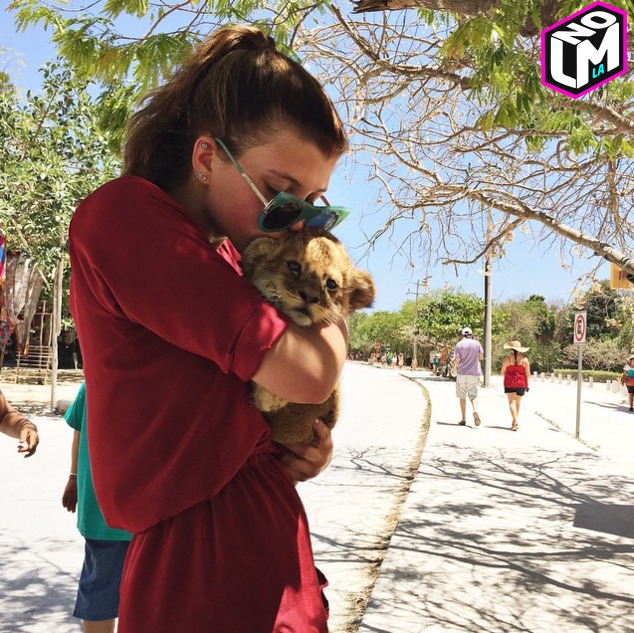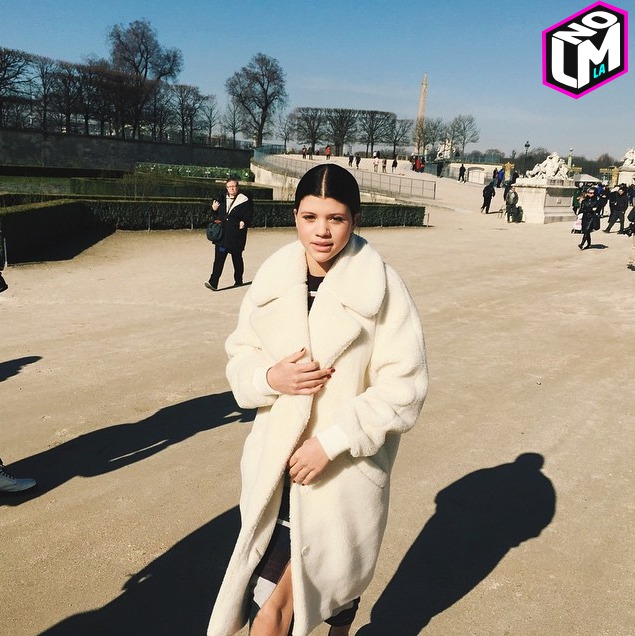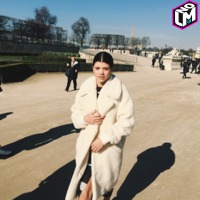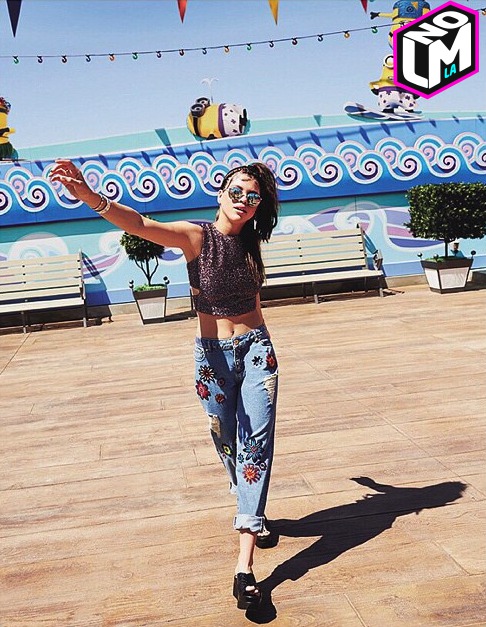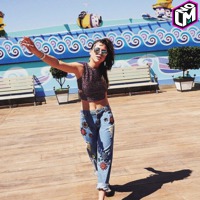 Photo/Video/Writer: Sid West, @lmnotweets (Twitter), lmnogram (Instagram), lmnola.com (Website)