Posted on
LMNOLA
This video is freaking great! Party Dave didn't skip a beat when he ate shit in front of Steven Gerrard and his teammate Robbie Keane.
The English footballer Gerrard is freshly acquired by the Los Angeles Galaxy and now he's in the thick of the paparazzi war zone in Beverly Hills.
His teammate Robbie Keane is probably used to it by now but how fuckin' hilarious is our pap, Party Dave? Believe me when I tell you this. Party Dave is 100% authentic. This video made me piss myself.
Enjoy!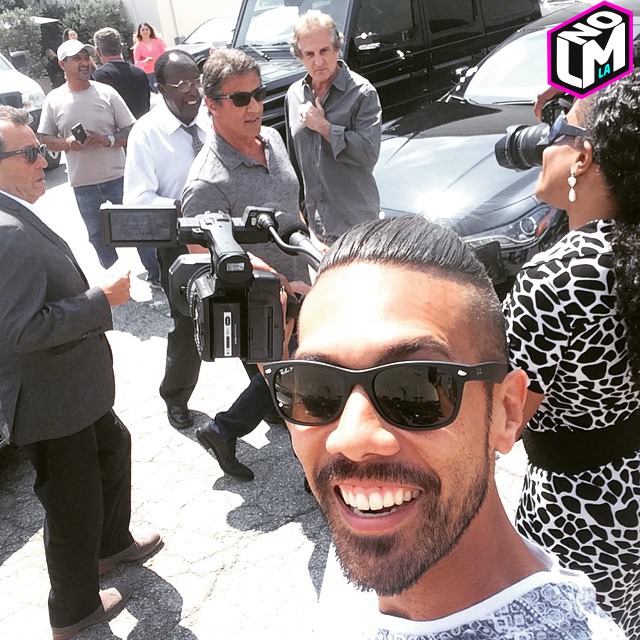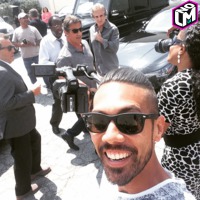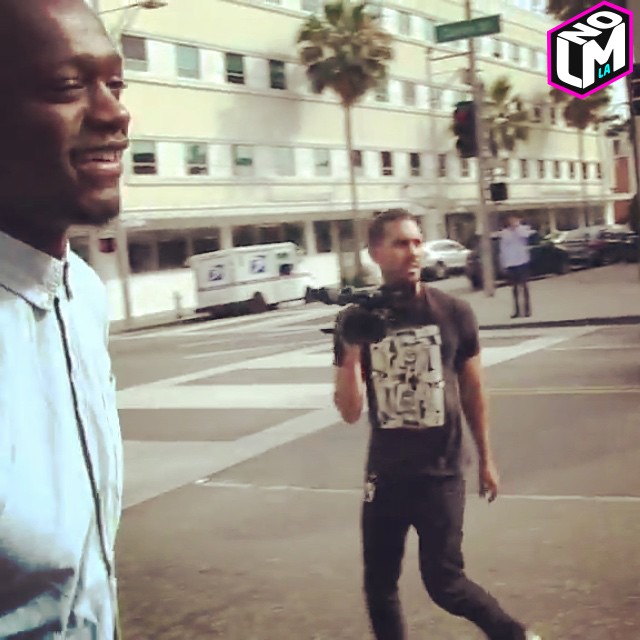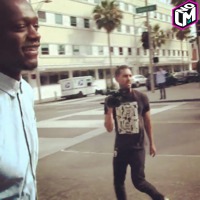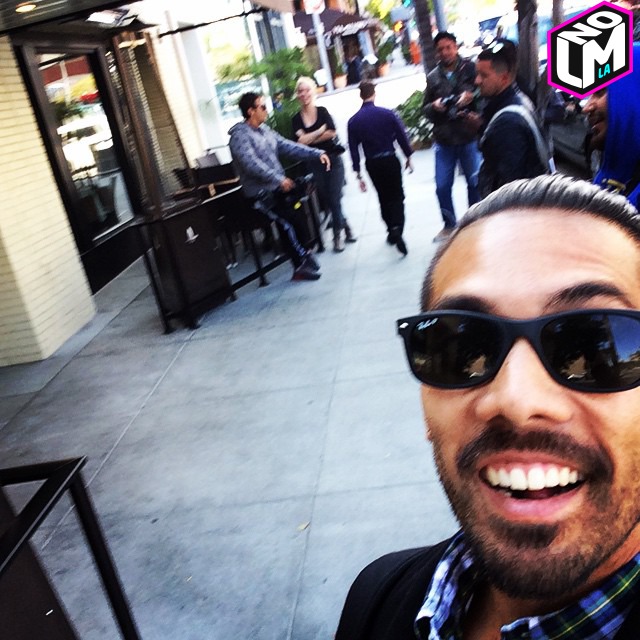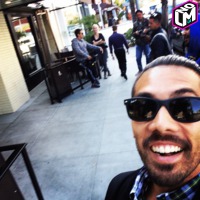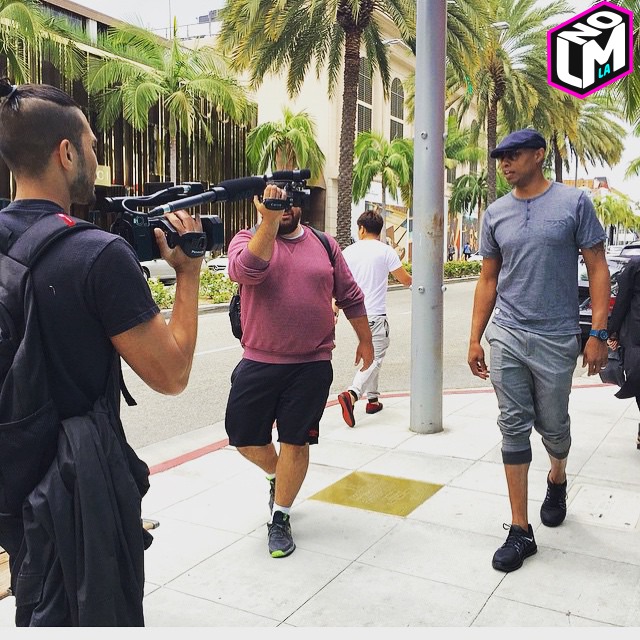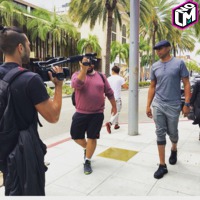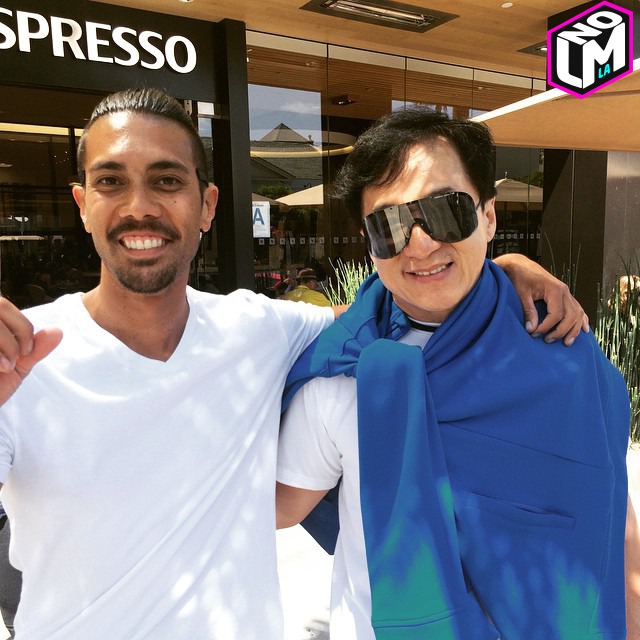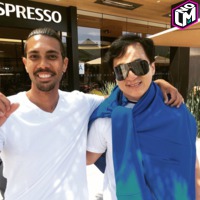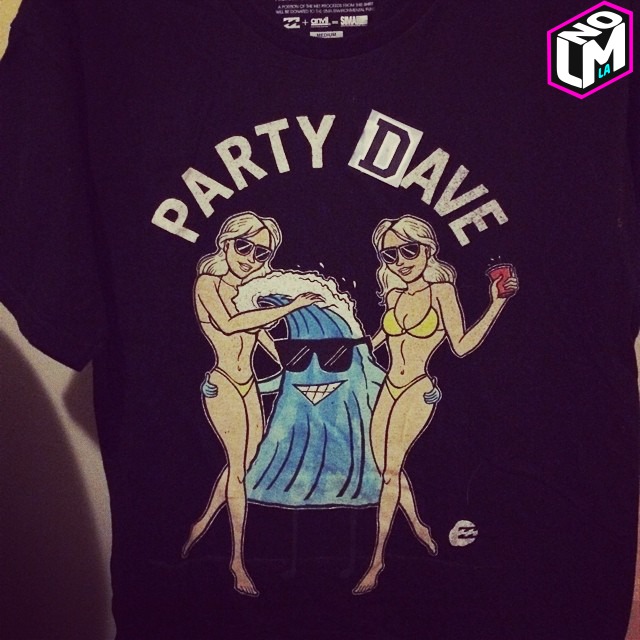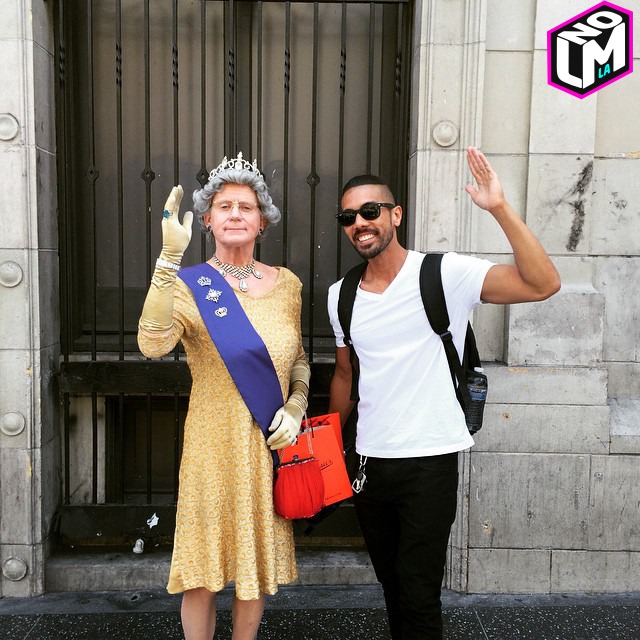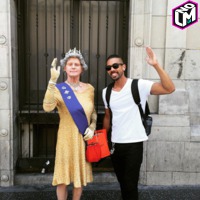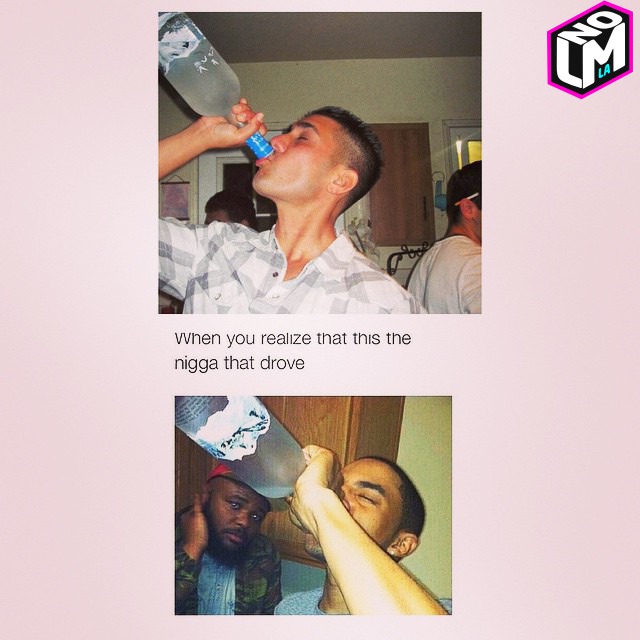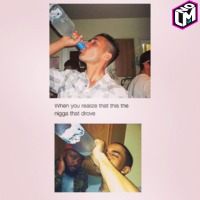 Photo/Video/Writer: Sid West, @lmnotweets (Twitter), lmnogram (Instagram), lmnola.com (Website)