Posted on
LMNOLA
Last Night was the 2015 Industry Dance awards in Los Angeles and Vanessa Hudgens accepted the Breakthrough Performer award at the Avalon in Hollywood while Paula Abdul presented the Lifetime Achievement Award to Rita Moreno. During her presentation, the So You Think You Can Dance judge said, "Every one of us who is here tonight owe this woman a debt of gratitude for constantly inspiring us." After the ceremony, Abdul exclusively joked with us about her former gig as a Laker girl and how funny it would be if there was a tv show about her returning to that life.
The Industry Dance Awards benefit Circle of Hope, a charity for dancers who have survived cancer, and we didn't know just how much that meant to Vanessa Hudgens until her acceptance speech.
The 26 year-old High School Musical star dedicated her award to two important people in her life: her father and her boyfriend Austin Butler's mother.
"Last year," she said, "Austin, lost his mom, Lori, to cancer, and my dad has just been recently diagnosed with stage four cancer. Let me tell you, I hate cancer. I hate cancer with every cell of my being."
When she reveals who she is dedicating her award to, she gets understandably choked up over how personal this is to her. Be sure to send good thoughts towards her and her father during this tough time.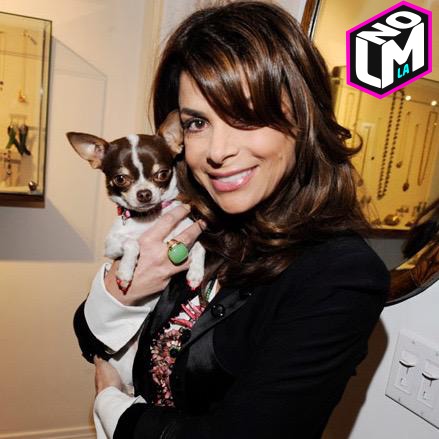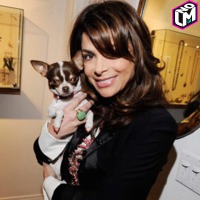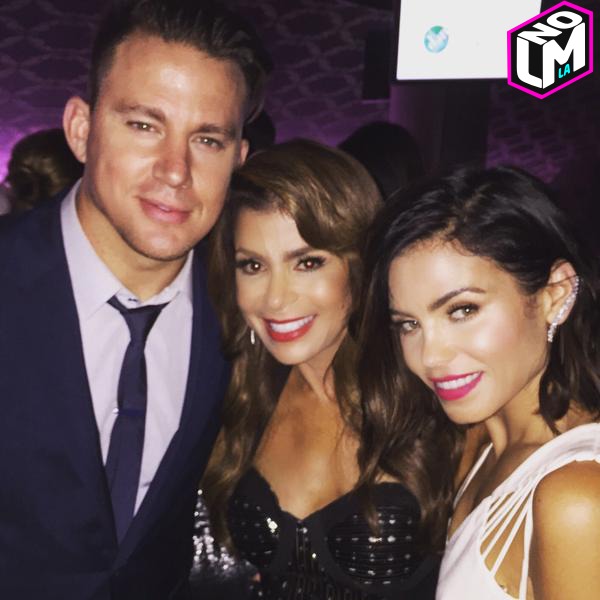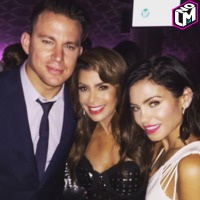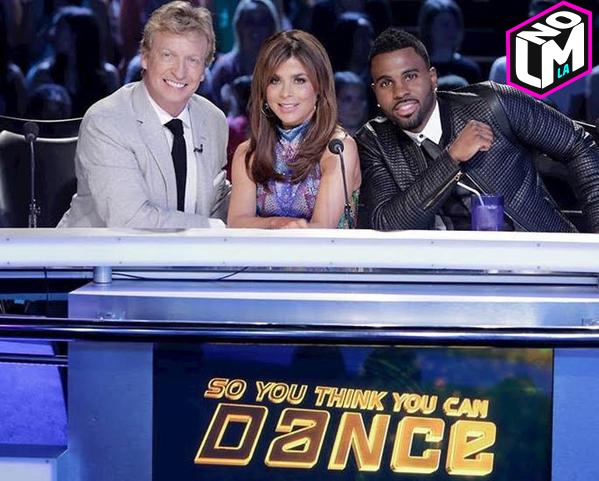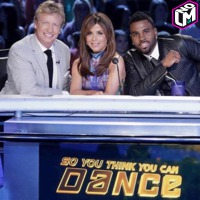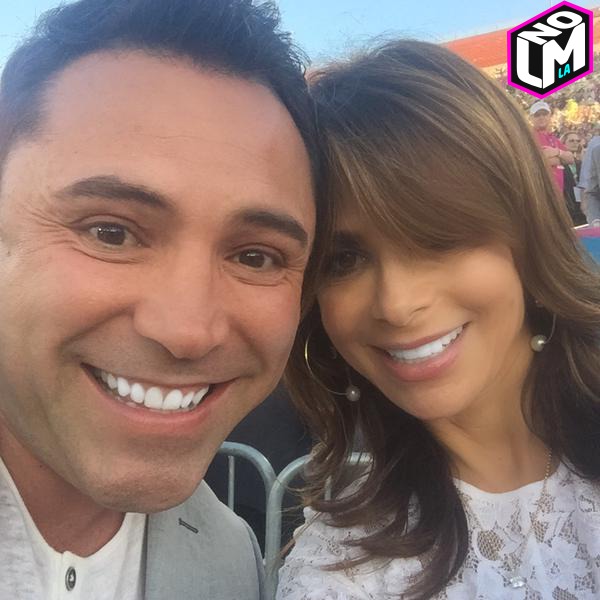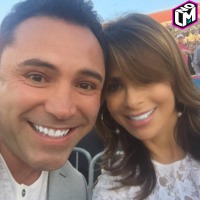 Photo: Instagram
Video: Sid West, @lmnotweets (Twitter), lmnogram (Instagram), lmnola.com (Website)