Posted on
LMNOLA
If your in a Fraternity, Sorority or just wanna be a bad-ass and throw the most epic Party. Then this video is worth it's weight in gold.
Here's the back story if you have no idea who Bert Kreischer is:
In 1997, as a member of the Alpha Tau Omega Fraternity, he was featured in Rolling Stone as "the top partier" at Florida State University, the "top party school in the US", while he was in his sixth year of college.[1] The Rolling Stone article was the inspiration for the 2002 movie Van Wilder… (Thanks wiki).
So now you know…
Watch this clip, your welcome kids.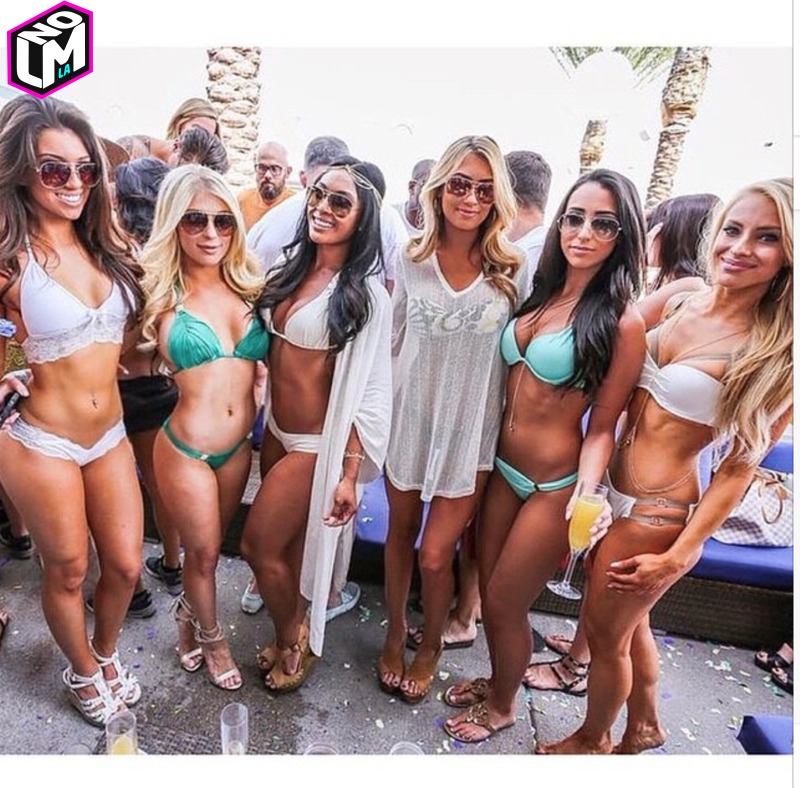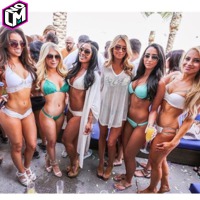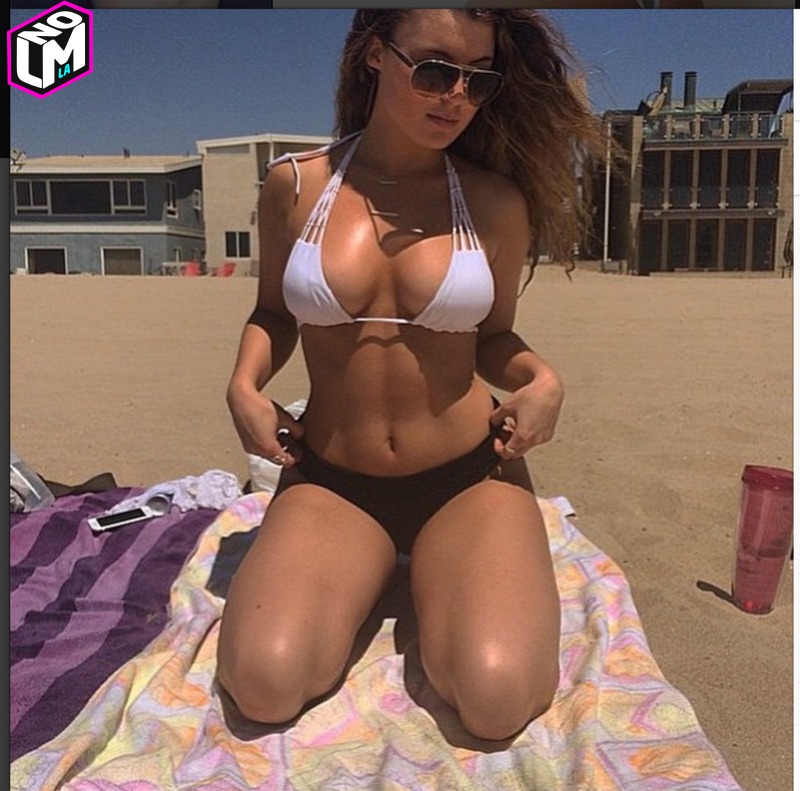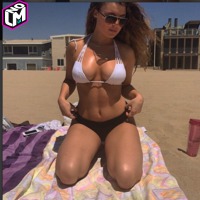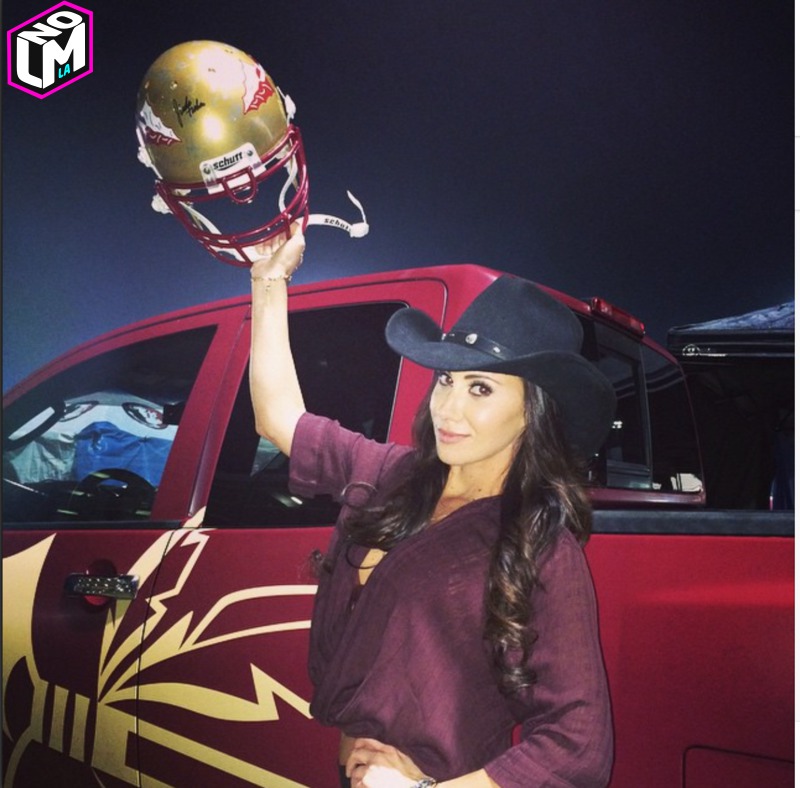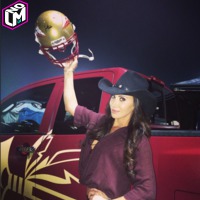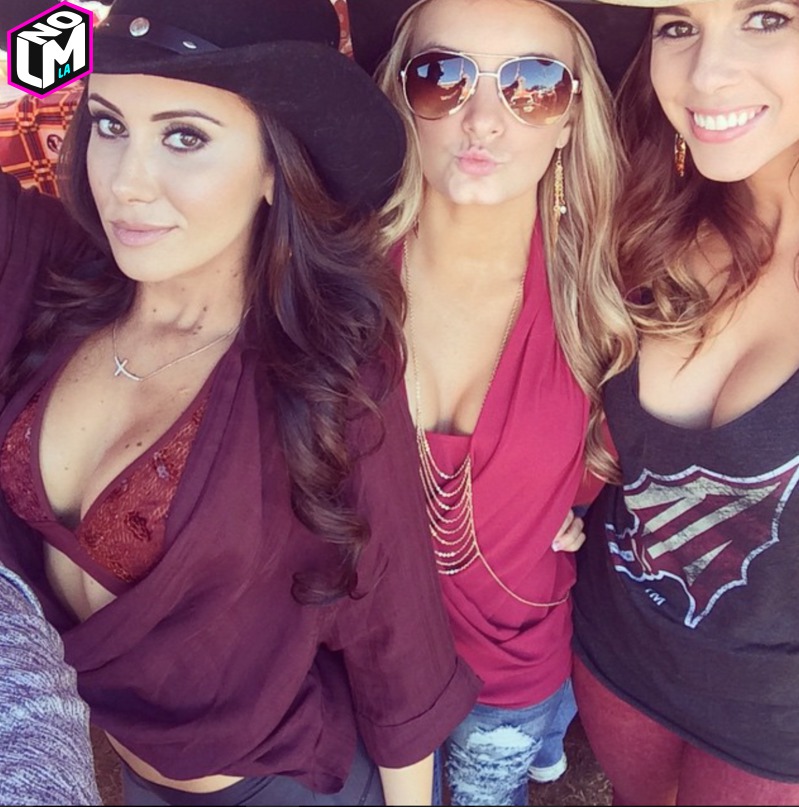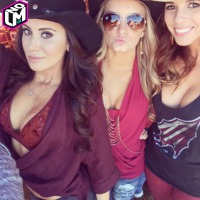 Photo: Instagram