Posted on
LMNOLA
If someone asked you to name your favorite choreographer, would you be able to do it? Honestly, probably not, but Ian Eastwood is about to swoop into your heart and change all that. Never heard of him? You've probably seen him before and you didn't even know it. The 22 year-old heartthrob from Chicago discovered his love of dancing when he was just 10 years old and his resumé is pretty impressive. By the time he was 16, he was being flown around to teach dance all over the world.
Now, he choreographs and dances, and even directs for some huge names in hip hop: Elijah Blake, Common, Zendaya, Vic Mensa, Childish Gambino, Chance The Rapper, and the famous K-Pop group, SHINee.
At the 2015 Industry Dance Awards last night, he won a New Media Influencer Award for his activity on twitter!
LMNO exclusively interviews Ian on his way out of the 2015 Industry Dance Awards show and dude was excited to show how supportive he is of the Biebs and how far he's come as a dancer from when they first met on the set of "Beauty and a Beat."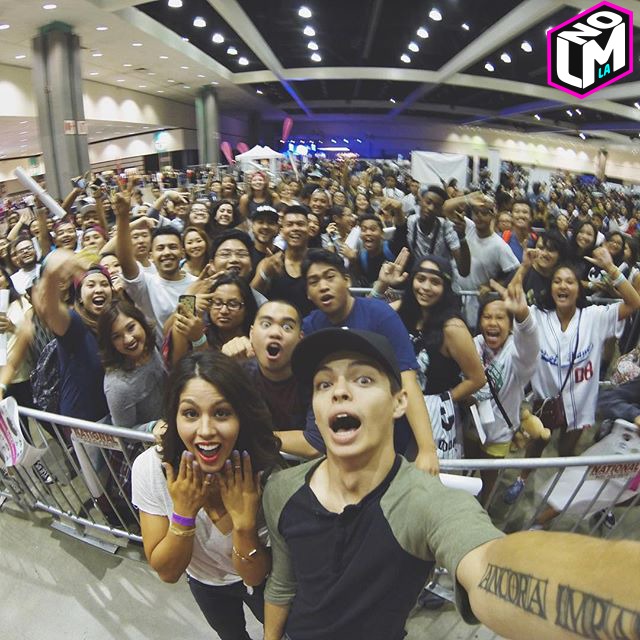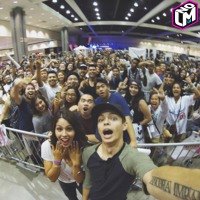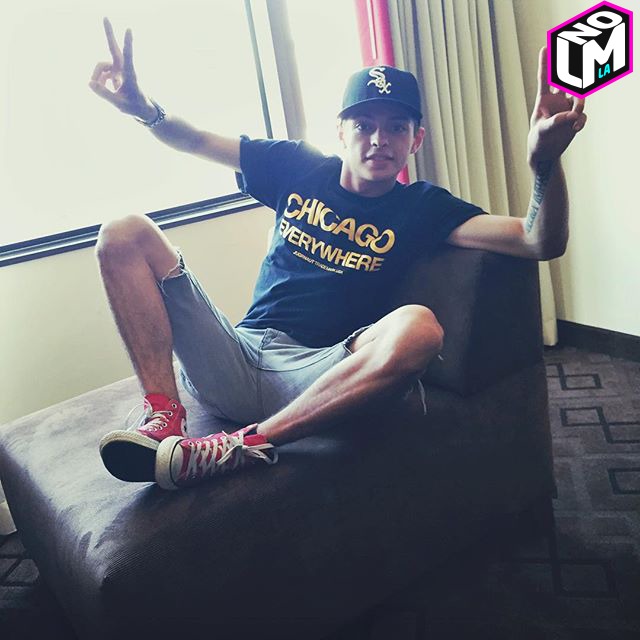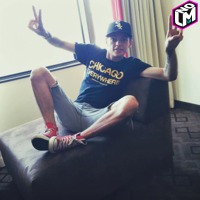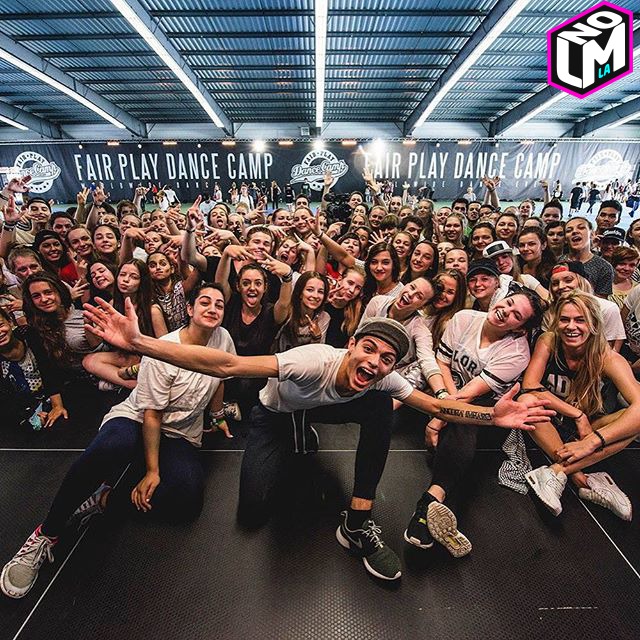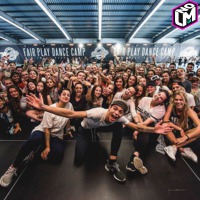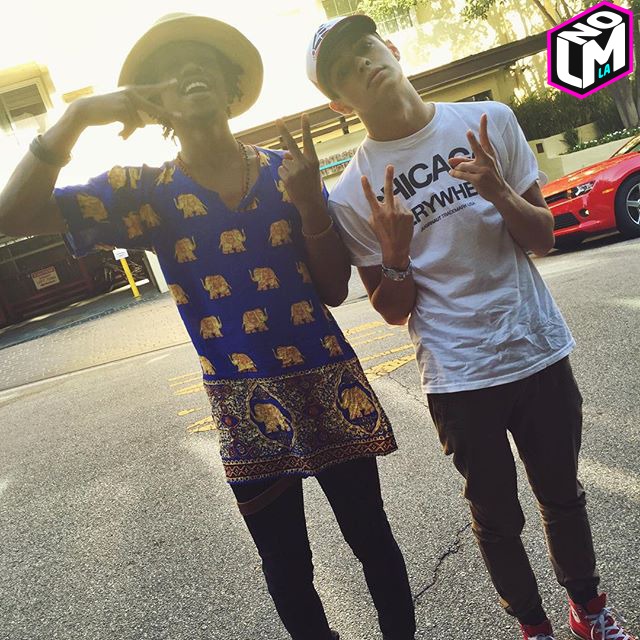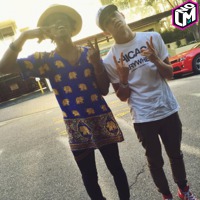 Photo: Instagram
Video: Sid West, @lmnotweets (Twitter), lmnogram (Instagram), lmnola.com (Website)