Posted on
LMNOLA
If you read every blog, website, or magazine the story will say something like this:
The Kardashian-West family wearing their matching cute outfits with adorable Nori came strolling through LAX to their first-class flight to Armenia. (Something fluffy like that.)
But what people should really see is the crazy commotion, a random obsessed fan girl crying for Kim K and paps swarming in with baby North looking completely terrified.
But for some odd reason they won't report that. But guess who will? Yup. LMNOLA.
#theTruth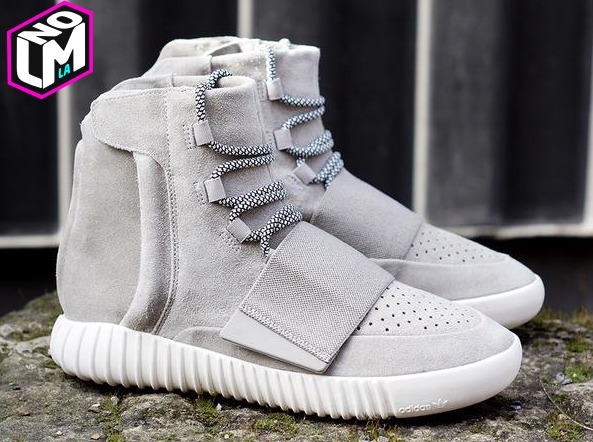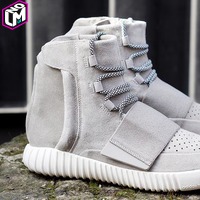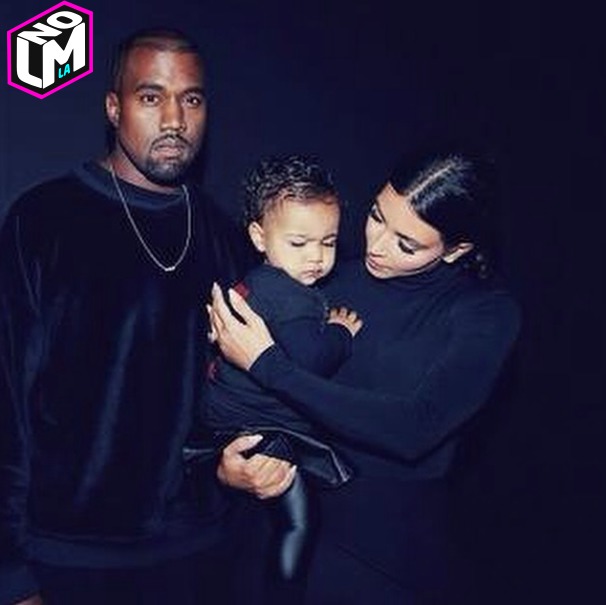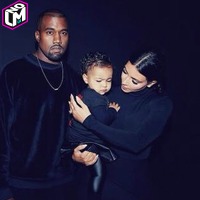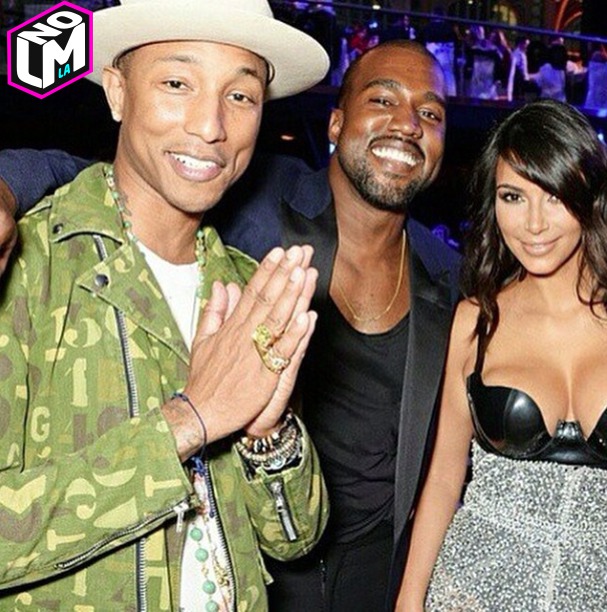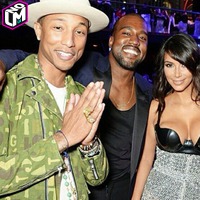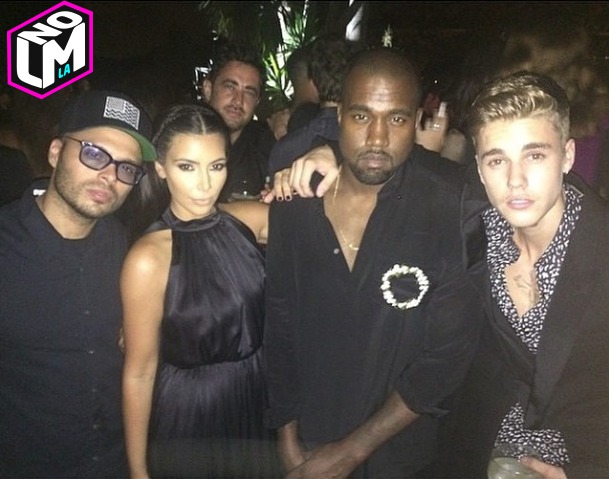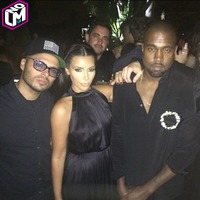 Photo/Video/Writer: thebo$$, @lmnotweets (Twitter), lmnogram (Instagram)