Posted on
LMNOLA
Switzerland makes the best chocolate and cheese (I wouldn't mix the two). This according to Swiss singer/songwriter Manou.
We kicked it with Manou outside of her new music video she's shooting for her debut single 'Get Out Of My Way' as a Solo Artist.
Her credentials read like this:
Manou has sold over 1 Million records with the band beFour. The music group"'s album has gone 1x Platinum, 10 x Gold in Germany, Switzerland and Austria. She has received 2 Echo Awards nominations (equivalent to the German Grammy"'s), 1 VIVA Comet Award nomination, and has toured over 100+ cities in Europe. Manou and her group beFour had their own reality show on the Disney Channel that had a major run for 168 episodes. The group"'s debut album "ALL 4 ONE" reached #1 on the German and Swiss charts and #2 on the Austrian charts.
Look Out America. Here she comes!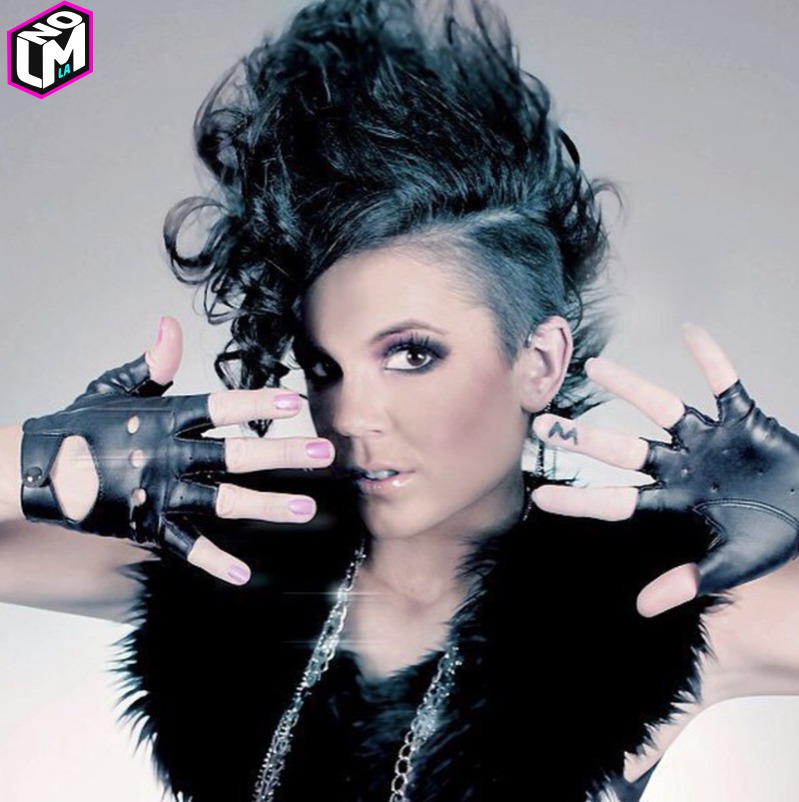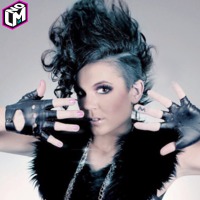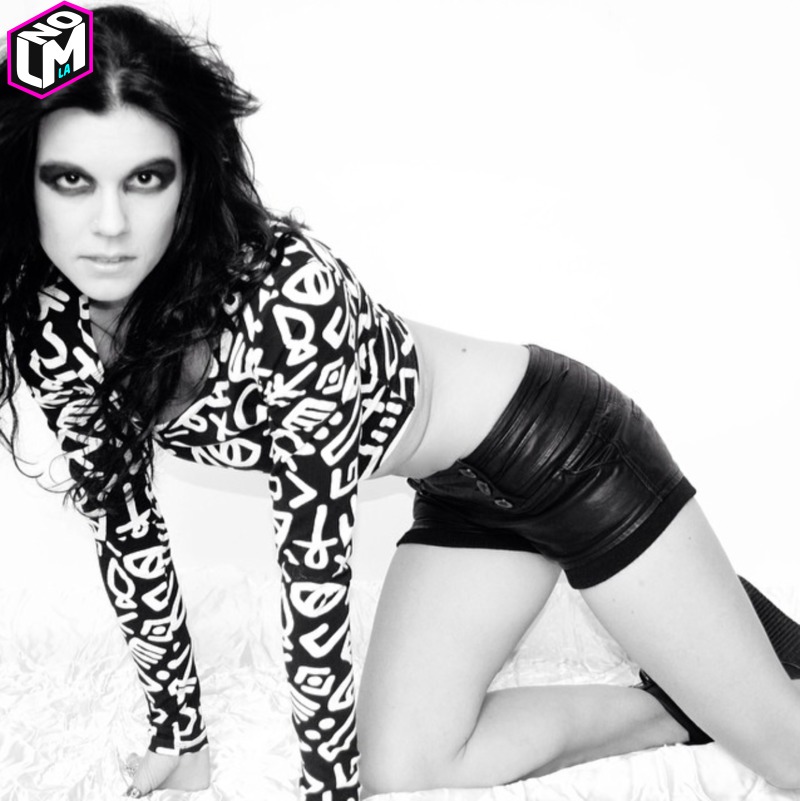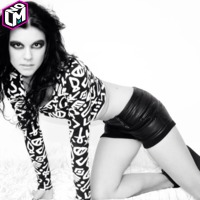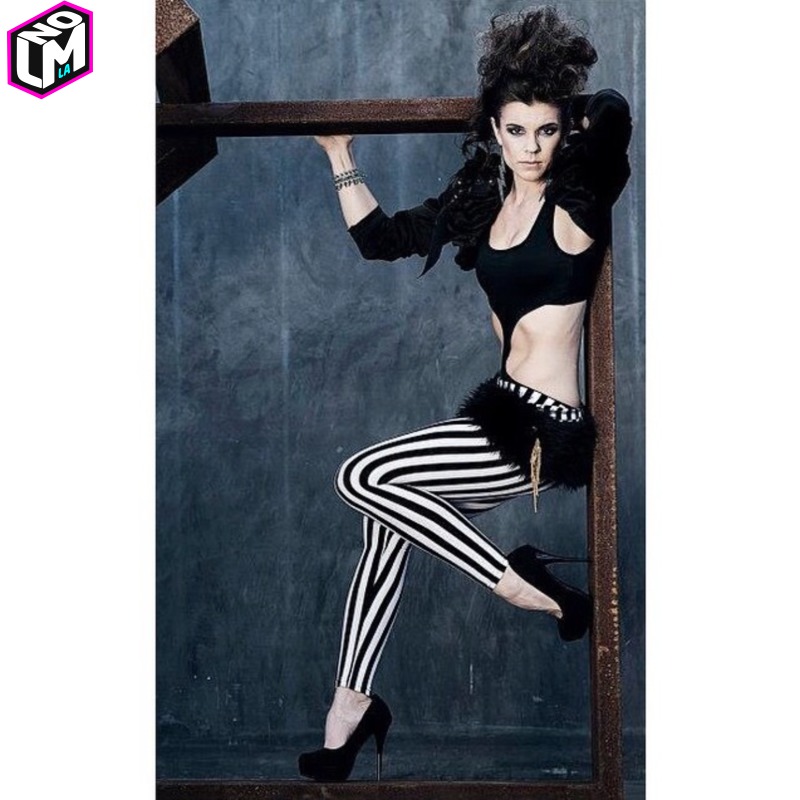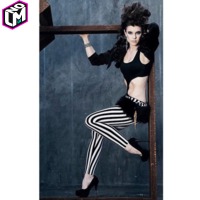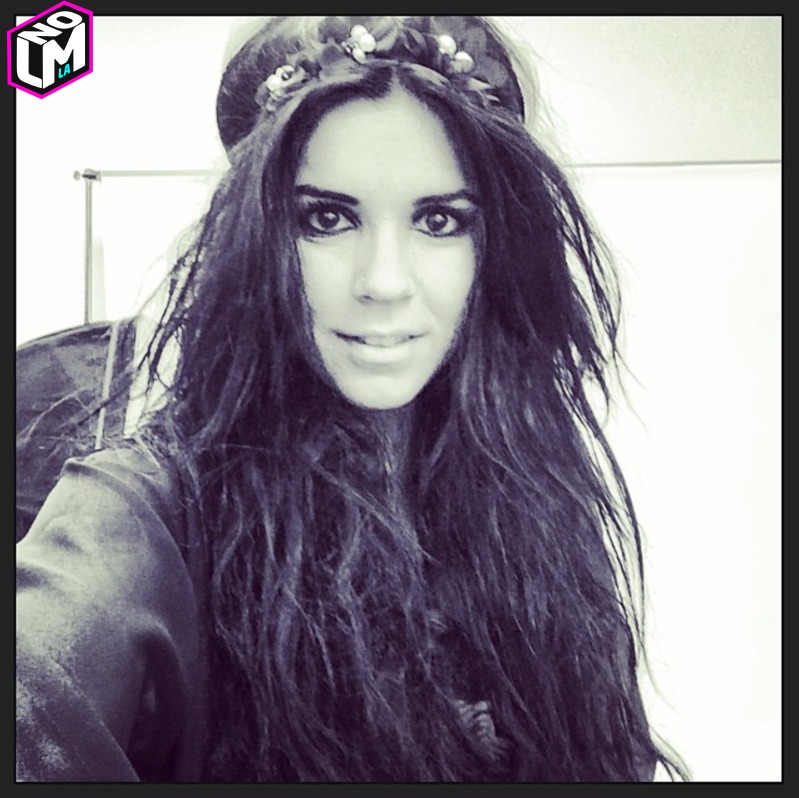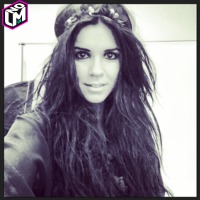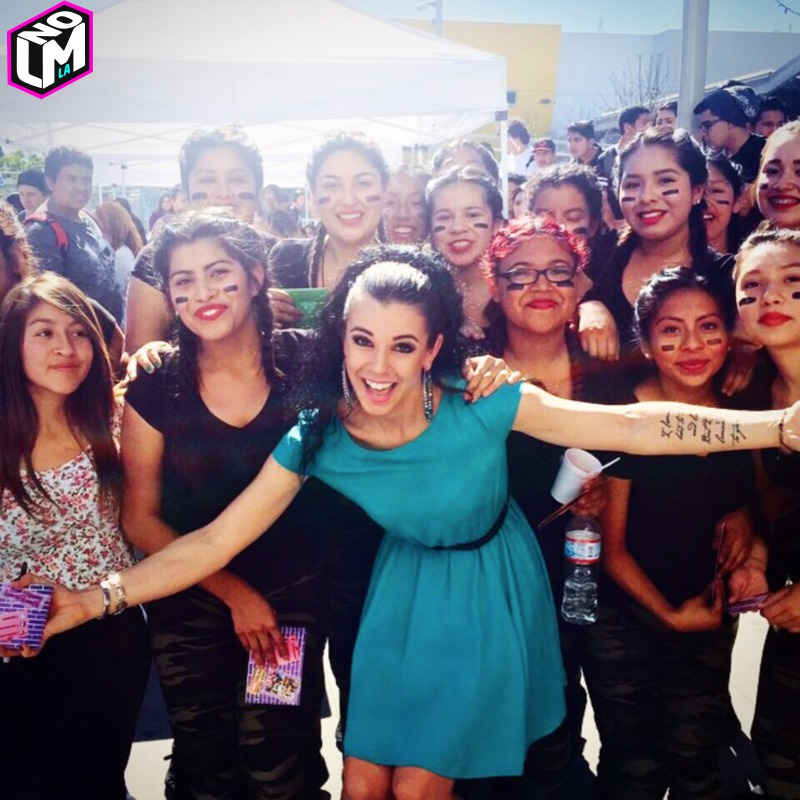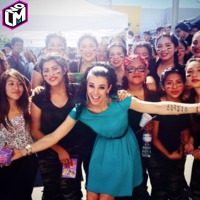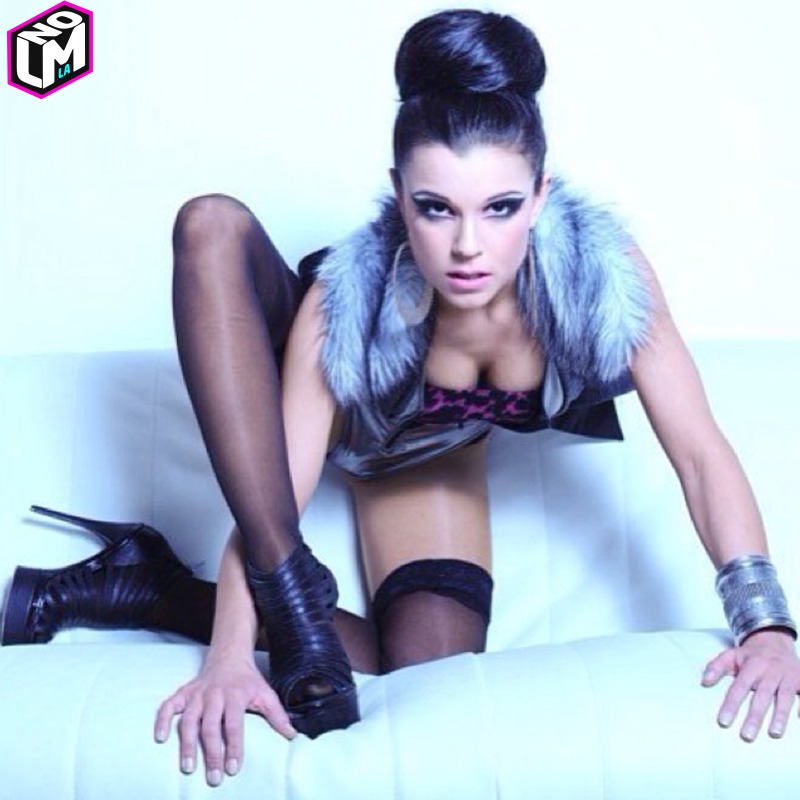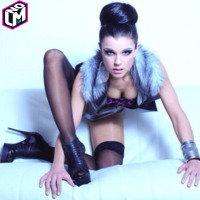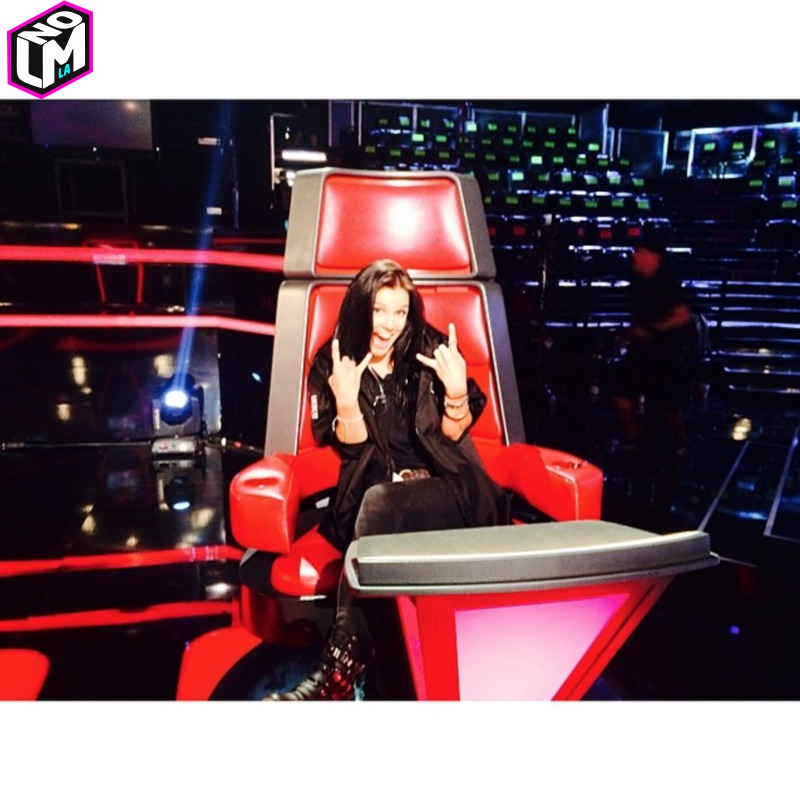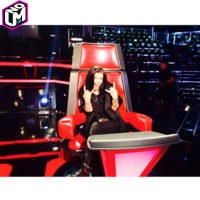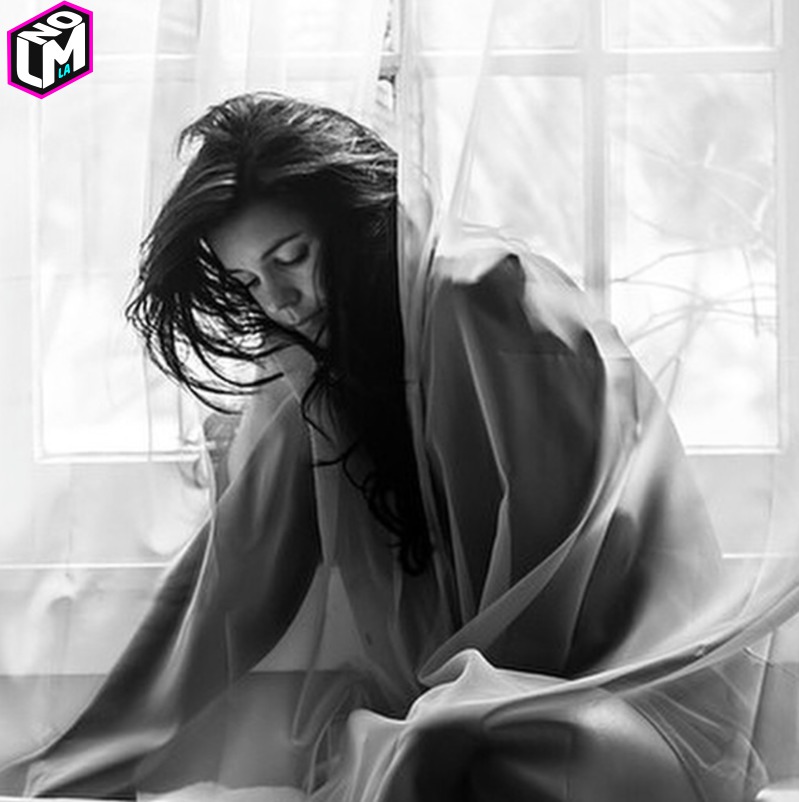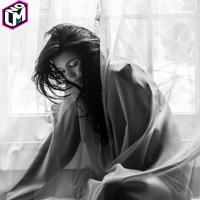 Photo: Instagram