Posted on
LMNOLA
This dude definitely looks exactly like Pac. But can he act?
No clue where he came from or what other acting roles he has done so far (ya, I know. He probably has an IMDB somewhere.)
But John Singleton, one of the top Directors apparently believes in him. And I KNOW what HE'S done: Boyz In the Hood, Shaft, 2 Fast 2 Furious to name a few.
So if John thinks Marcc with 2 C's can pull this off. Then I guess we just have to wait and see.
Update on story: Nope can't find shit on Marcc Rose on IMDB — you sure about this John??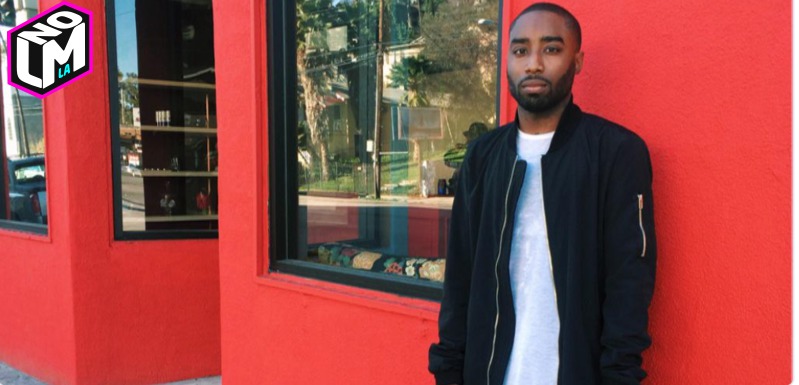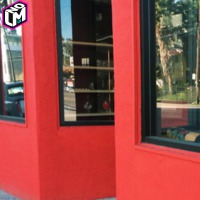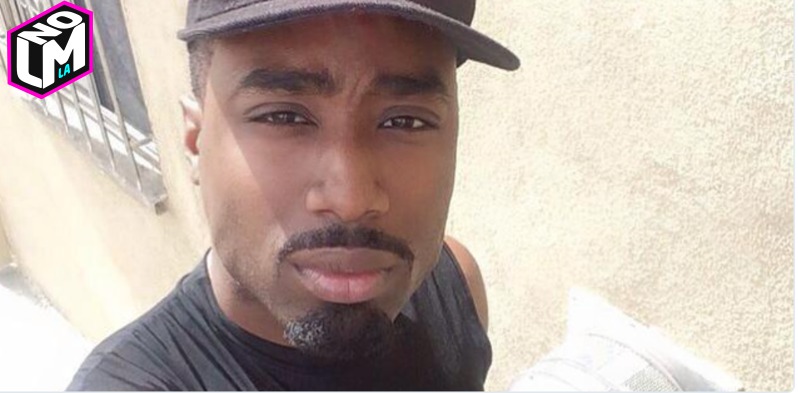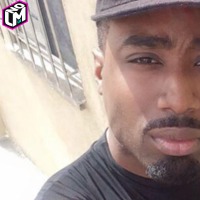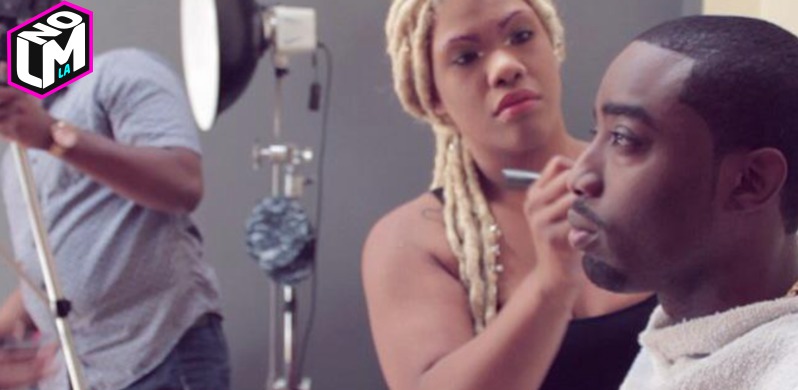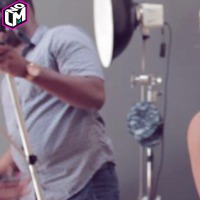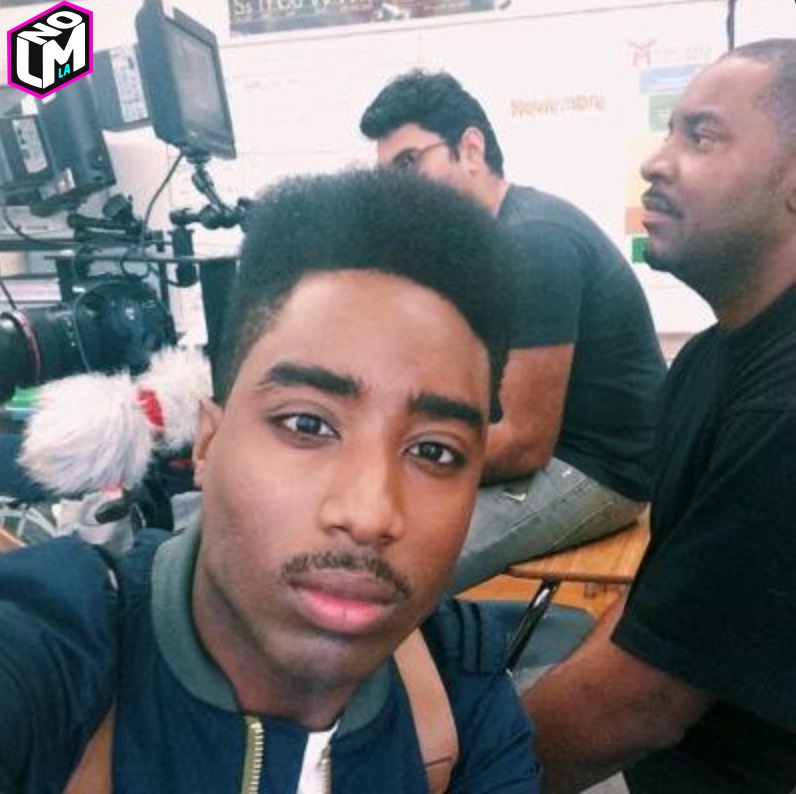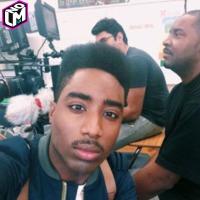 Photo: Instagram