Posted on
LMNOLA
In some opinions, Sugar Ray Leonard may pound for pound be the greatest boxer of all time (Just Don't mention that to Mickey Rourke. He really really likes Roberto Duran, like really)
But the big debate going into this Mega May 2nd Fight is if Sugar Ray Leonard in his prime and Floyd Money Mayweather went toe to toe. Who would win??
Mayweather is probably going down as the best fighter of all time IF he goes undefeated.
But!
Boxing enthusiasts are now debating that Sugar Ray Leonard in his prime was a better more technical fighter and fought tougher competition than 'Money May'.
So let the questions begin. And let's JUST ask Sugar Ray Leonard — Because that's what we do here at LMNO-LA. We get the answers that no one else can get.
And also Watch the YouTube of Sugar Ray Leonard destroying Roberto Duran. NO MAS!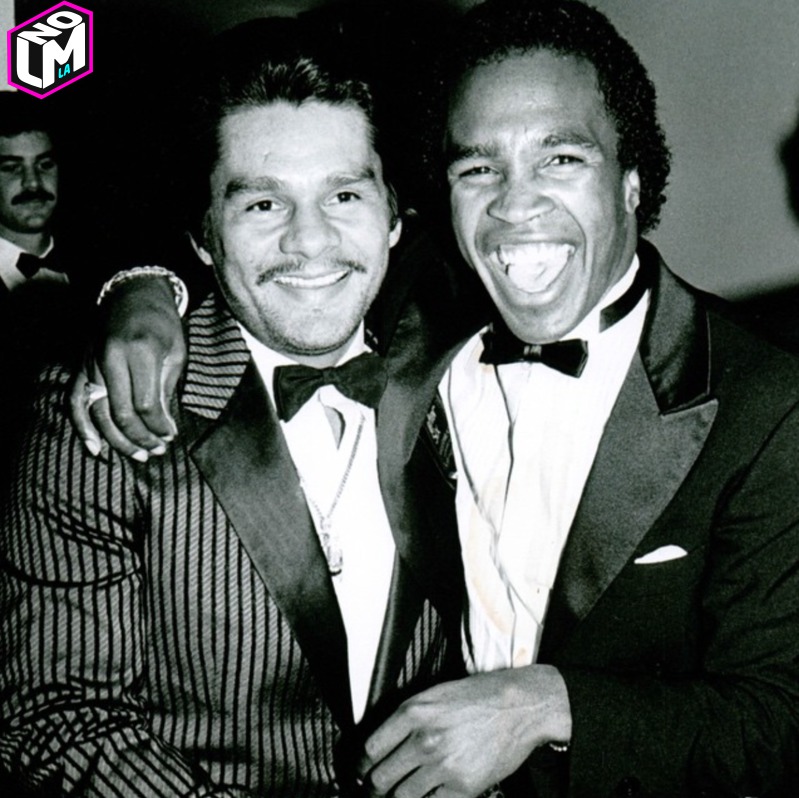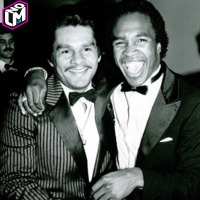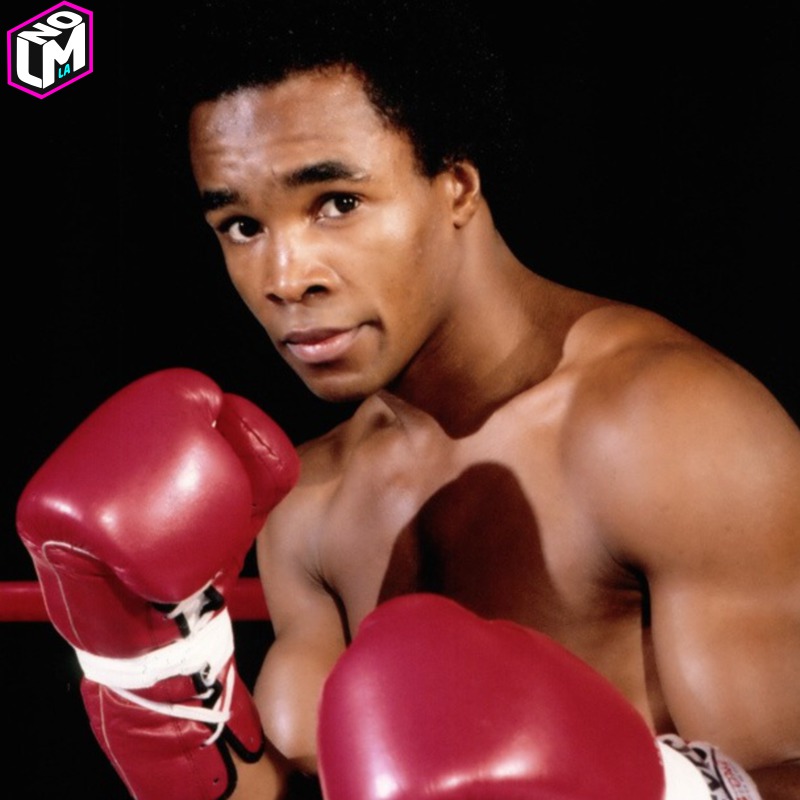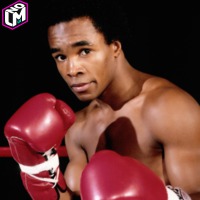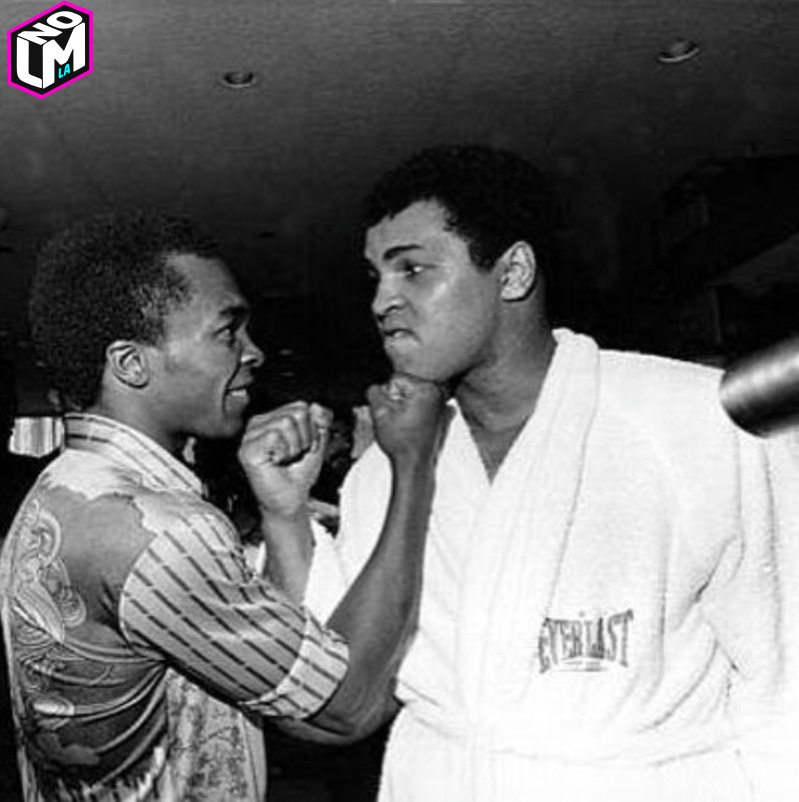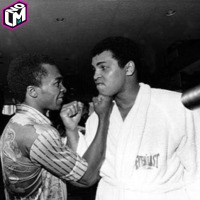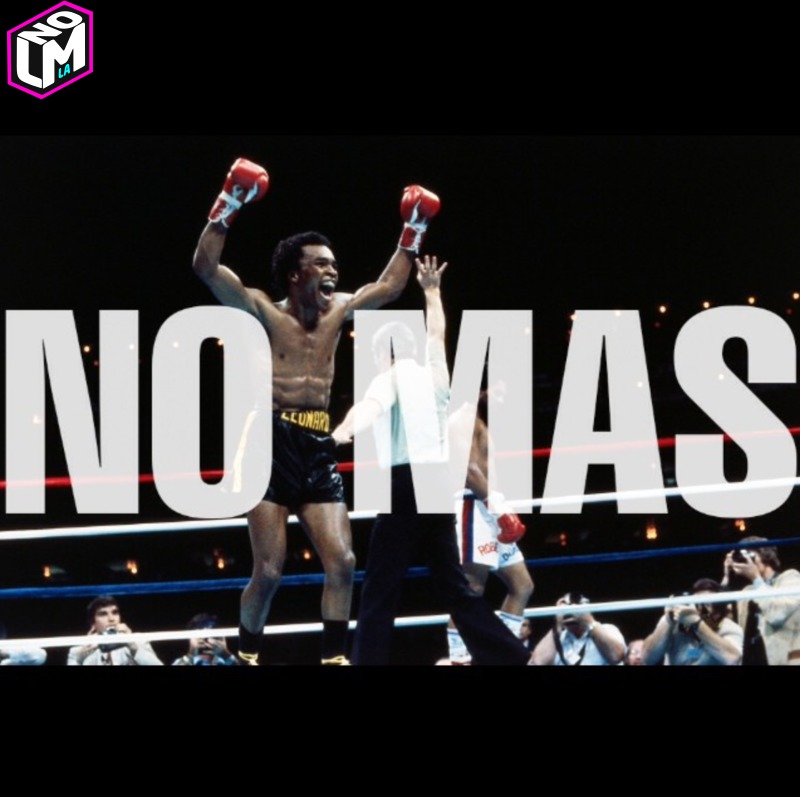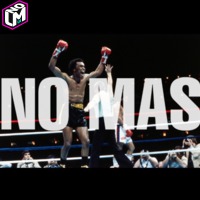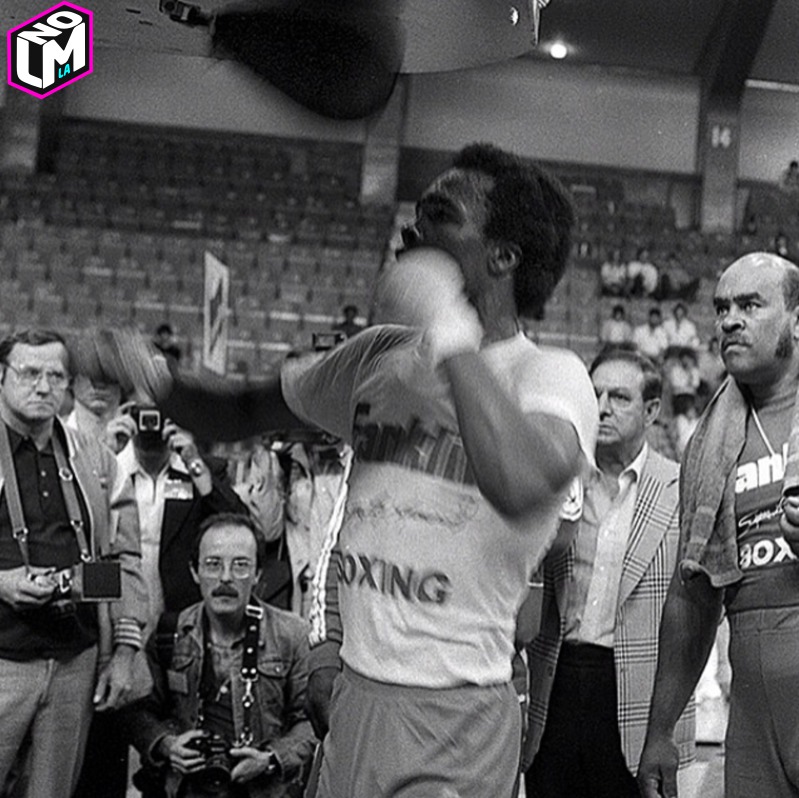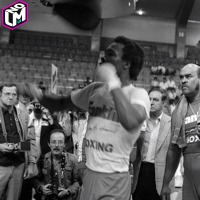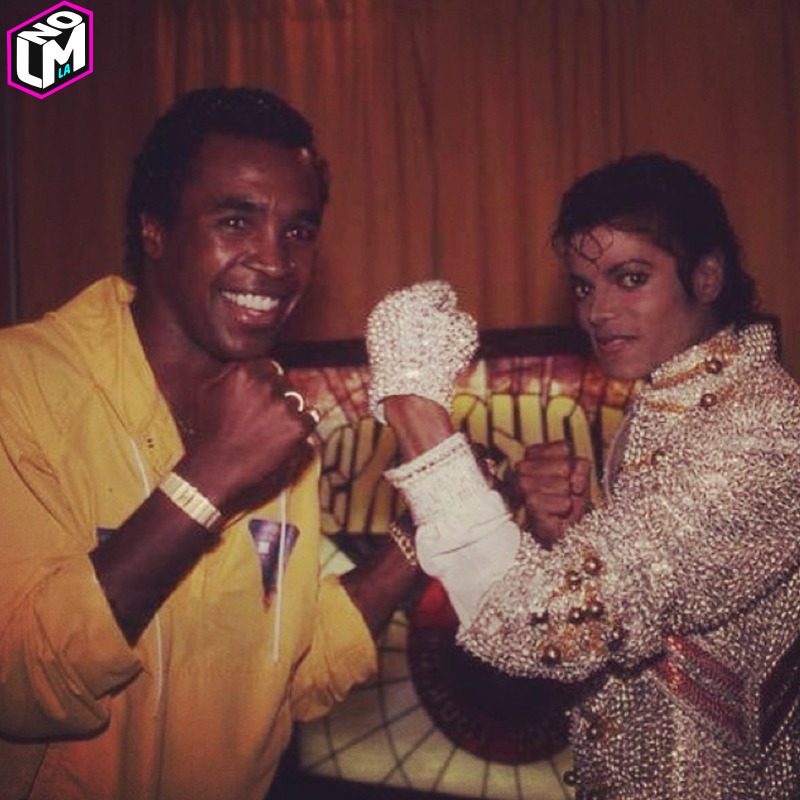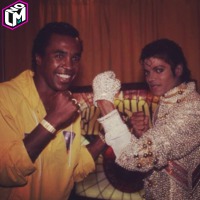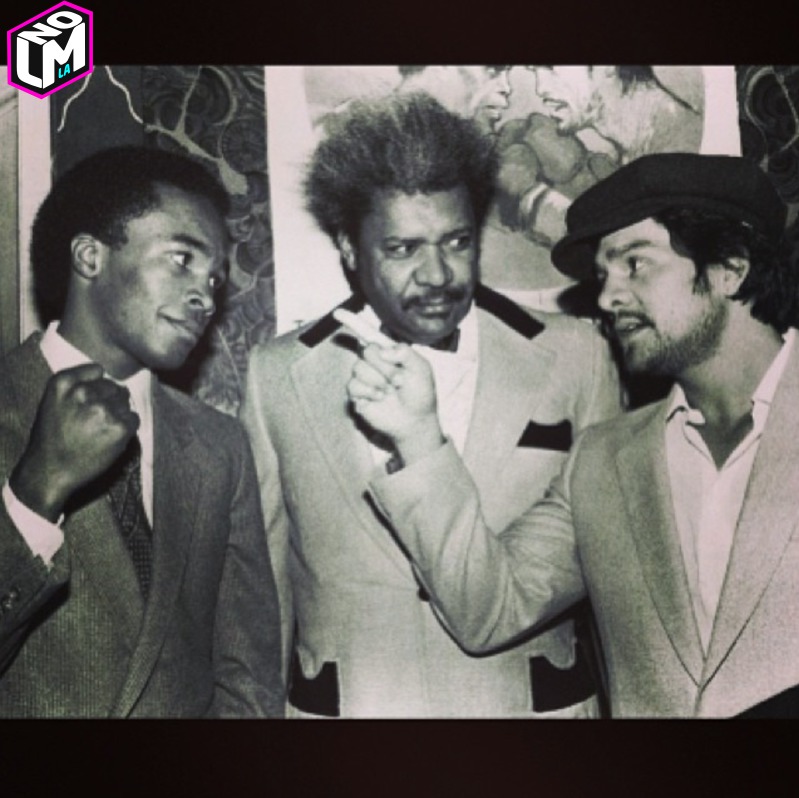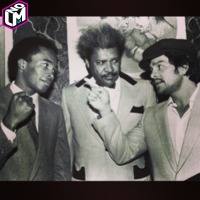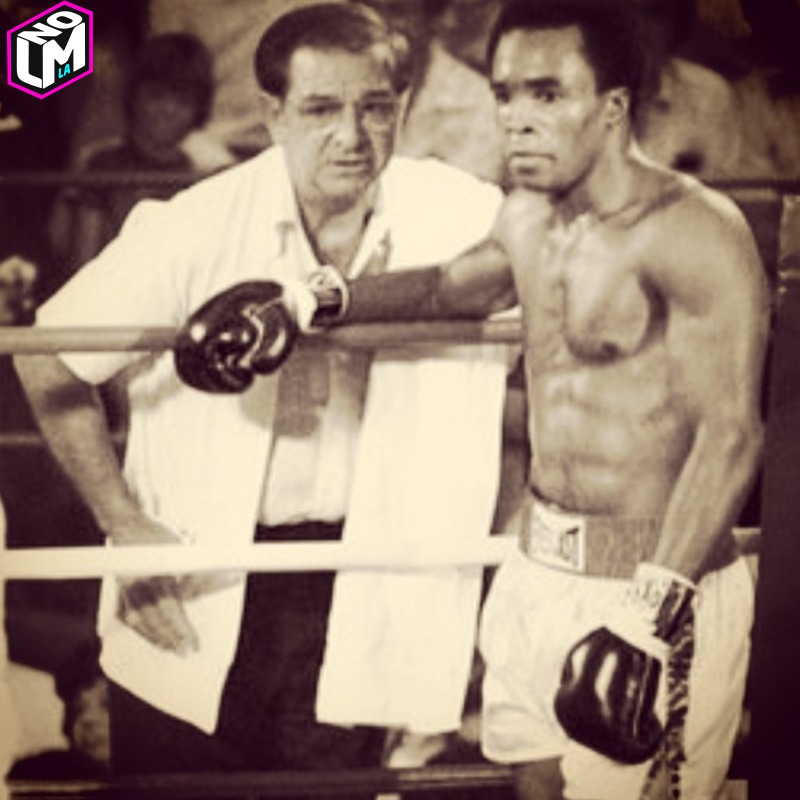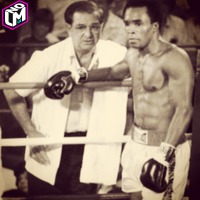 Photo: Instagram