Posted on
LMNOLA
Cam and Aaron weren't born yet when the original three Star Wars was released. In fact I'm not sure if their parents were even born then. But none the less, the two Viners tell us exclusively that the OG Star Wars were probably the best (so does everyone else).
Watch the video to hear which Star Wars characters are their favorite.
Also.."Don't step on the sidewalk" — you'll get this part when you watch the video.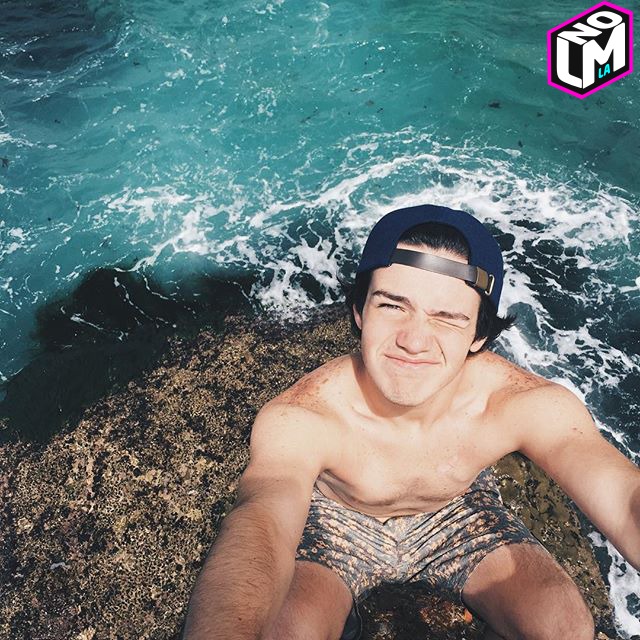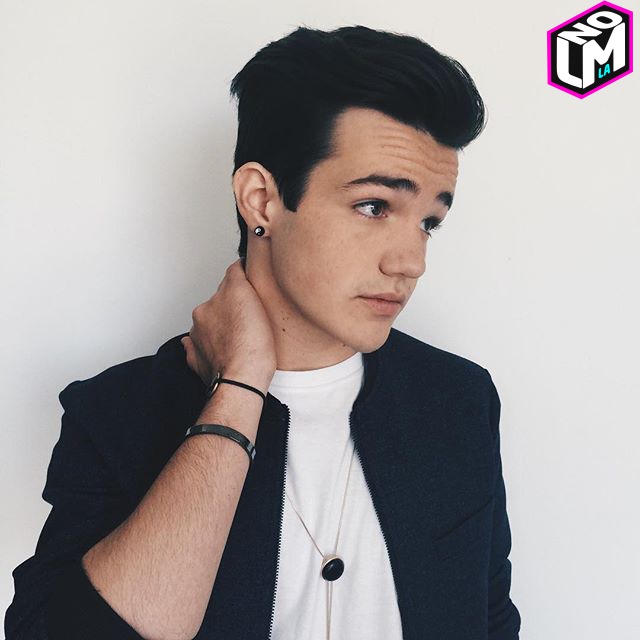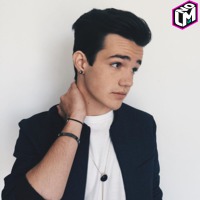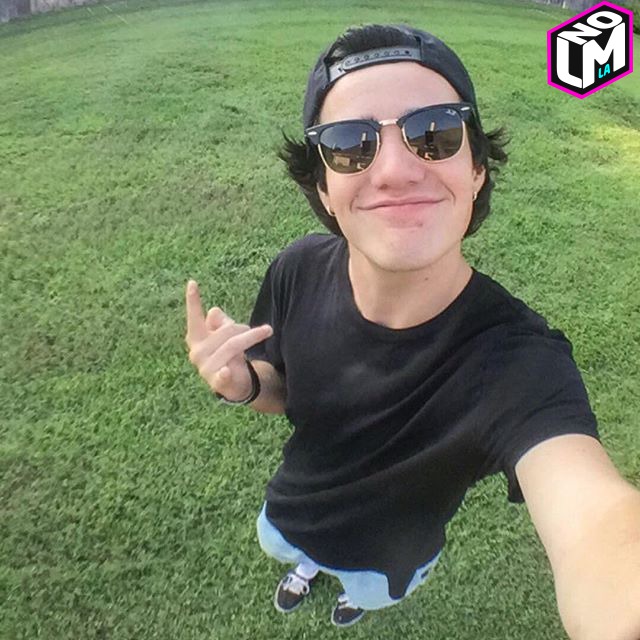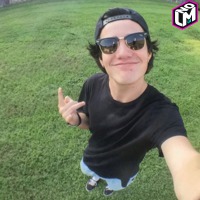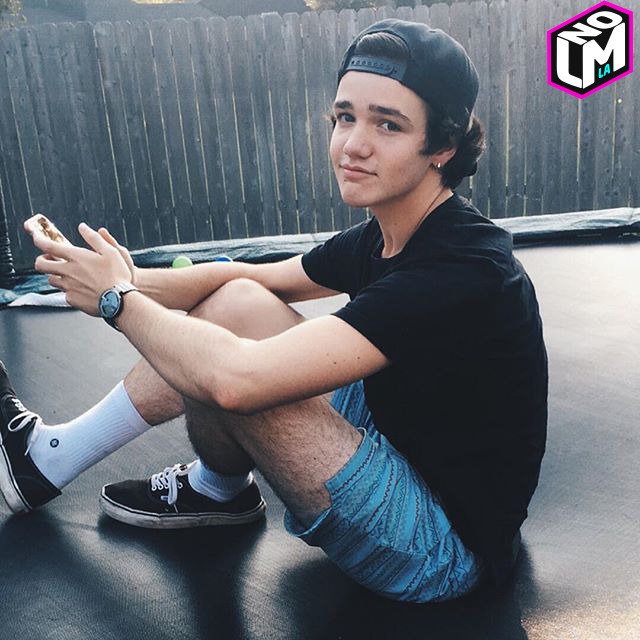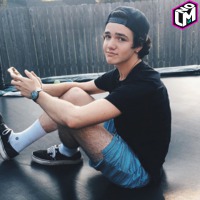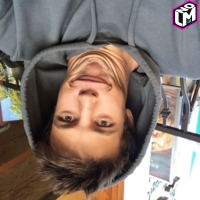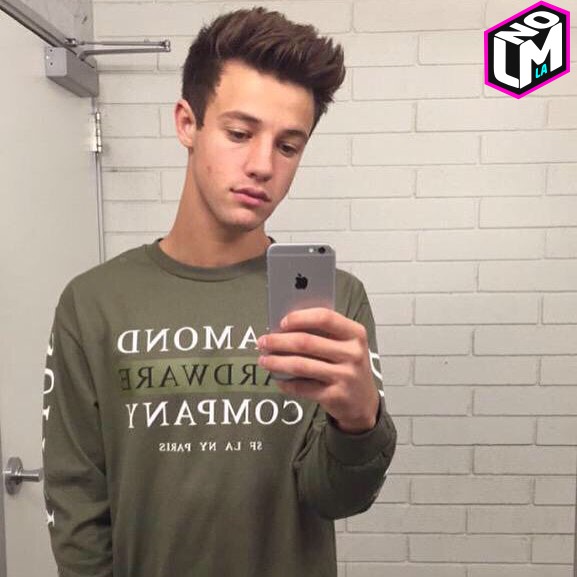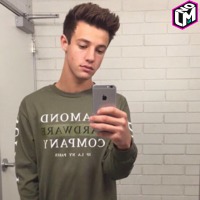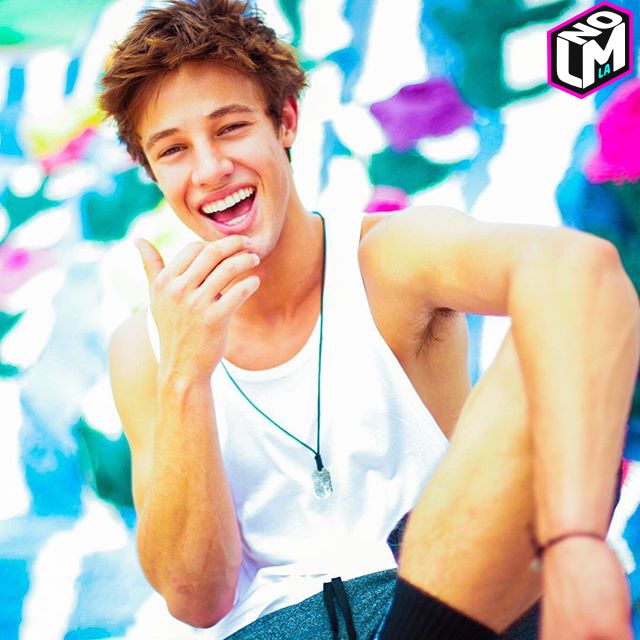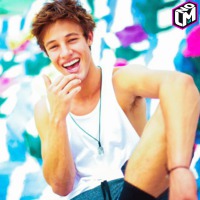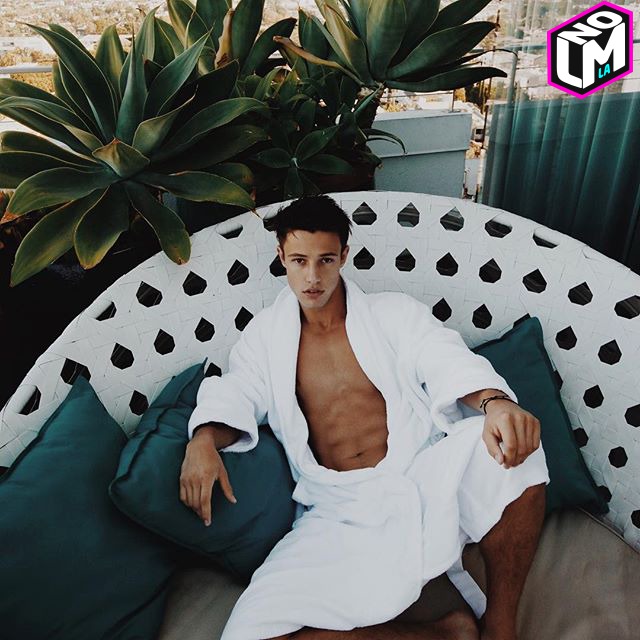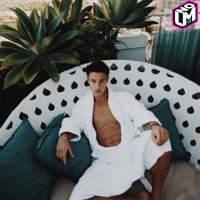 Photo/Video/Writer: Sid West, @lmnotweets (Twitter), lmnogram (Instagram), lmnola.com (Website)