Posted on
LMNOLA
Fifty Shades of Grey is set to release the sequel Fifty Shades Darker. And it's supposed to be darker than the first (hence the name).
Melanie Griffith and Don Johnson's daughter Dakota Johnson is reprising her role in the sequel as Ana Steele. The trilogy of Billionaire Christian Grey's dominance and submission sexcapade on: yes, Don and Mel's Daughter
One person/mother won't be buying the Fifty Shades Of Grey, Blu-ray DVD.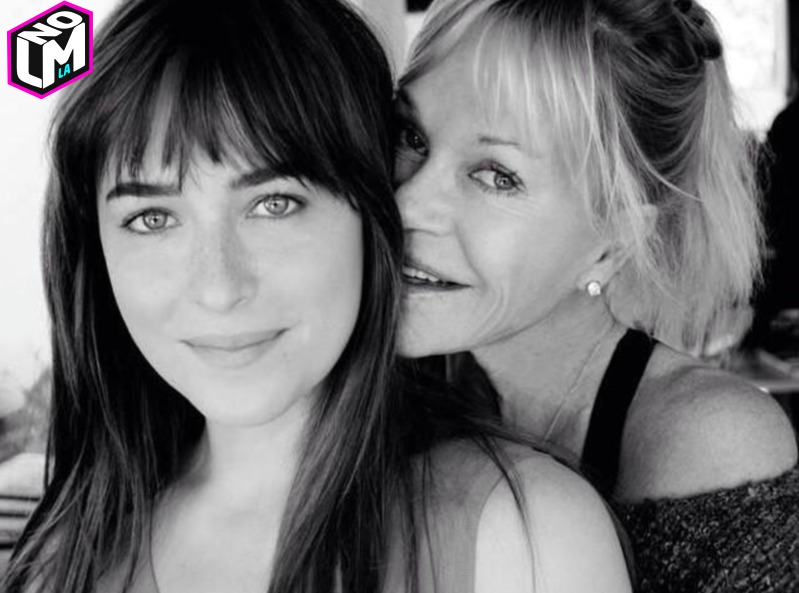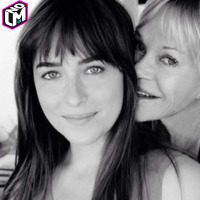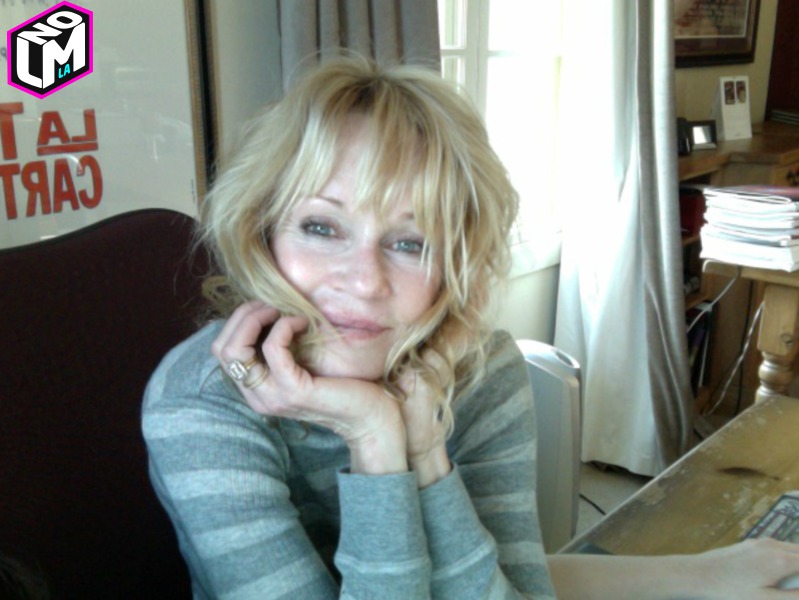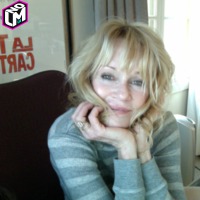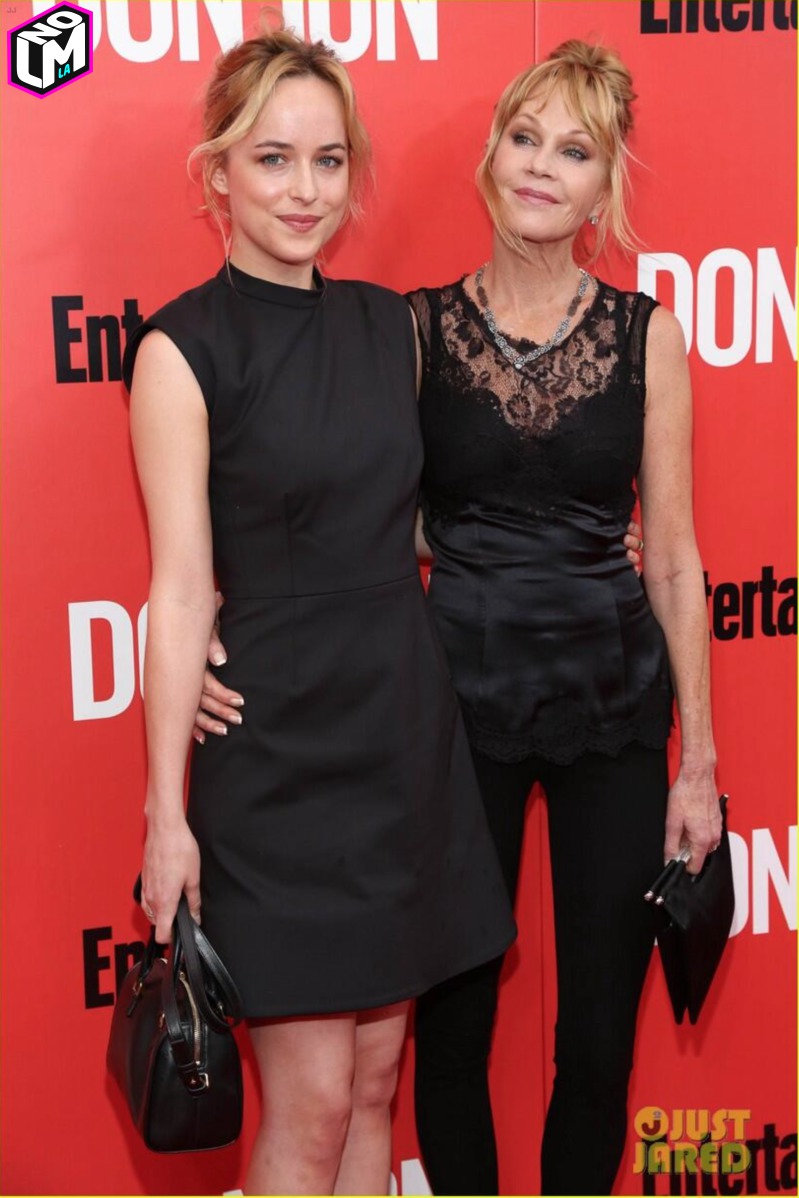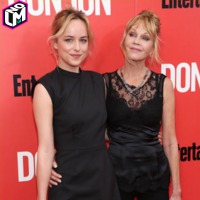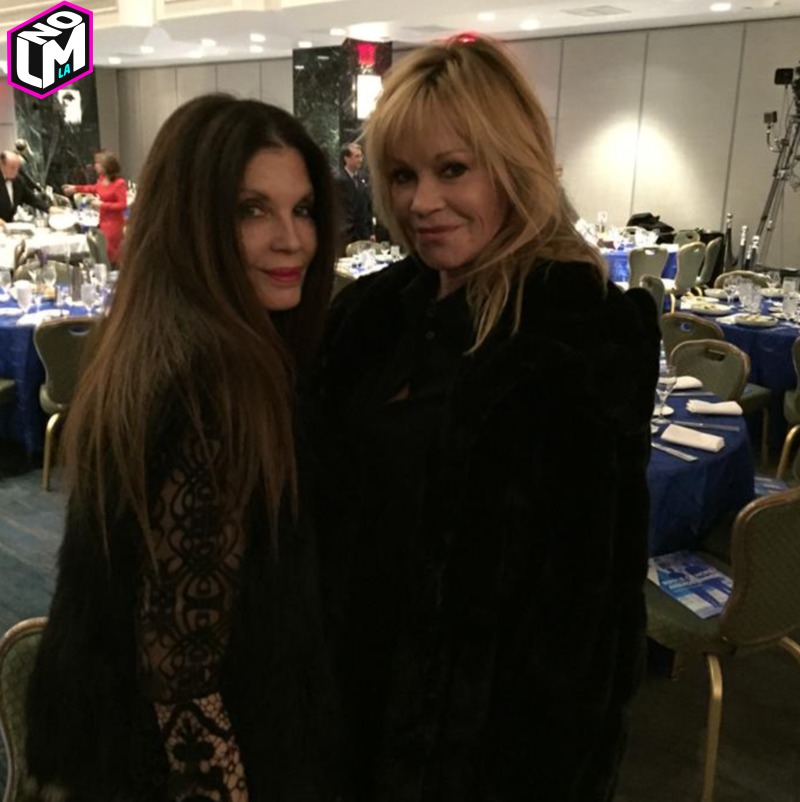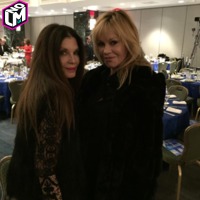 Photo: Twitter