Posted on
LMNOLA
Well, technically it wasn't practice. It was the Weigh-In. Not a game.
So guess who left the weigh-in before anyone else?
Here's how the convo 'probably' went down:
A.I. Entourage: "Hey Allen lets go to MGM arena and watch this Floyd thing go down."
*Allen Iverson and his entourage arrive*
Allen: "What the fuck is this?"
AI entourage: "we're at the weigh-in A.I."
Allen: "Not the Game, but we're talking about the weigh-in, man. I mean, how silly is that?…and we talking about practice? Practice?!? We're talking about Practice, man."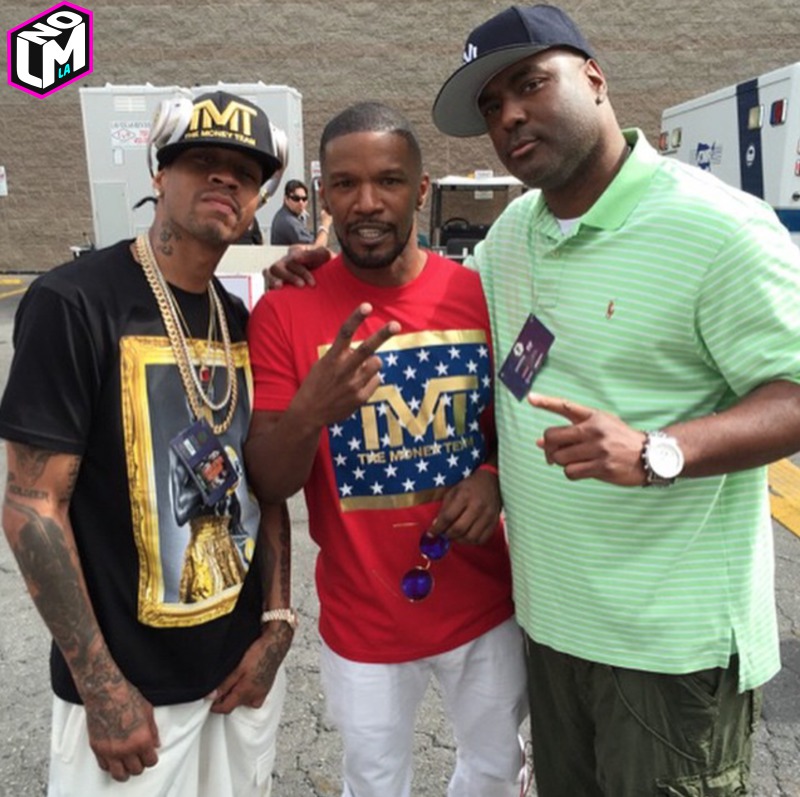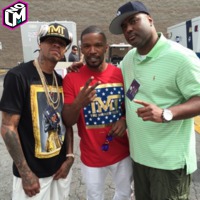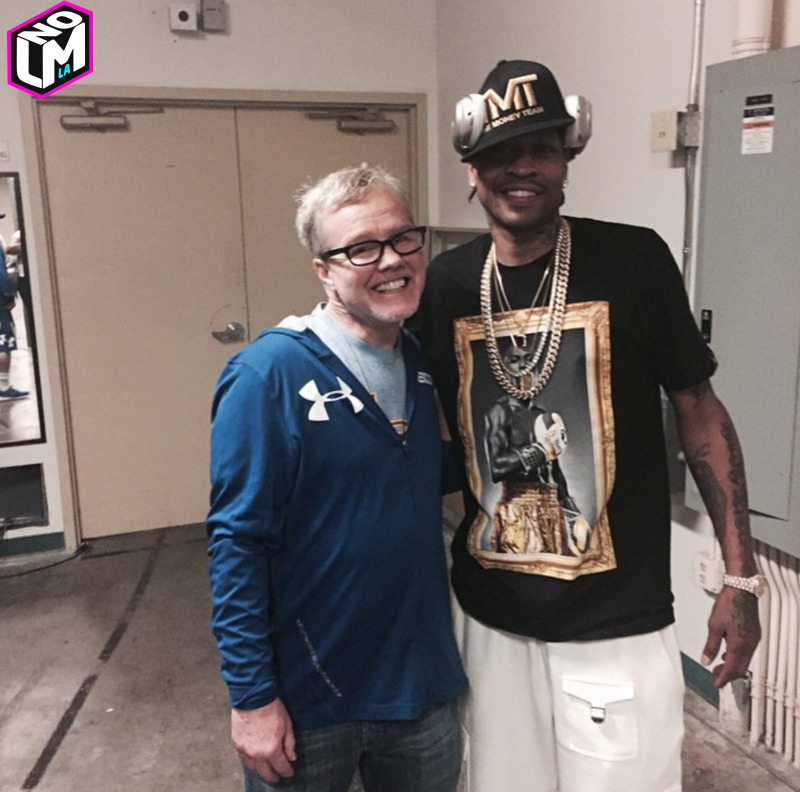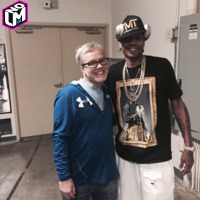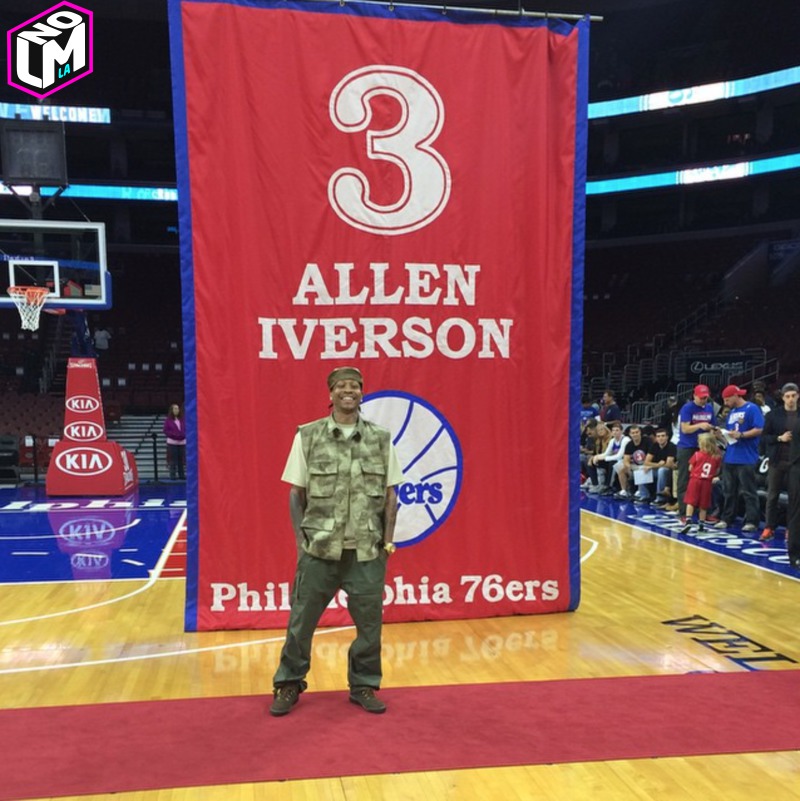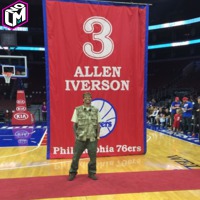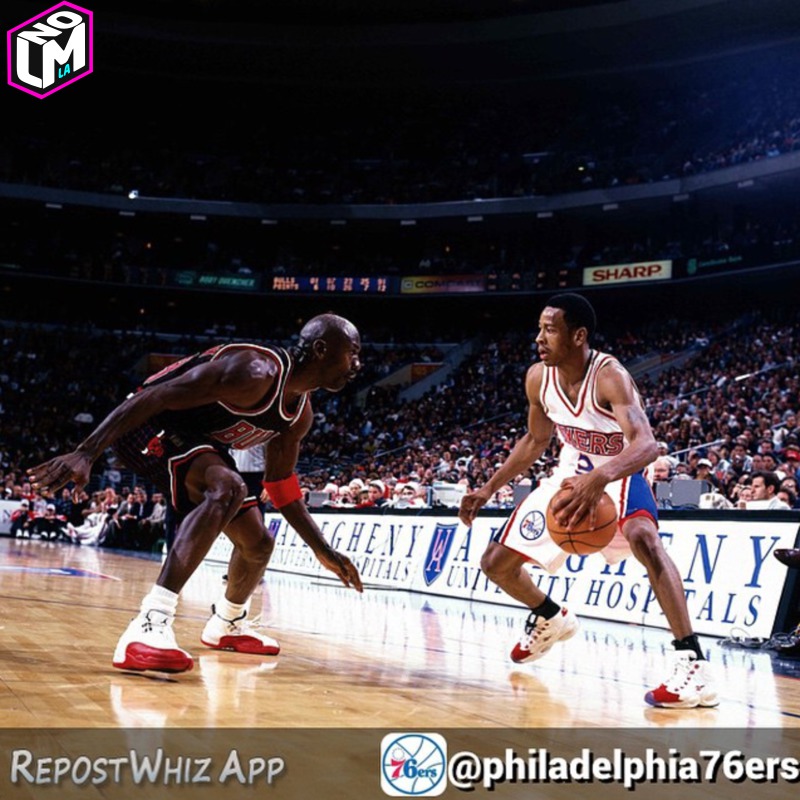 Photo: Instagram