Posted on
LMNOLA
We spotted Zayn Malik out clubbing at West Hollywood's 1OAK club til the early morning. But don't worry. Zayn was staying loyal to fiancée Perrie Edwards, leaving with a couple of friends but not any girls. Watch him stick his tongue out and give us a thumbs up, right before taking his shirt off in the car. It sure is an interesting time to step out. One Direction has also been in LA for the past few weeks, flying out only yesterday to perform and record. It also comes just a couple days before the band's five-year anniversary.
Since leaving One Direction, Zayn has stayed under the radar, rarely being photographed or seen. It seems after a much needed break he's finally ready to get out there again. Recently, Simon Cowell confirmed to The Sun that Zayn is switching record labels, though he was sure to stress that Zayn would be staying under Sony. "Luckily within Sony there are a lot of labels who are really good. I had a feeling there was one particular label who would love to have him and they did," Simon assured.
With this confirmation, Zayn's finally opening up about his solo career. He even took to Twitter to post teaser bits of him recording. Fans were delighted when a cover he had recorded was leaked, but Malik denies having any involvement with its released. Don't get too excited though. It's rumored we won't be hearing any of Zayn's actual solo work for two whole years and it could be the longest two years of our lives.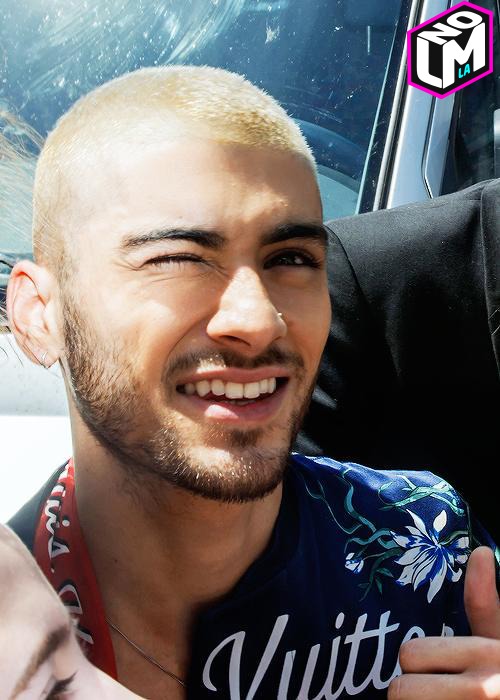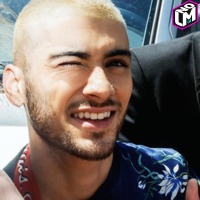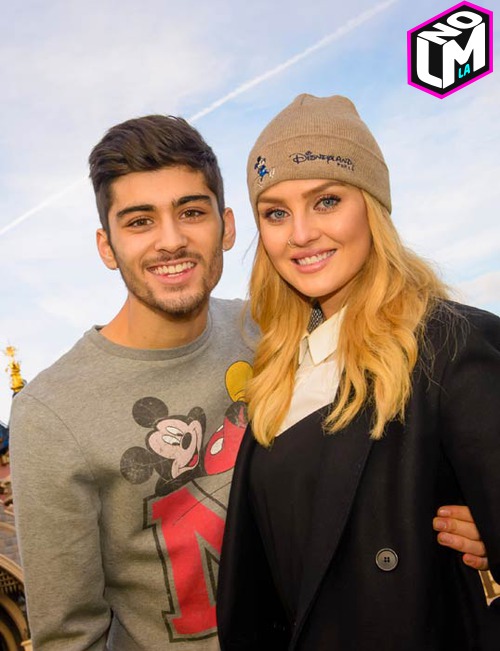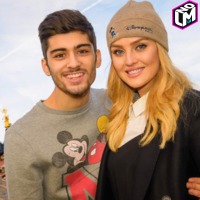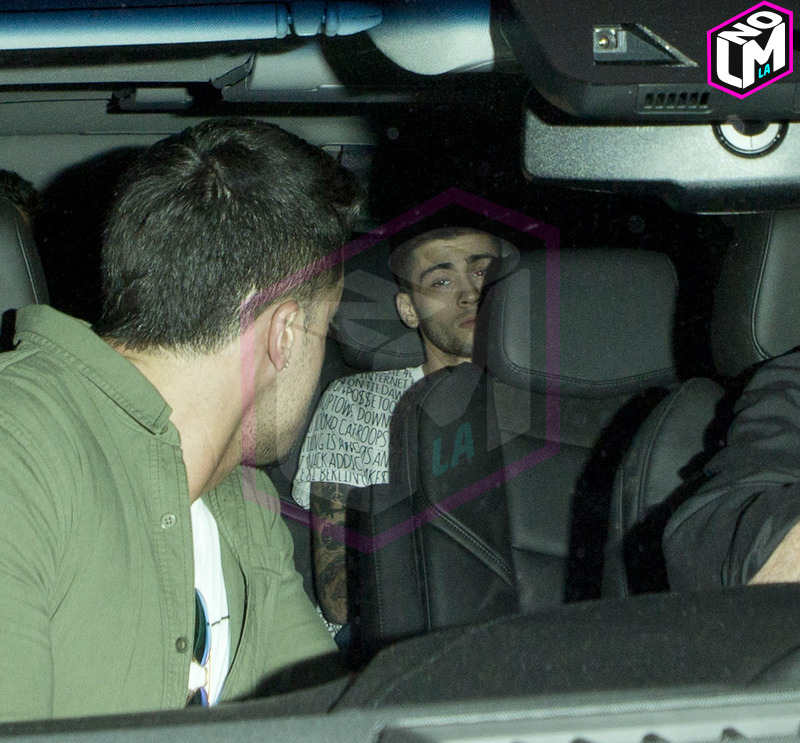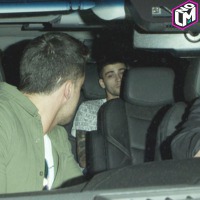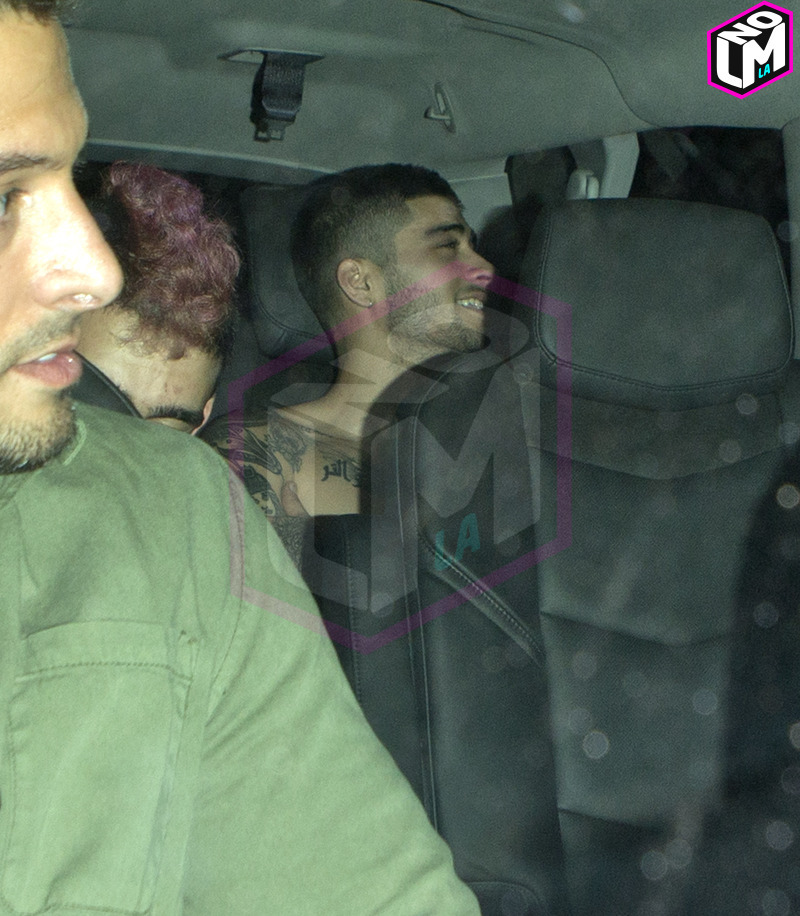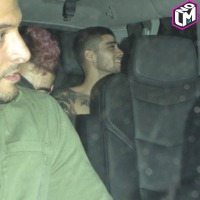 Photo/Video/Writer: Sid West, @lmnotweets (Twitter), lmnogram (Instagram), lmnola.com (Website)