Posted on
LMNOLA
This guy's movies are really really freaky. And if you haven't watched the Knock Knock trailer on our site yet you're missing out.
Everyone knows Eli Roth as the Bear Jew in 'Inglorious Basterds' but he should be known as the director of some scary ass movies: 'Hostel 1 and 2', 'Cabin Fever', and he helped produce 'The Last Exorcism 1 and 2'. And 'Knock Knock' will make you soil yourself (not like that's ever happened to me or anything)…
So what scares the scare master? Have you ever heard of the Charlie Charlie Challenge? Or maybe even the Hitler Ice cream? Or how about the Ouija board?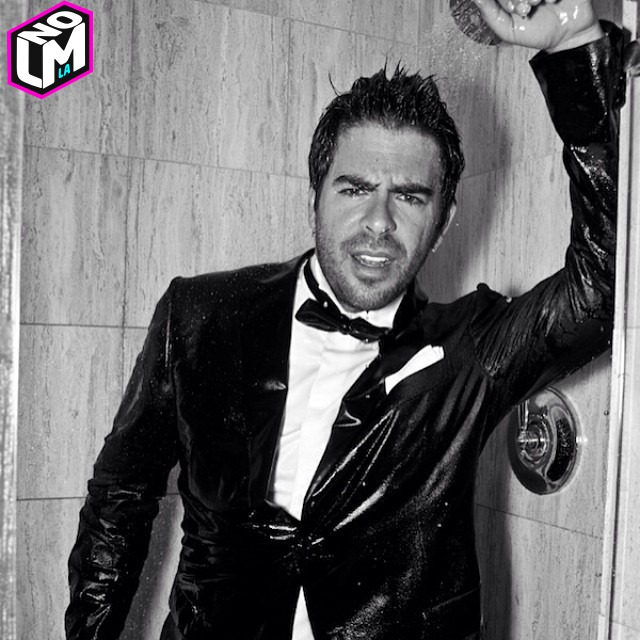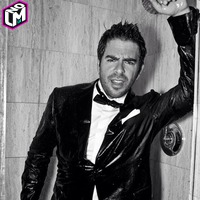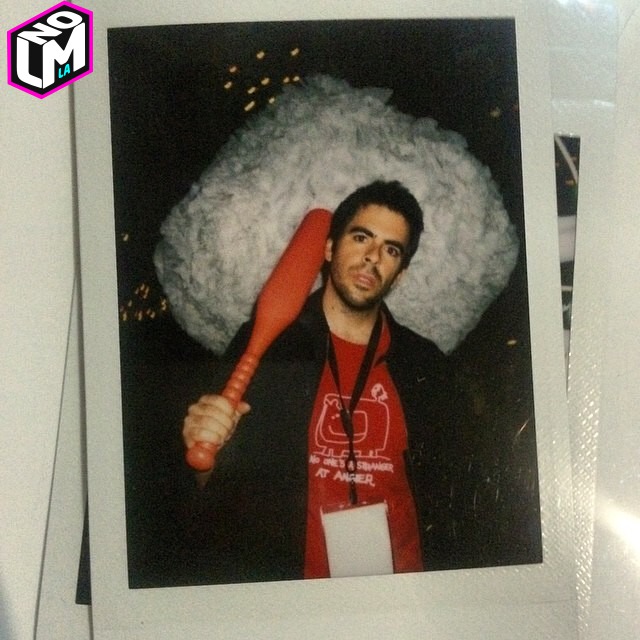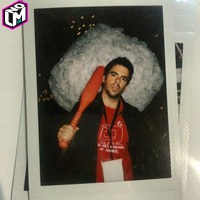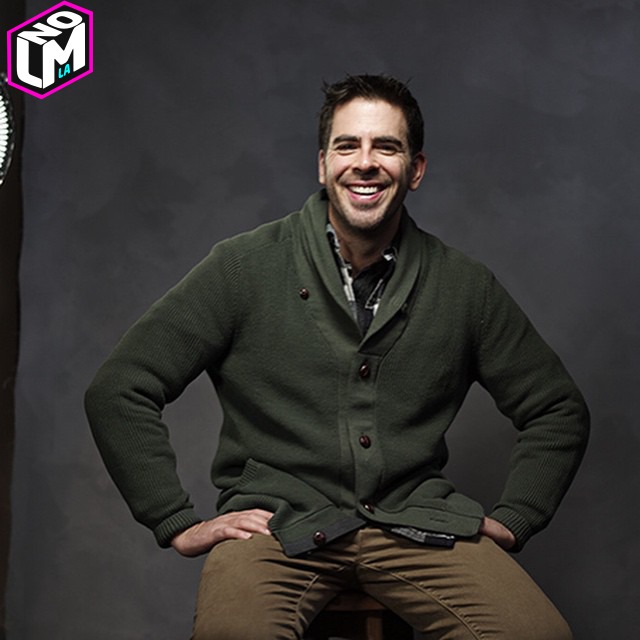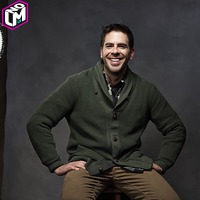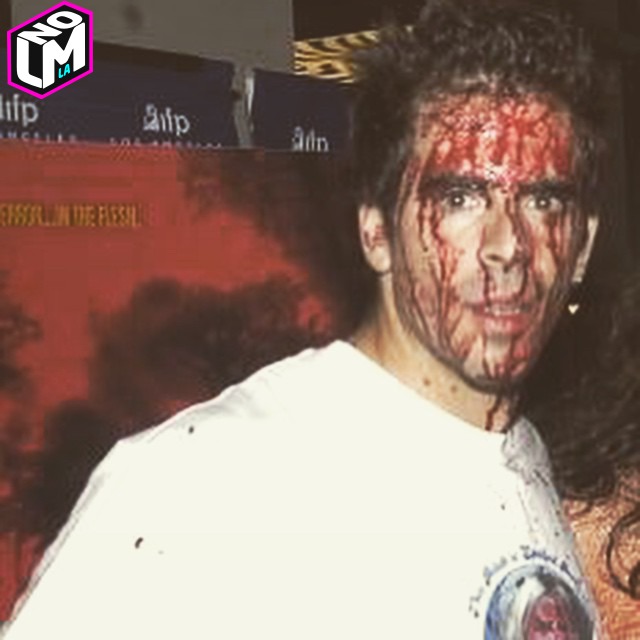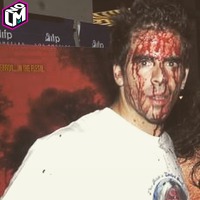 Photo: Twitter