Posted on
LMNOLA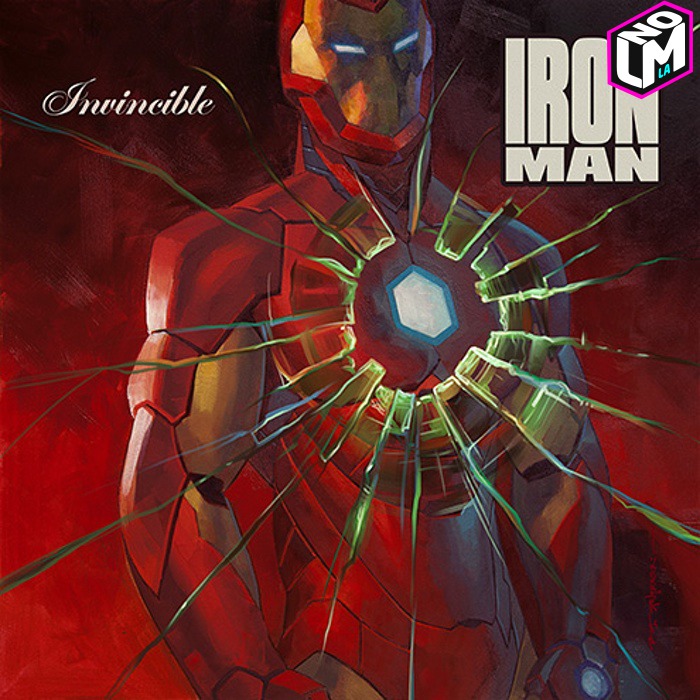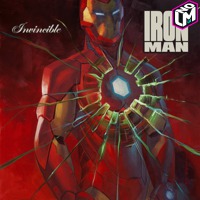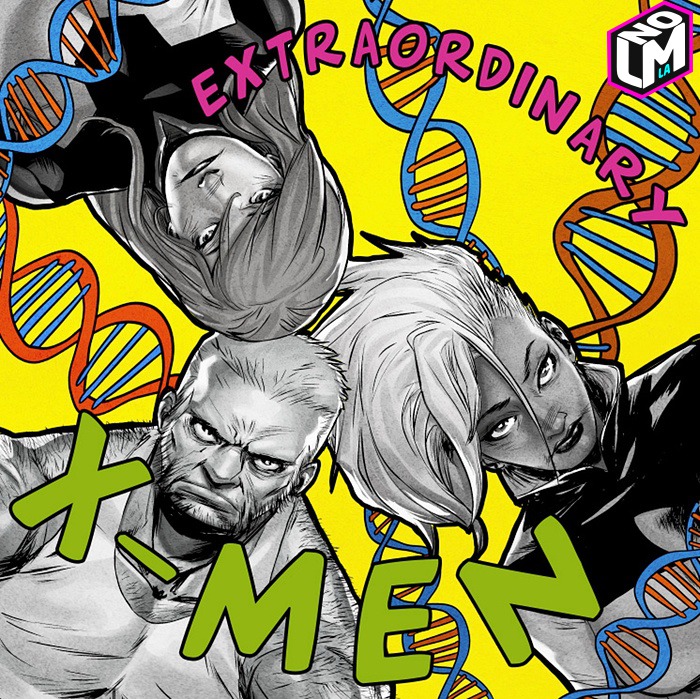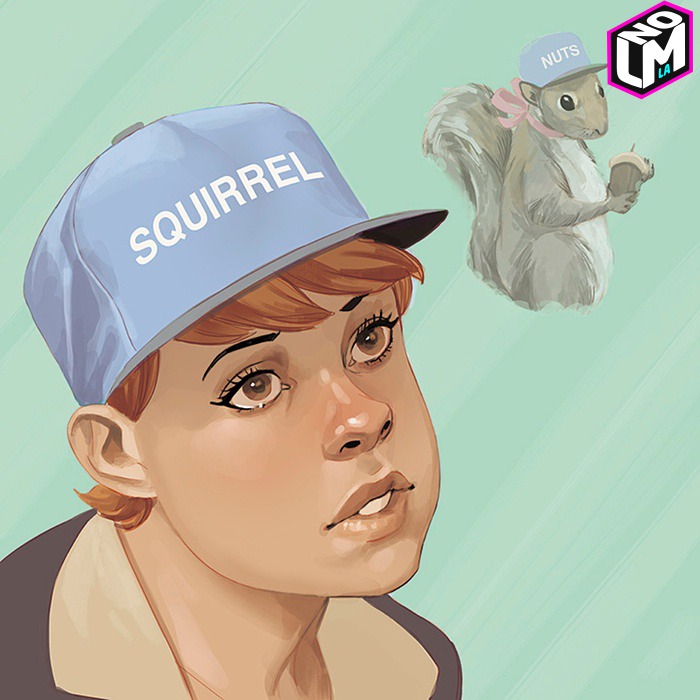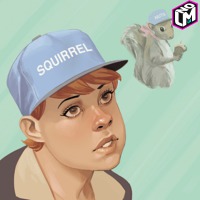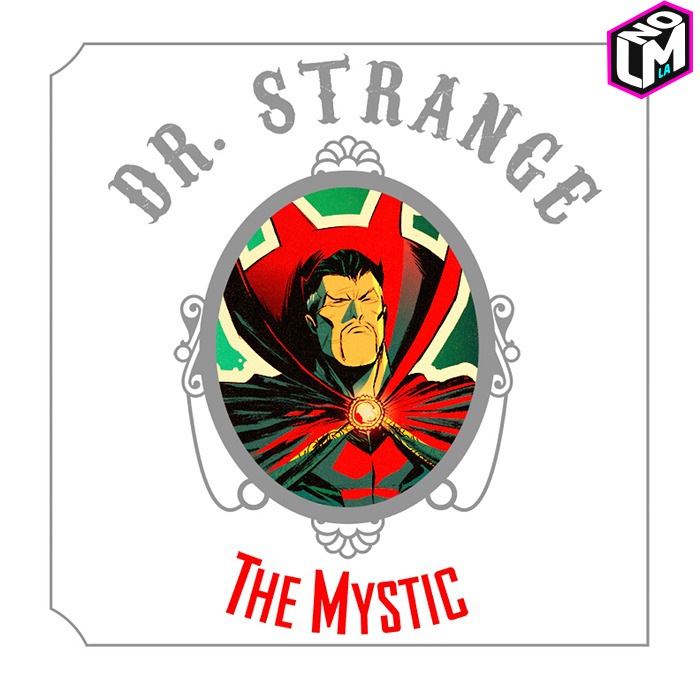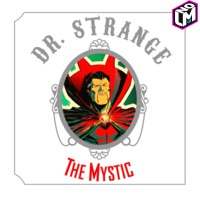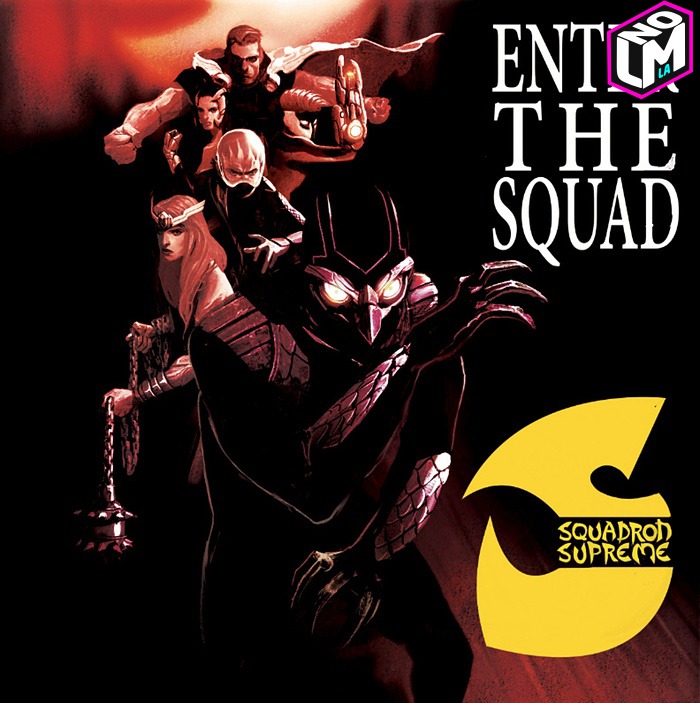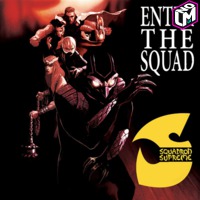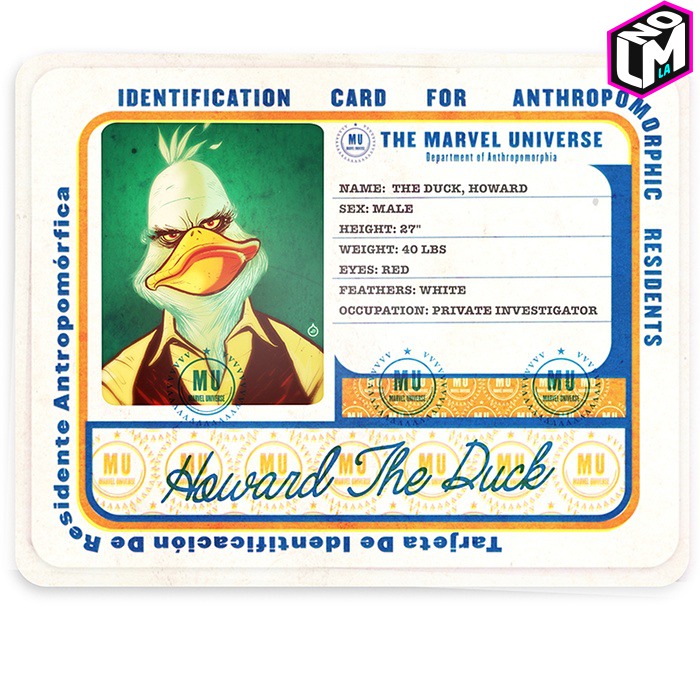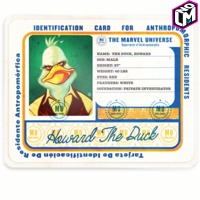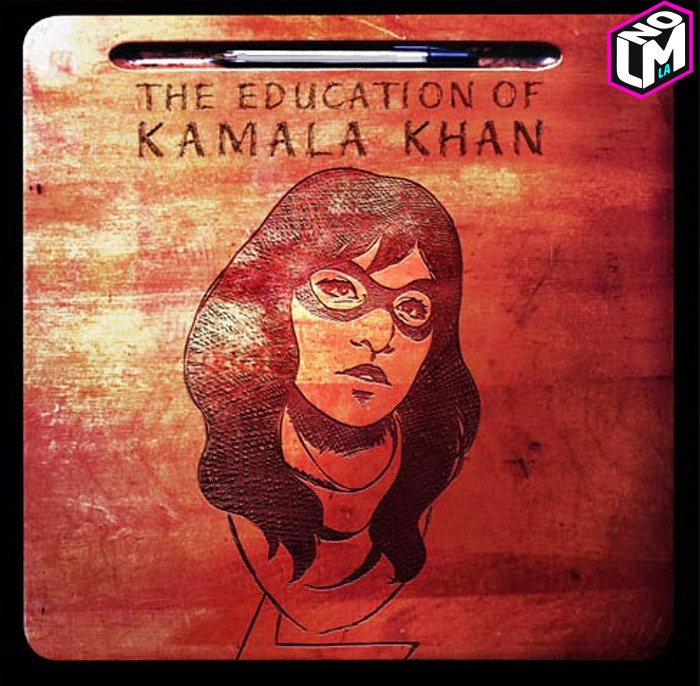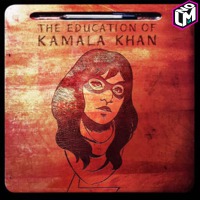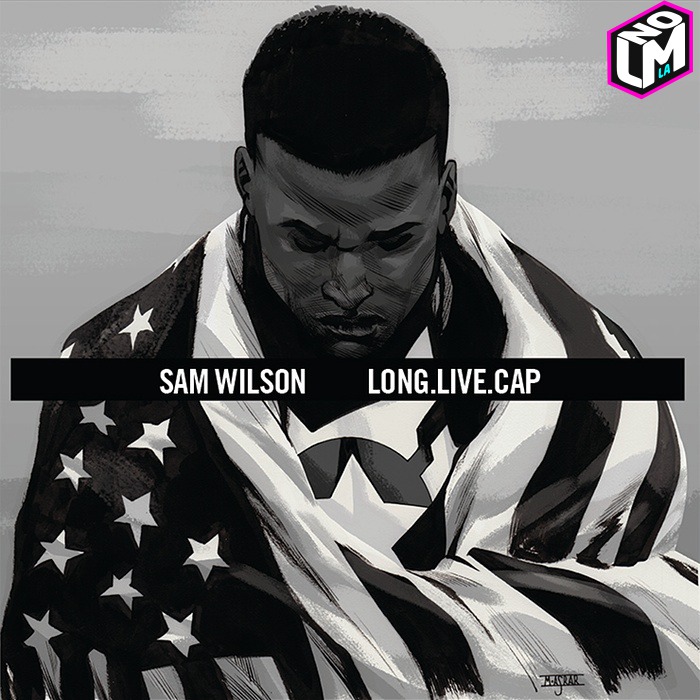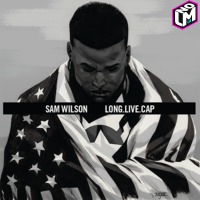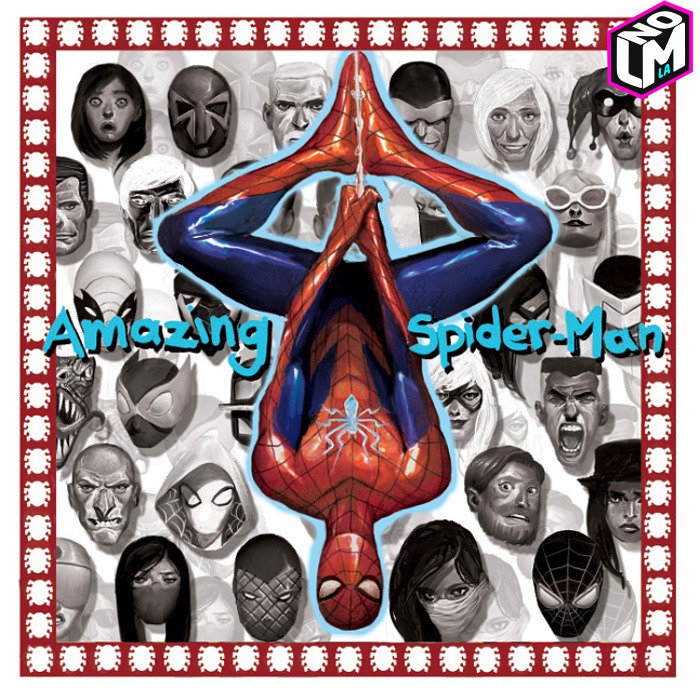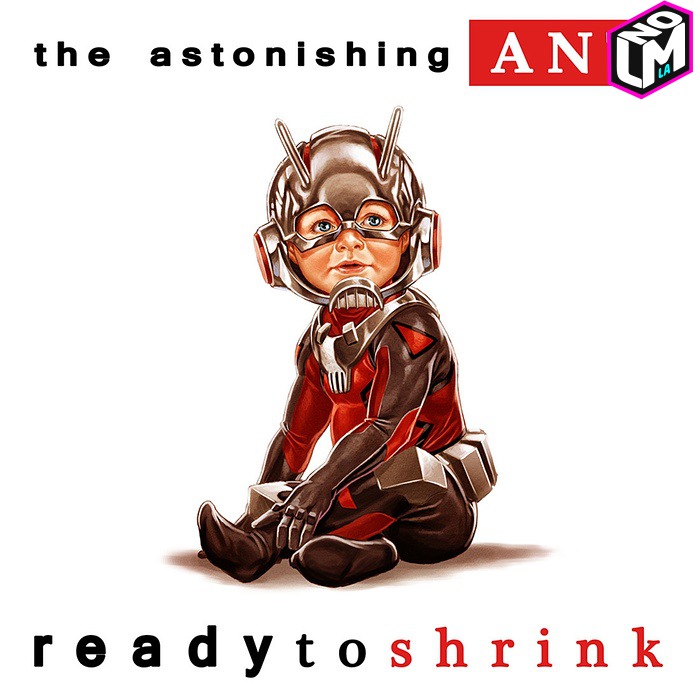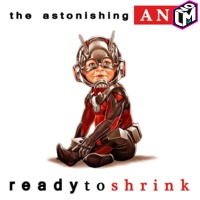 This October, get ready to see some of your favorite Marvel comic book covers to pay tribute to some of hip hop music's most iconic covers.
Marvel editor-in-chief Alex Alonso said in a recent press release regarding the covers, "For years, Marvel comics and hip hop culture have been engaged in an ongoing dialog. Beginning this October, we will shine a spotlight on the seamless relationship between those two unique forces."
Solid fans of hip hop will actually see many parallels between hip hop artists and comic book superheroes. Each artist has his or her own unique name/moniker that describes their character, powers and lyrical abilities. And each has a uniqueness that separates them from the rest of the bunch. We're surprised this impressive mashup didn't happen sooner. Not that they need the help, if Marvel and DC teamed up more with hip hop artists, they might pave the way for new fans.
Here are a few examples of what we'll see in October:
1. Invincible Iron Man as 50 Cent's "Get Rich or Die Tryin'"
2. X-Men portrayed as De La Soul's "3 Feet High and Rising"
3. Unbeatable Squirrel Girl as "Wolf" by Tyler the Creator
4. Doctor Strange as Dr. Dre's classic album "The Chronic"
5. Supreme takes over the cover of Wu-Tang's debut album "Enter the 36 Chambers"
6. Marvel replaces Ol' Dirty Bastard with Howard the Duck in "Return to the 36 Chambers: The Dirty Version"
7. Ms. Marvel in a remake of "The Miseducation of Lauryn Hill"
8. Marvel Captain as A$AP Rocky in a remake of the cover for "Long. Live. A$AP"
9. The Amazing Spider-Man becomes a "Midnight Marauder" in A Tribe Called Quest's historic album
10. Ant-Man replaces The Notorious B.I.G. in his "Ready To Die Cover," re-titled "Ready To Shrink"
Photo: Instagram
Writer: Sid West, @lmnotweets (Twitter), lmnogram (Instagram), lmnola.com (Website)