Posted on
LMNOLA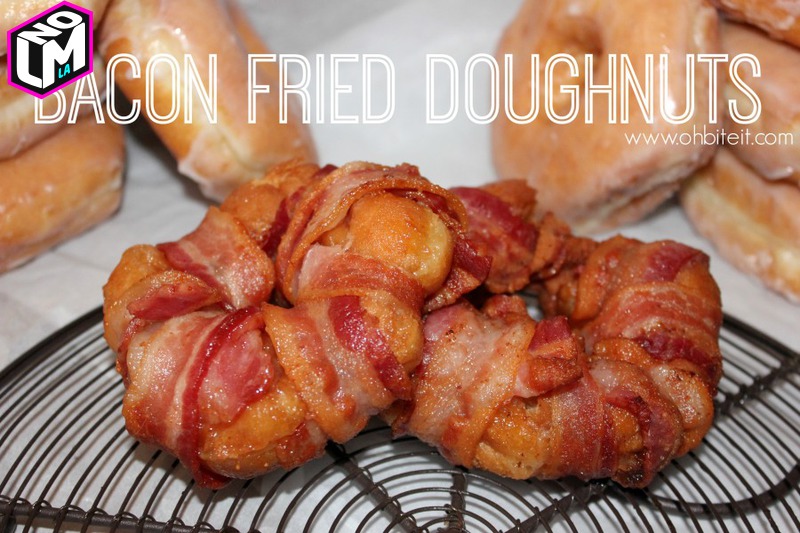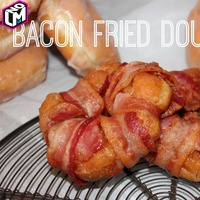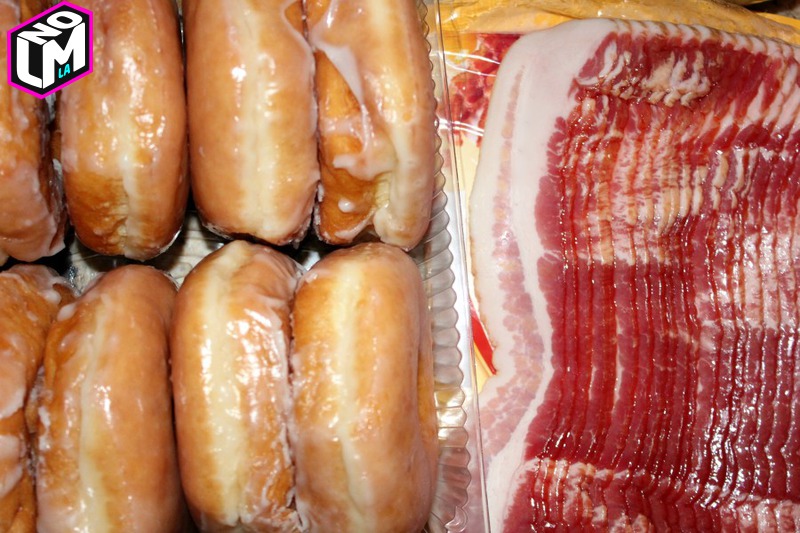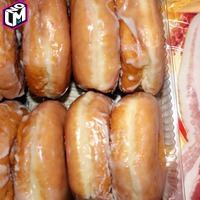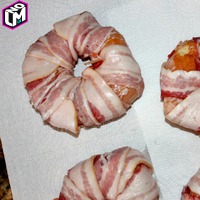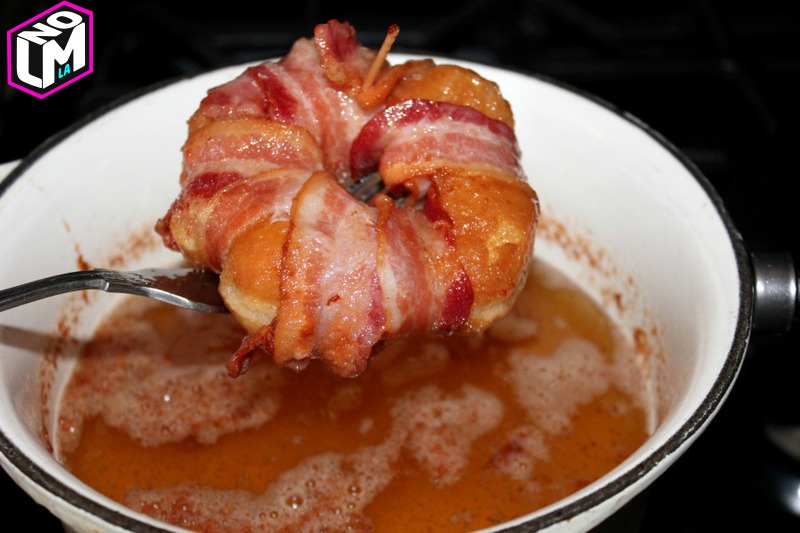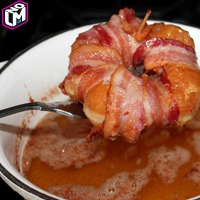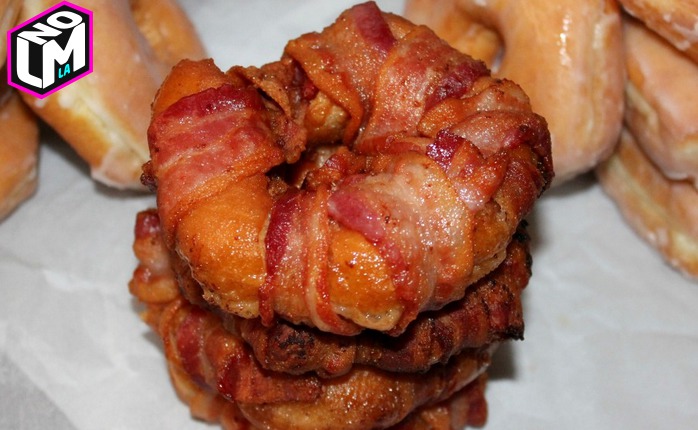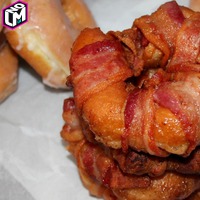 Well National Doughnut Day has passed, but we don't frickin care. LMNO L.A. has just found something that might require us to doughnuts every damn day. We're not sure how bacon became the sexy trend with anything we can, but trust us; it's for the better. A special thanks to Oh, Bite It! for putting the world's most majestic doughnut on display.
These doughnuts are glazed underneath and then wrapped by four strips of maple bacon before they are fried for a few minutes.
You'd be hard pressed to eat just one of these bad boys and we understand that if you aren't willing to share.