Posted on
LMNOLA
Miley Cyrus has been all about that rave-kid life lately, but she's still down for a night of sushi by candlelight.
The wild child singer was spotted leaving Nobu in West Hollywood over the weekend, looking as vibrant and happy as ever. Perhaps it's the glow from being on the new cover of PAPER magazine, where she's totally naked, covered in mud, and hugging a pig. But this is the same magazine whose Kim Kardashian cover broke the internet late last year, so are we really surprised?
Between that, recording a new album, and launching her non-profit, the Happy Hippie Foundation, Cyrus has been a busy woman, much busier than most 22-year-olds we know. Watch the video to see how she's still got that sassy-playful thing going – and of course that million dollar smile.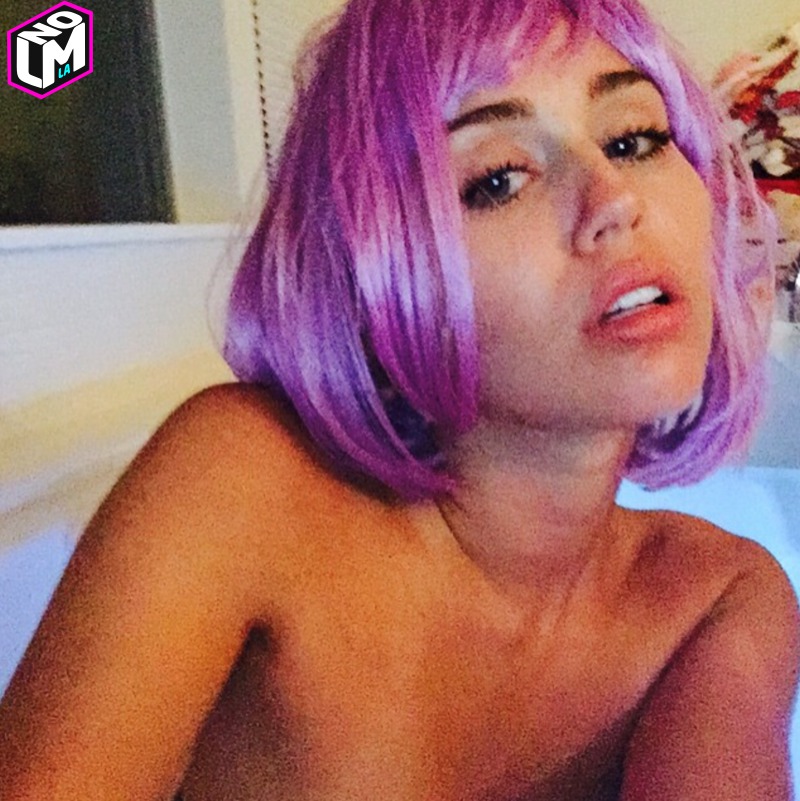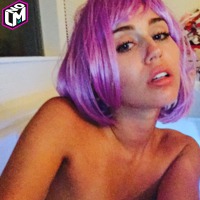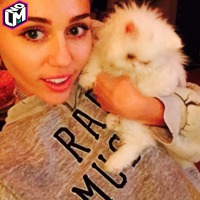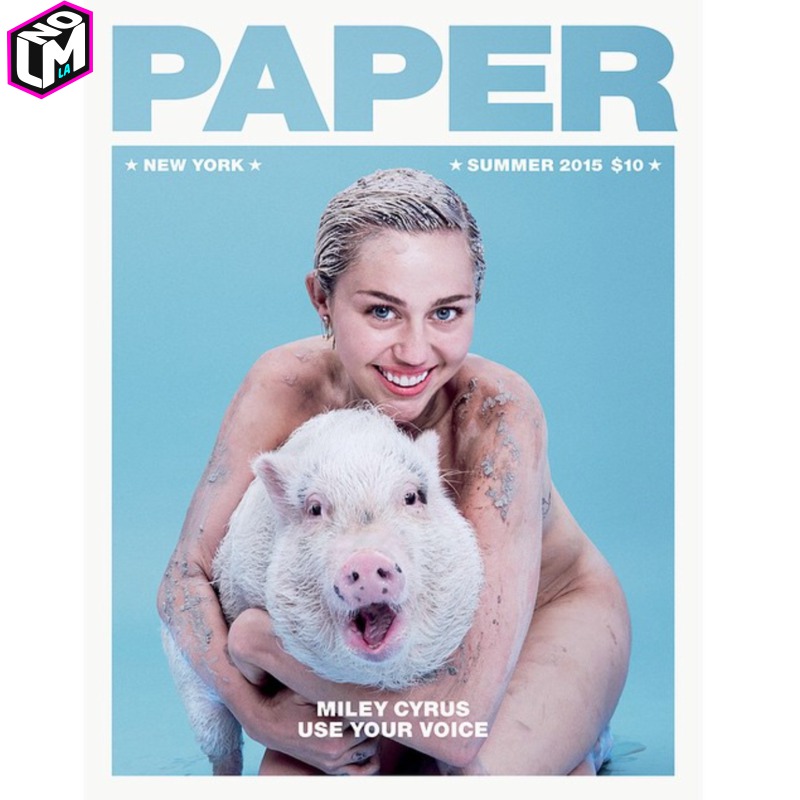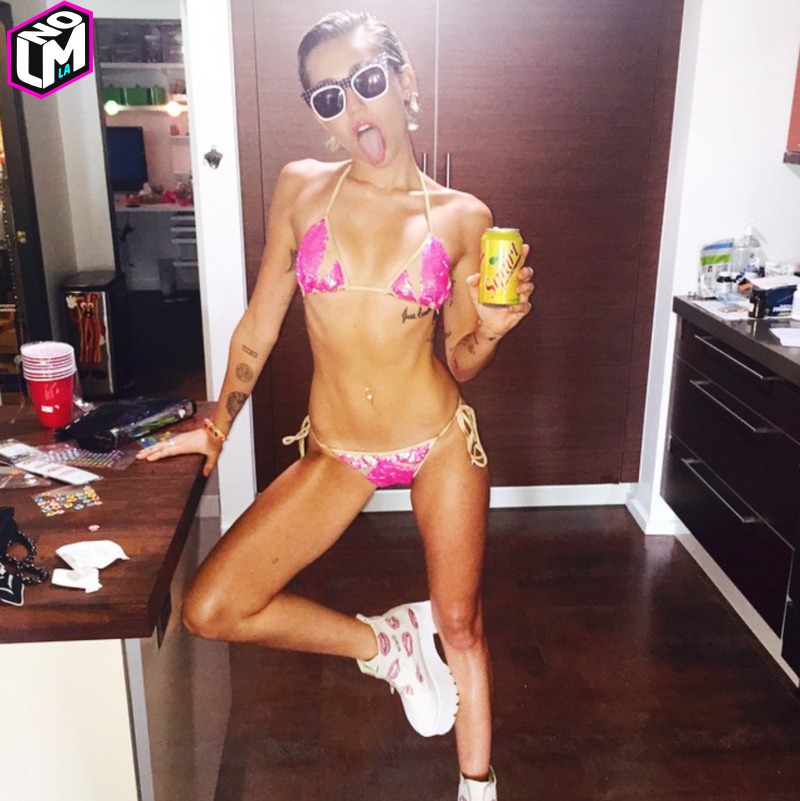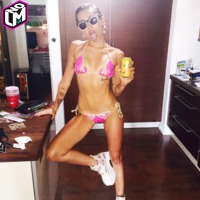 Photo: Instagram