Posted on
LMNOLA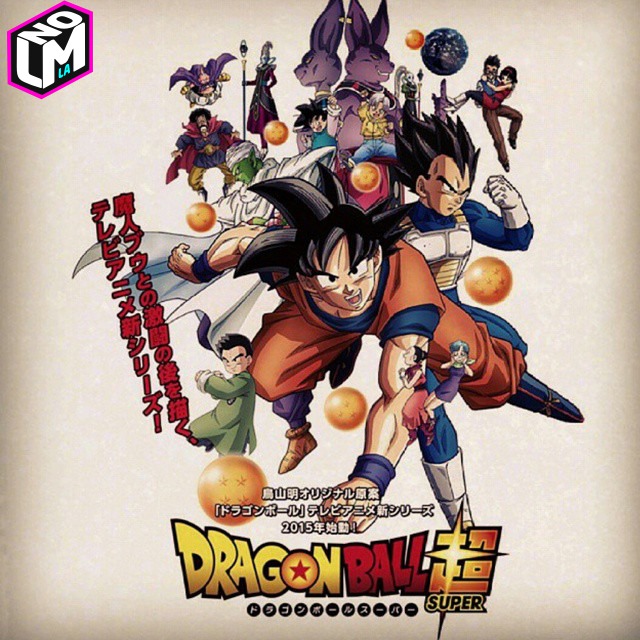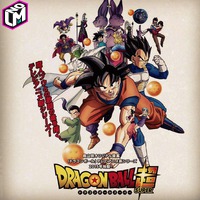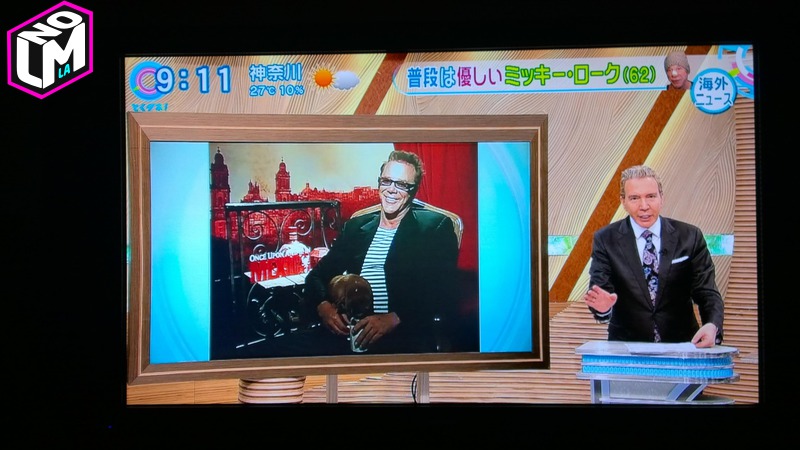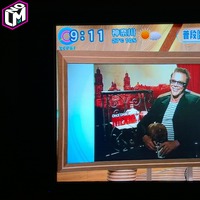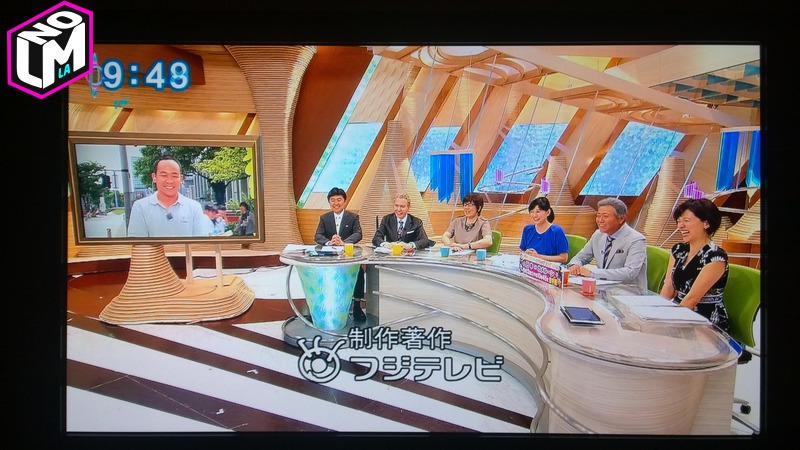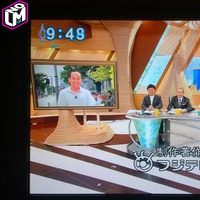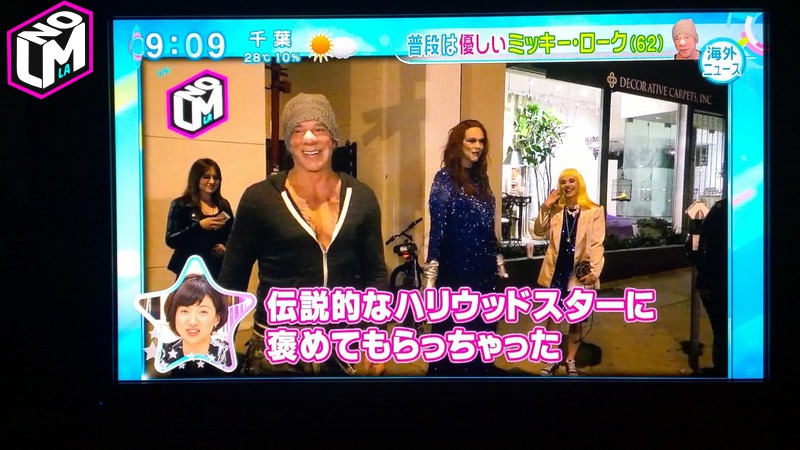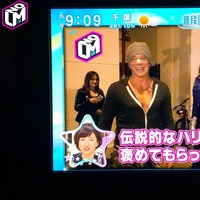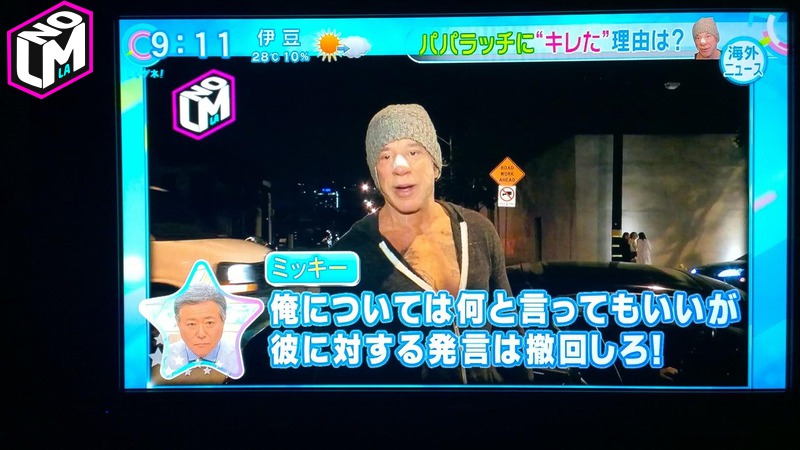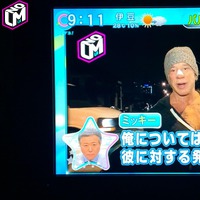 I still own all the Dragon Ball Z comic books from Japan — Till this day I still read it to keep up with my Japanese (Nostalgic sigh). So with that being said…
The end of Dragon Ball Z hurt…
Years later Dragon Ball GT was released. And that hurt even more (cuz it sucked). Don't get me started on the Dragon Ball Movie, no wonder Emmy Rossum who played Bulma told us to never become an actor.
On July 5, 2015 the franchise is back as 'Dragon Ball Super' after a 18 year hiatus when Dragon Ball Z ended with the world in a peaceful place.
Super will pick up the storyline where Z left off and the trailer looks like their keepin' things authentic with OG writer Akira Toriyama airing on Japan's #1 network, Fuji TV.
Oh wait…Guess who else was recently on Fuji TV???
Yessir. LMNO LA
Photo: Instagram
Writer: Sid West, @lmnotweets (Twitter), lmnogram (Instagram), lmnola.com (Website)