Posted on
LMNOLA
Why need a man when a women can get the job done better?
Motley Crue's Nikki Sixx' wife Courtney who is a 'Do it yourself' expert and "How 2 Girl" host on iHeart radio tells LMNO exclusively that "women don't need a man".
Courtney's show talks about everything fashionable and trendy and the best part: doing everything on a tight budget.
Beauty, brains, and better carpenter than me… I feel emasculated. Thanks Courtney.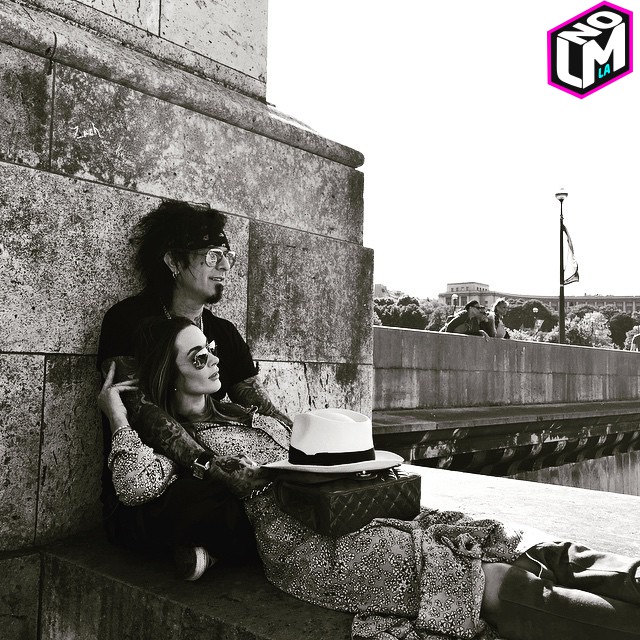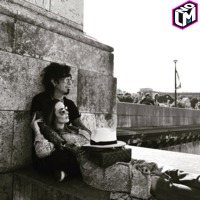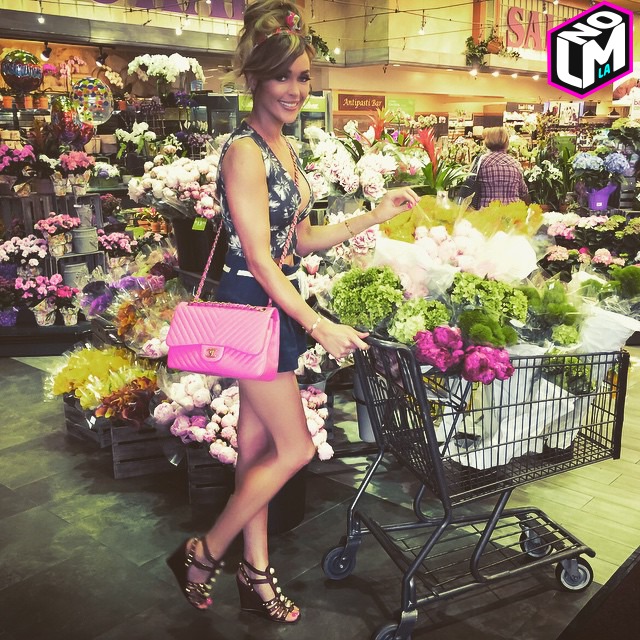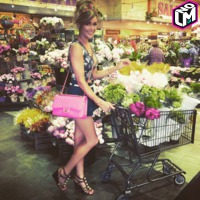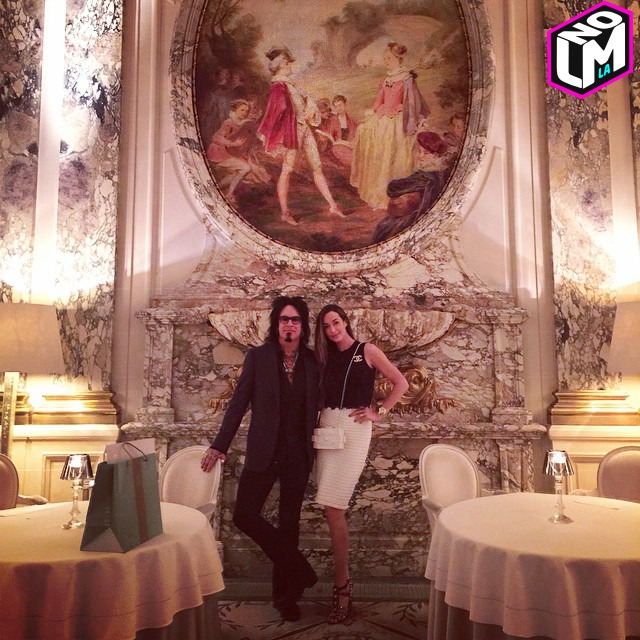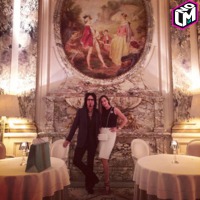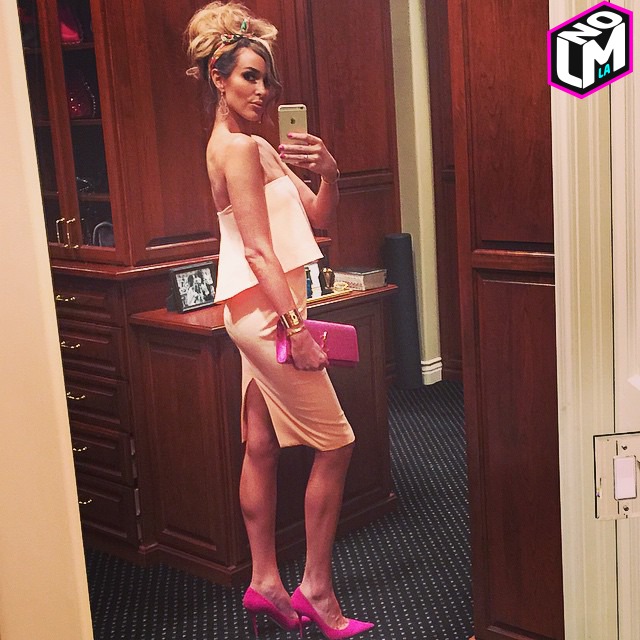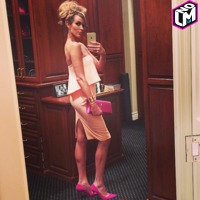 Photo/Video/Writer: Sid West, @lmnotweets (Twitter), lmnogram (Instagram), lmnola.com (Website)