Posted on
LMNOLA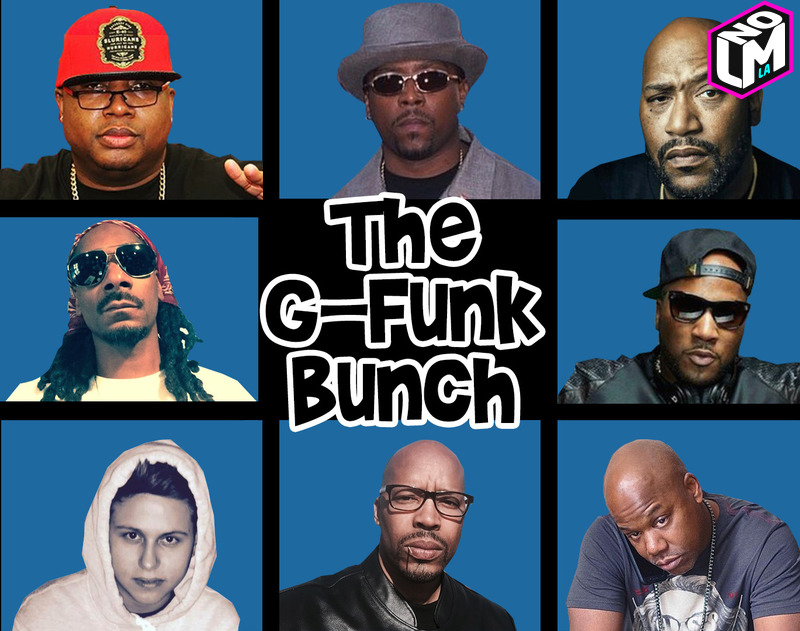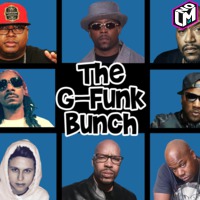 The Long Awaited return of Legendary Hip-Hop Artist & Producer Warren G is Upon us…
Warren and Billboard just announced the release of his EP "Regulate… G Funk Era Part II"
The album, due out on August 6th, is what Hip-Hop Fans Globally have been waiting for… A Reminder of what we Love in Hip-Hop.
It's that Spirit that Warren plans to bring back for us, and he had a few Believers that wanted to join in on the ride.
Warren spoke to Billboard about the features on GFunk2 , The Greatest being from his Childhood friend and Legend, Nate Dogg,
And how Blessed he felt to have a few of his other Legendary Hip-Hop Colleagues want to follow in Warren's Mission.
"Guys that I respect a lot in the music business came aboard and collaborated with me on some tracks," he said.
"Artists like E-40, Too $hort, Young Jeezy, Bun B. are vets of hip-hop. Artists that me and Nate loved and wanted to work with."
But clearly the most personal for him was features with Nate with Nate, as the G-Child said "Fans will be able to hear unreleased songs with me and Nate.
They have been asking for years; ever since he passed away and even before he passed away, they wanted music from me and him.
"It was a lot to work on records with one of your buddies, one of your best friends who's not with you anymore. Just being able to put all the love and energy in there and making it successful"?"
We can't wait to hear what Warren has in store for us, and you're sure to hear from his Protege Mike Slice
The first single from the album is "My House" which features Nate and is available now for Pre-Order on iTunes (link below)
And if you happen to be lucky enough to be in the Area, Warren will be performing with EPMD on Sunday August 9th at New York City's Highline Ballroom
and Thursday August 13th at the El Rey Theater in Los Angeles.
Photo/Writer: Sid West, @lmnotweets (Twitter), lmnogram (Instagram), lmnola.com (Website)