Posted on
LMNOLA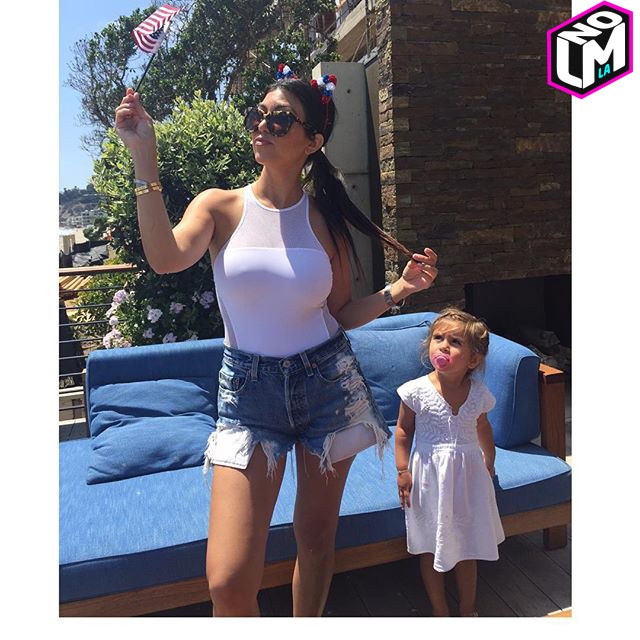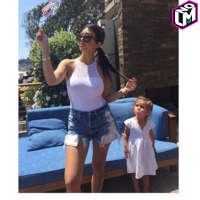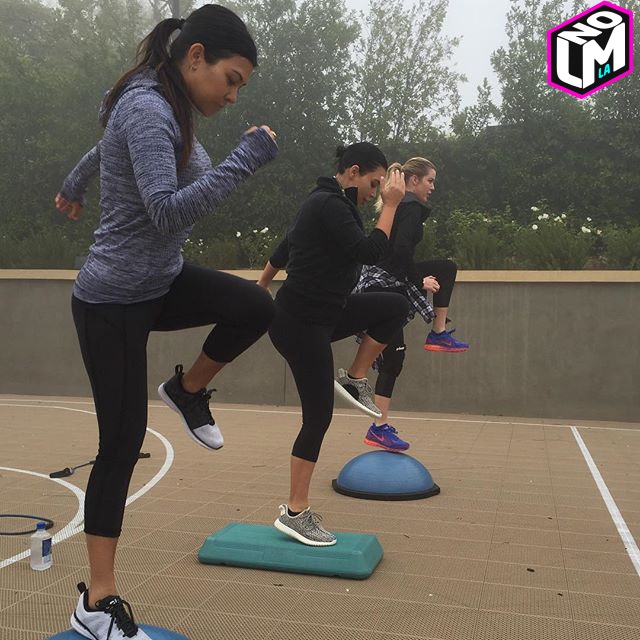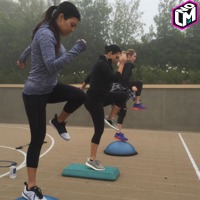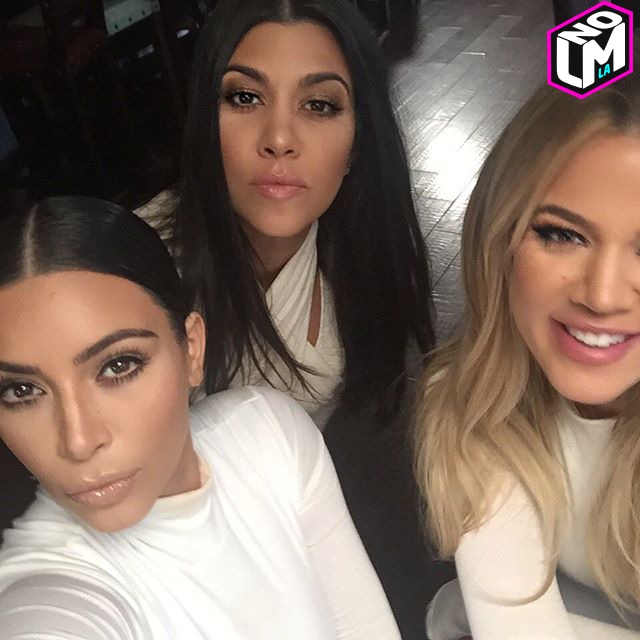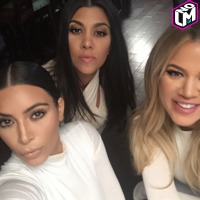 Ever since Scott Disick was seen getting cozy to his rumored ex girlfriend Chloe Bartoli on 4th of July, Kourtney has been living life on her own. And for what it looks like, she wants it to stay this way… Scott dated Chloe back in 2006 while him an Kourtney were taking a break, prior to their first child Mason's birth.
Scott and Khloe have always been here and there with their relationship due to his addiction to drugs, partying and alcohol. While Scott was in France with Chloe, Kourtney was in California celebrating their 3-year old daughter Penelope's birthday, and also went out with Kim and Khloe to work out and eat. Scott first tweeted telling people to go party with him in Vegas, then followed by a picture of a car on Instagram saying he needed it "asap", and later at night posted a collage of pictures of Penelope and captioned "1 of the only things I'm proud off (sic) about myself. Happybdayp". Kris Jenner told Entertainment Tonight that Kourtney is good and "hanging in there", while Khloe tweeted: "Everyone has their own journey to the pursuit of happiness" and Brody Jenner told Today Show: "Scott and Kourtney both are great. You know, obviously Scott's gone through some issues in the past. He's worked through them, but… Honestly, when I saw those pictures, I just went, 'Uh-oh', I even showed my girlfriend. I just went, 'This isn't good,'"
Trouble In Dash Paradise. Hope she makes it through this without more Scott Disick pain (by pain we mean, his social media).
Photo/Writer: Sid West, @lmnotweets (Twitter), lmnogram (Instagram), lmnola.com (Website)