Posted on
LMNOLA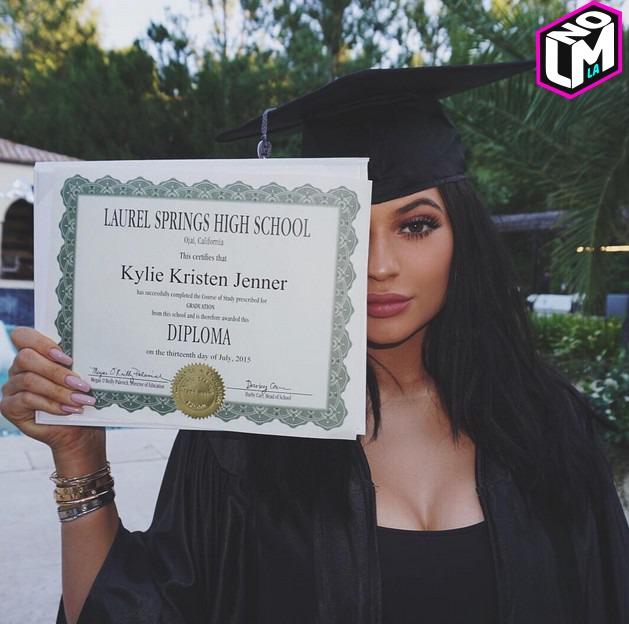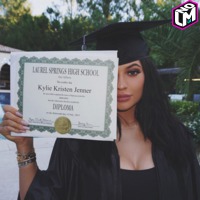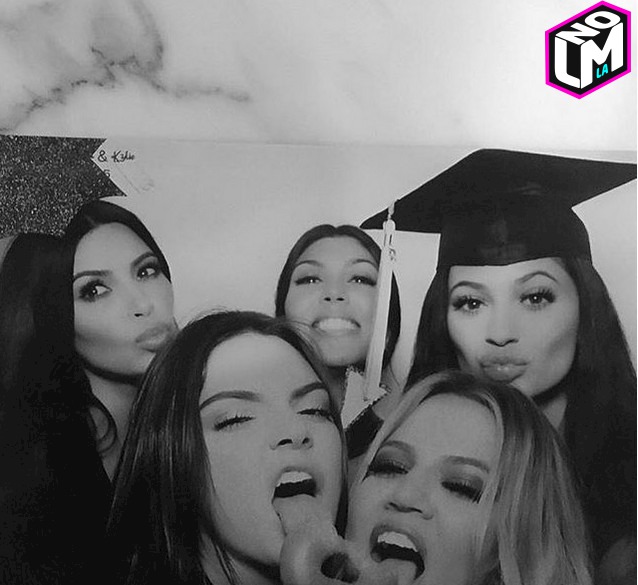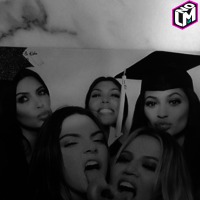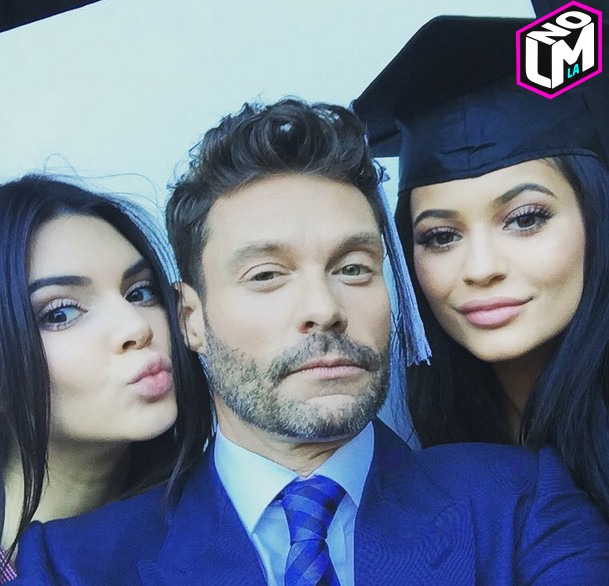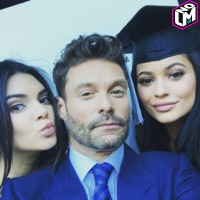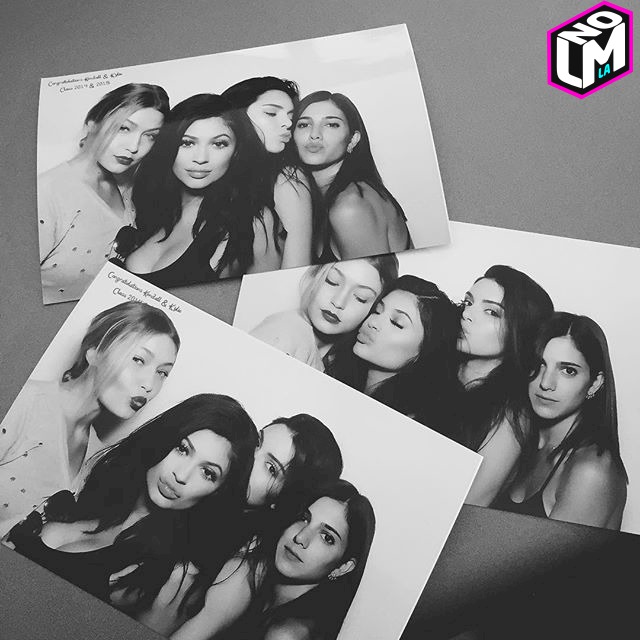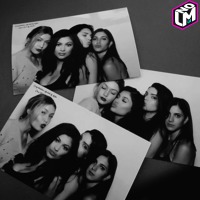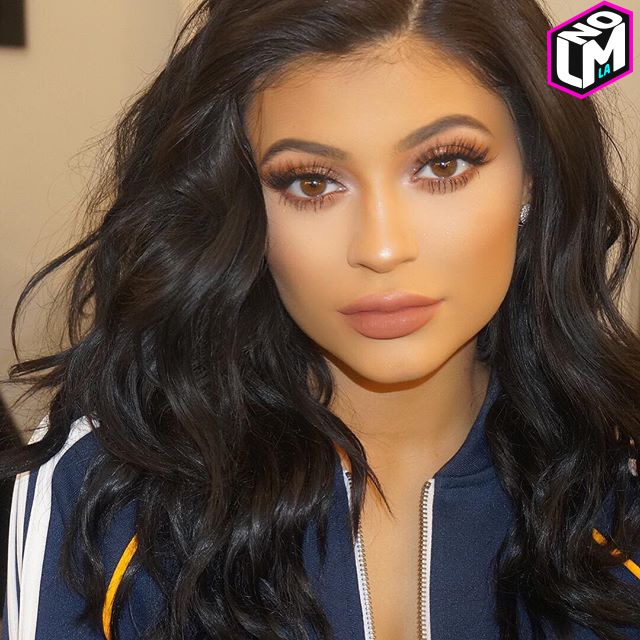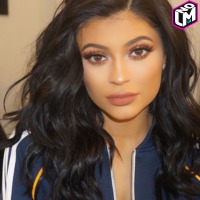 Kylie Jenner Graduated High School… For No Real Reason (you know, cuz she's crazy paid).
The youngest of the Kardashian / Jenner Klan (can we even say that anymore?) posted her Home School received Diploma yesterday… although we're sure she's worth far more money than a standard diploma could ever produce.
The diploma was issued through Laurel Springs High School out of Ojai, California …which is about an hour drive outside of the Calabasas suburbs they call home. However, since Kylie was home schooled, the diploma was given to her via Ryan Seacrest… the one we can all thank for bringing the Kardashians into our Living Rooms. Kylie also made sure to give her diploma the Single Eye treatment in every picture she posted to her Instagram profile. That's sure to rile up some comment trolls.
But surprisingly, it's not the graduation that is garnering the most attention here. The one who stole Kylie's graduation thunder is none other than big sis, Khloe Kardashian. And when we say big.. we mean Twerk whachyo Momma gave you Big.
Khloe's twerk moves in celebration of lil sissy's graduation is garnering all the worldwide media attention right now, not even an appearance by big sisters Kim & Kourtney made it on the media radar. But the question is, is Khloe shaking what her momma gave her ? We already know where this family gets their features from
Photo: Instagram
Writer: Sid West, @lmnotweets (Twitter), lmnogram (Instagram), lmnola.com (Website)