Posted on
LMNOLA
We caught up with Grant Hill coming out of Crustacean in Beverly Hills over the weekend and we definitely had to congratulate him since the NBA recently finalized the sale of the Atlanta Hawks to Hill's investment group. The Investment Group, led by Billionaire Antony Ressler and also includes Jesse Itzler, made the purchase from Bruce Levenson, Michael Gearon Jr. and other investors for a reported $850 Million. The transaction also made Hill the Vice Chairman of the Franchise that even brought 2Chainz on the Executive Staff for a brief moment earlier this year.
And while Grant did let it be known he's no longer allowed to speak on teams other than his A-Town's Own… he did give a Freudian slip of a hint as towards who he Won't want for our Future President.
It all started when we asked Grant if he favored his Mom's former college dorm-mate Hilary Clinton as a Presidential Candidate. He couldn't really hear us… until we said the Dreaded.
We'll give a hint… his hair isn't dreaded.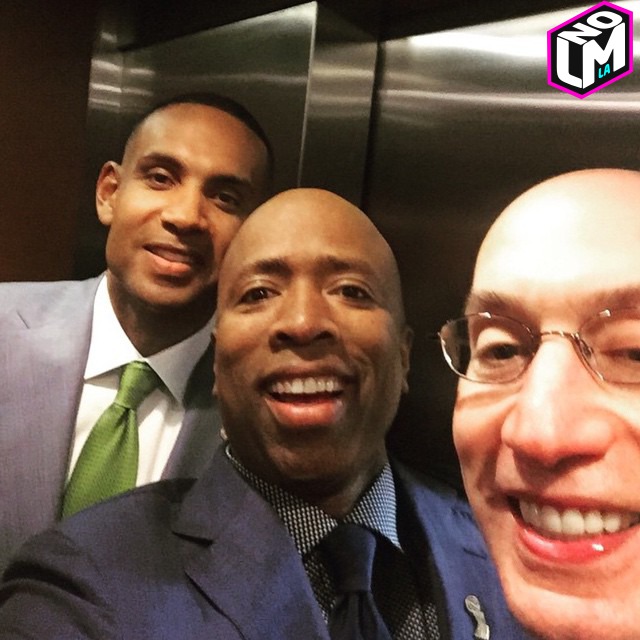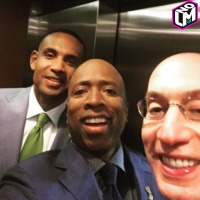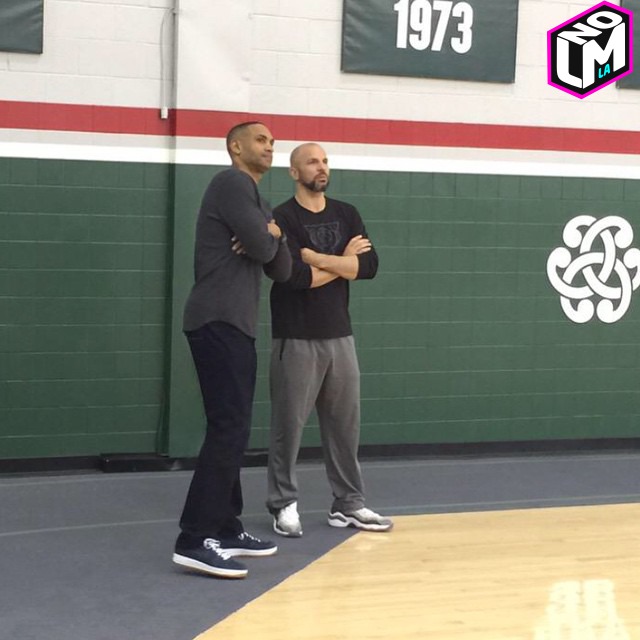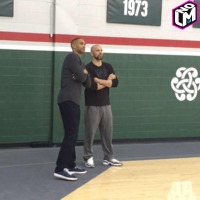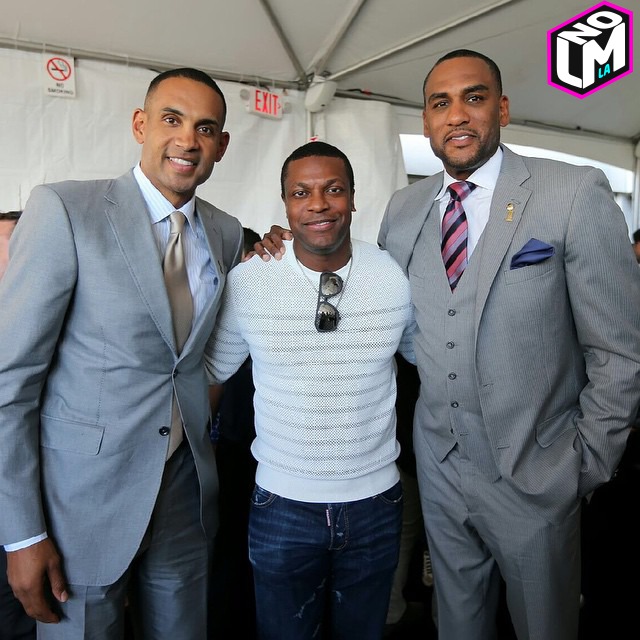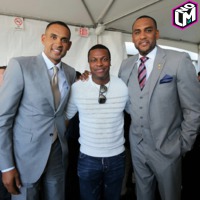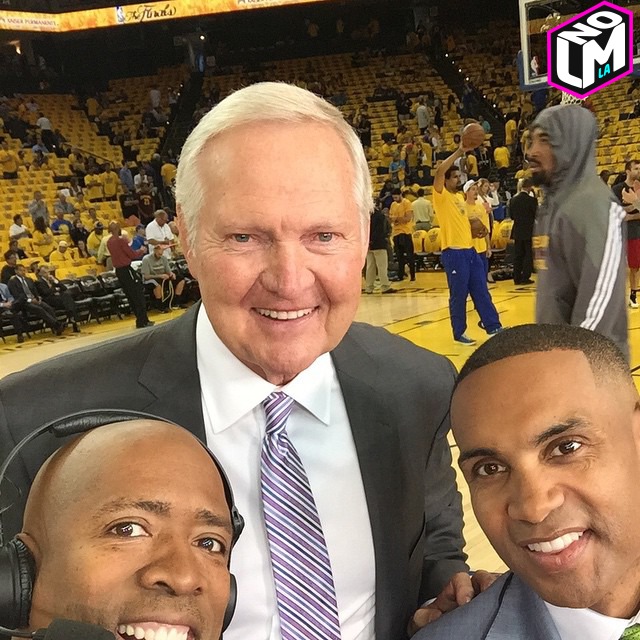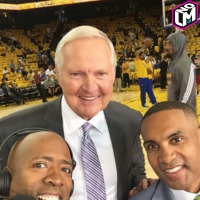 Photo/Video/Writer: Sid West, @lmnotweets (Twitter), lmnogram (Instagram), lmnola.com (Website)