Posted on
LMNOLA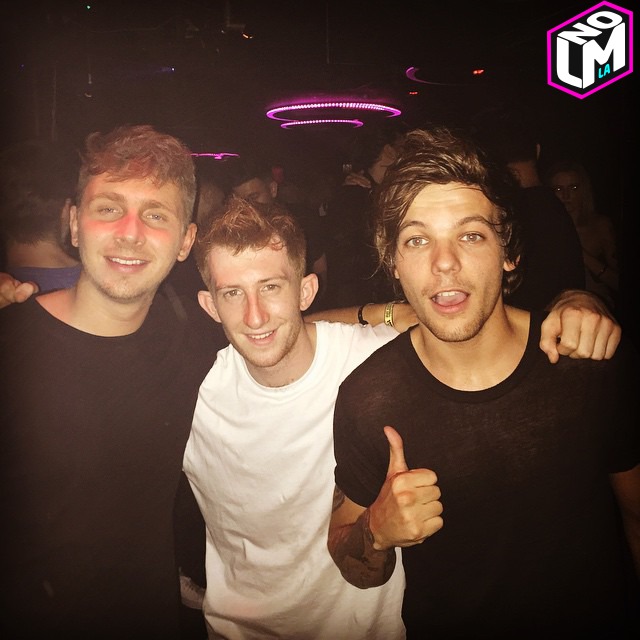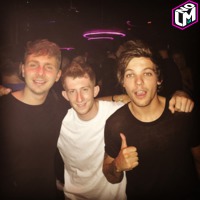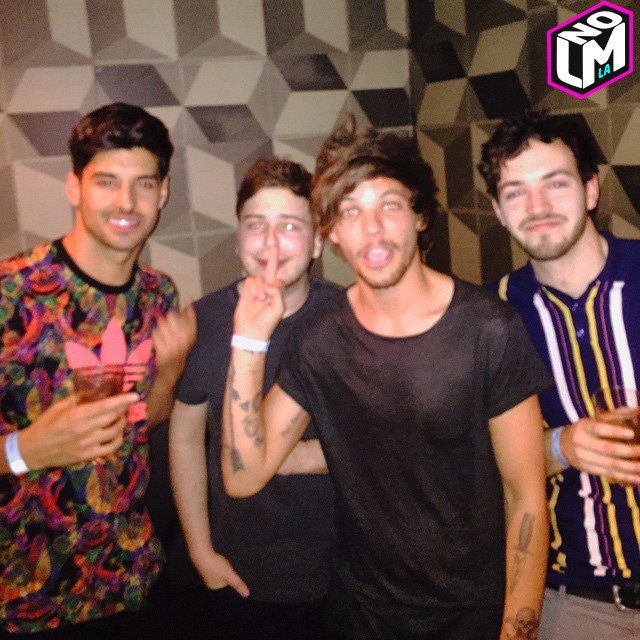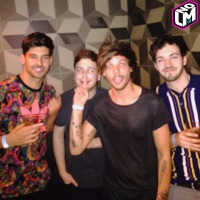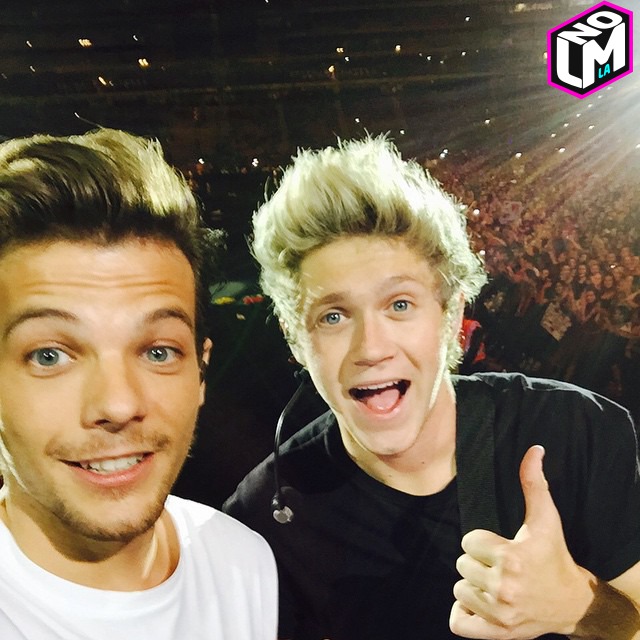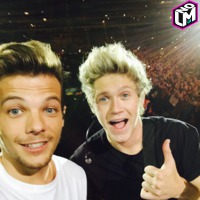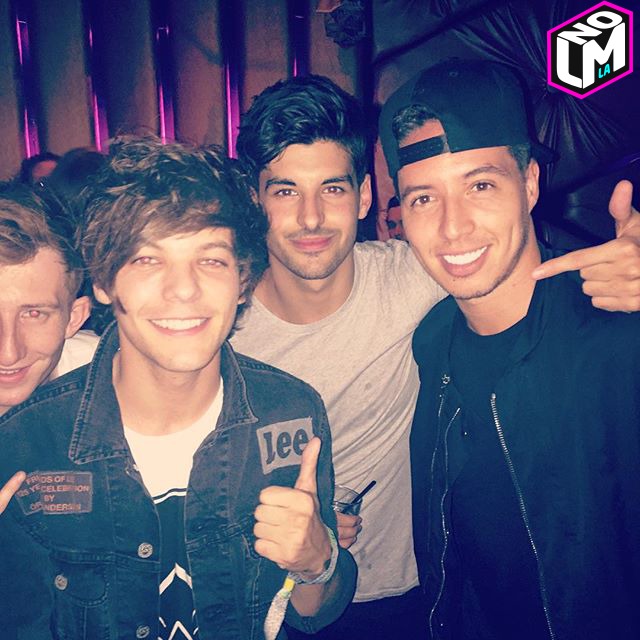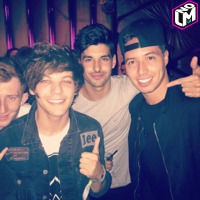 Remember that one April Fool"'s where Louis Tomlinson tweeted about how he was going to be a dad?
Well his joke just became a reality.
A mutual friend told People Magazine that the 23-year-old singer is expecting a baby with stylist Briana Jungwirth. The source claims, "Louis is happy and very excited about becoming a dad and he thinks Briana will be an amazing mother. It was a surprise at first, but he and Briana are very, very close friends and this has brought them even closer."
Louis has been flying to Los Angeles, where Briana lives, every chance that he gets. And this time, he even brought his mother and went on to lunch with Briana"'s family.
ITV News asked his representative and they have no comment.
Well, seems like Louis misses a fifth band member and decided to take matters into his own hands!
Photo/Writer: Sid West, @lmnotweets (Twitter), lmnogram (Instagram), lmnola.com (Website)