Posted on
LMNOLA
Good thing High Definition Television was invented…
Carli Lloyd's fiancé Brian Hollins was asked last night if he will attend the next Women's World Cup and his answer saddens me.
Apparently Carli did not want him to attend the game against Japan and add any distractions. And NO distractions is what went down…Cuz she went OFF!
In the championship game against Japan, Carli scored 3 goals in 14 minutes and adding insult to injury, scored one of her goals from Yokohama (I can make that joke, I'm Japanese).
So now that she won the gold. He's allowed to attend the next World Cup 4 years from now right? Right?!
Watch the video. It's kinda sad.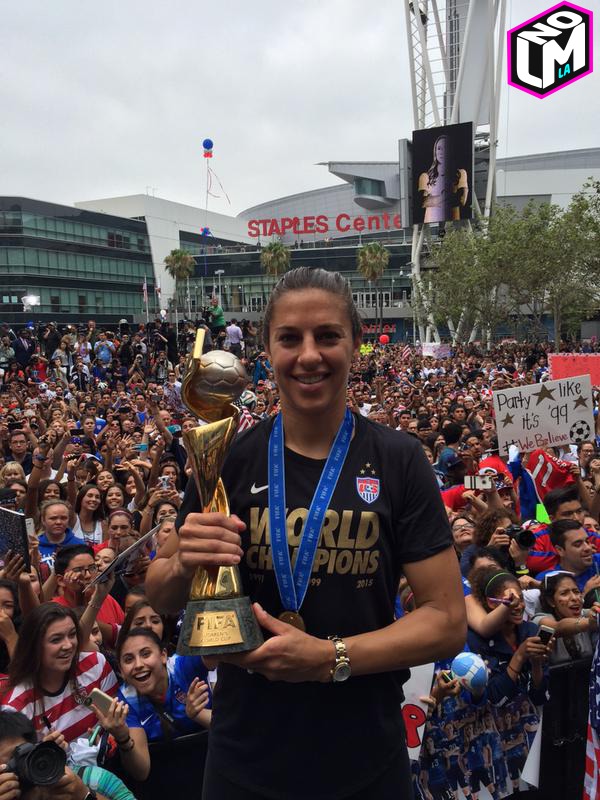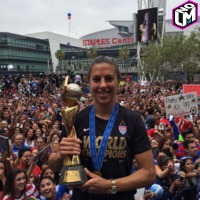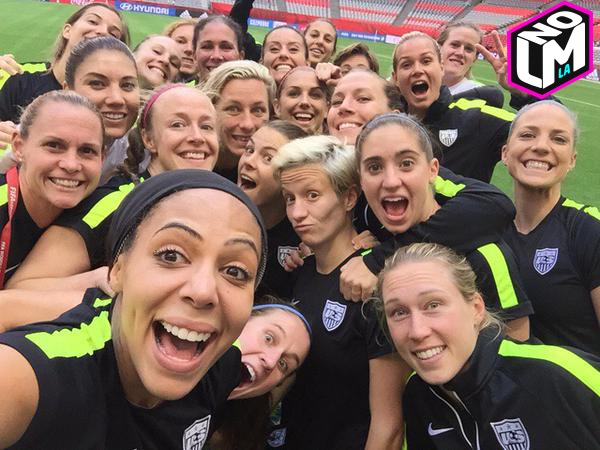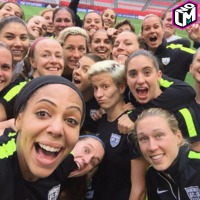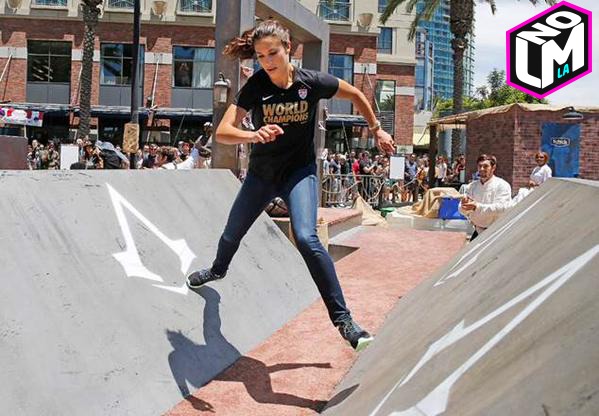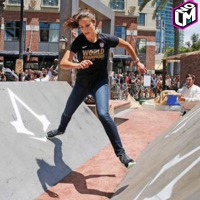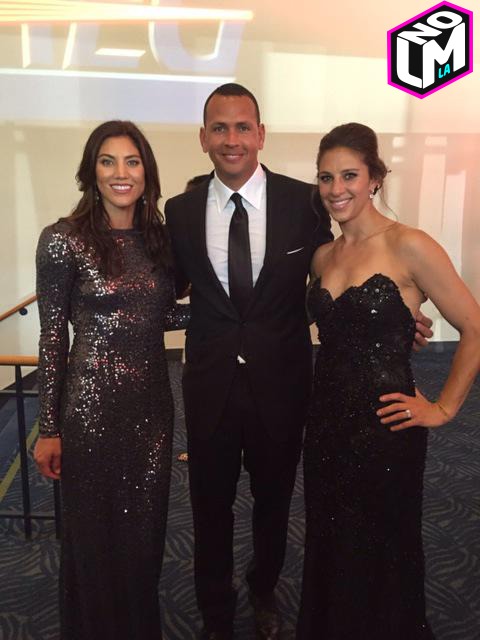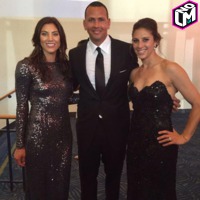 Photo/Video/Writer: Sid West, @lmnotweets (Twitter), lmnogram (Instagram), lmnola.com (Website)