Posted on
LMNOLA
The rumors are spreading that One Direction Louis Tomlinson and Camila are now dating.
Apparently the rumor mill was spinning when Camila and Louis were at the same venue in Hollywood.
Yes, LMNO-LA was there and we got everyone. 1D, Fifth Harmony and all their fans.
Today Camila squashed the rumor that Louis and her are dating. Apparently everyone thought they were together since they were at the same venue as some outlets reported. So since we are pretty much everywhere in hollywood we can help dispel that rumor!
Fifth Harmony was at Beso restaurant on Hollywood Blvd celebrating fellow F.H. Band member Normani Kordel Hamilton's Bday.
Louis and Liam were at Project L.A. just 1 door down. They left with a couple chicks of their own (no clue who they are) which we posted on our site.
Here's the kicker. Louis does have many tattoos and Camila DID indicate to us she wants to get a tattoo as well. So maybe the romance can start from there.
I mean, she is single. No Mas Austin Mahone.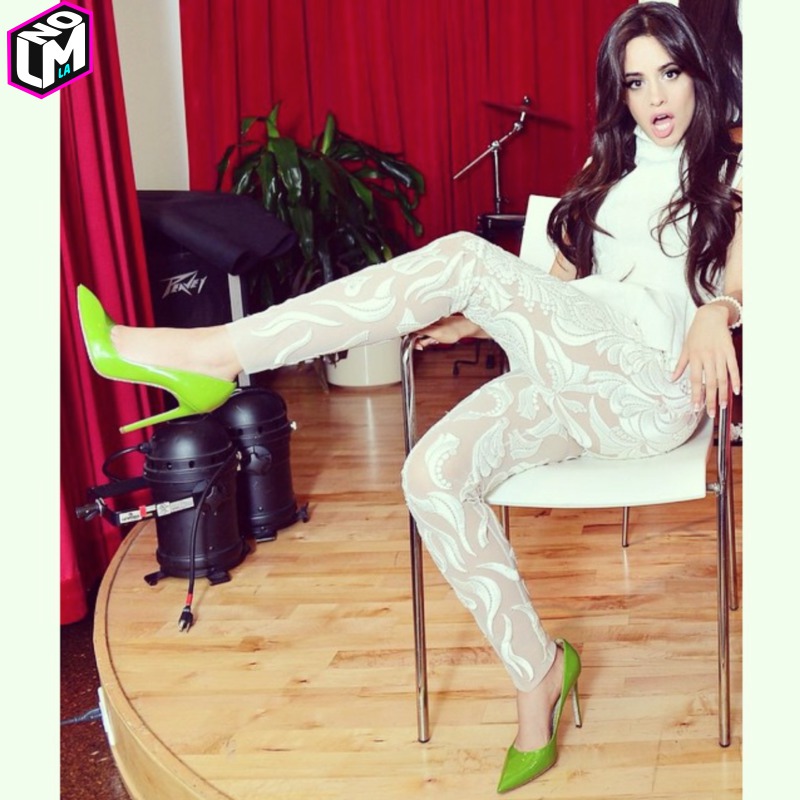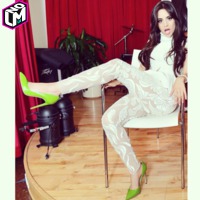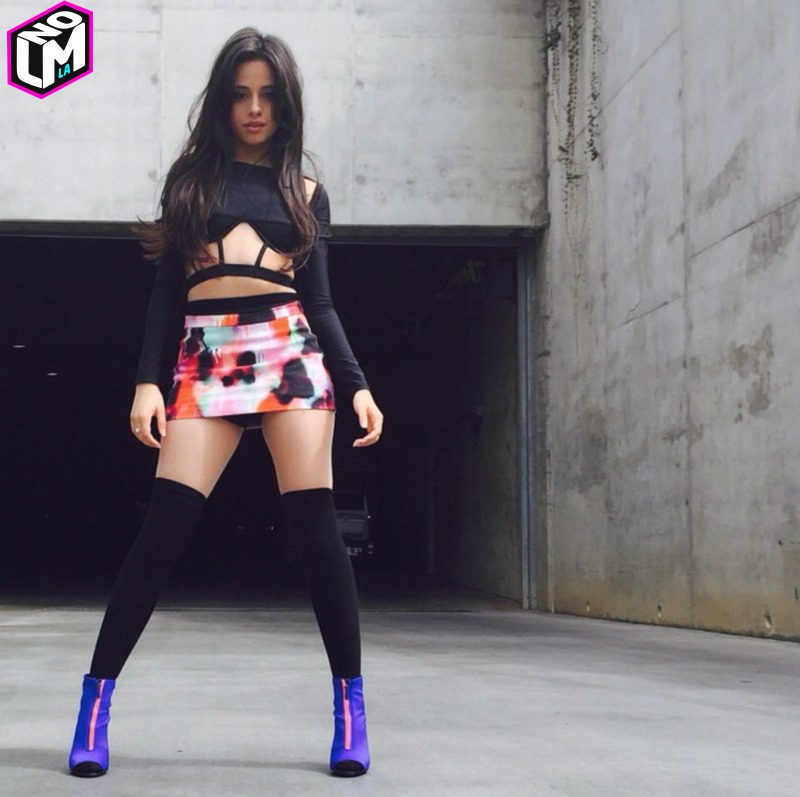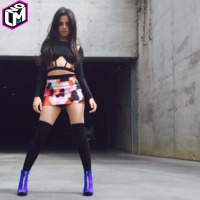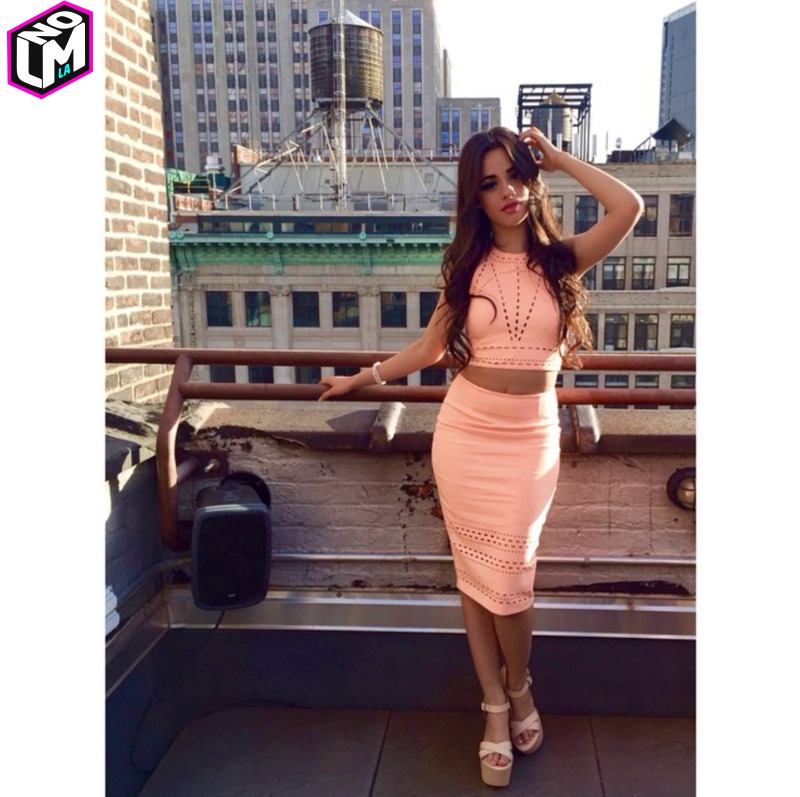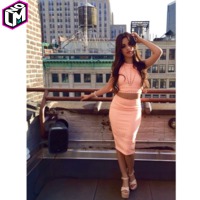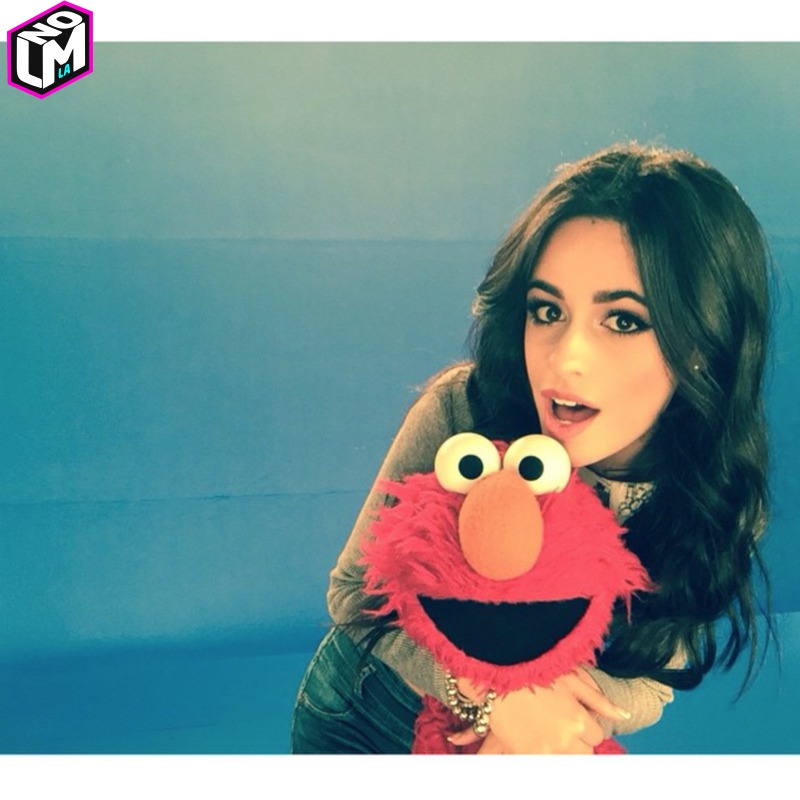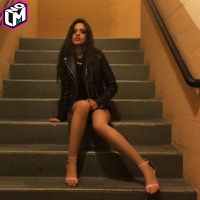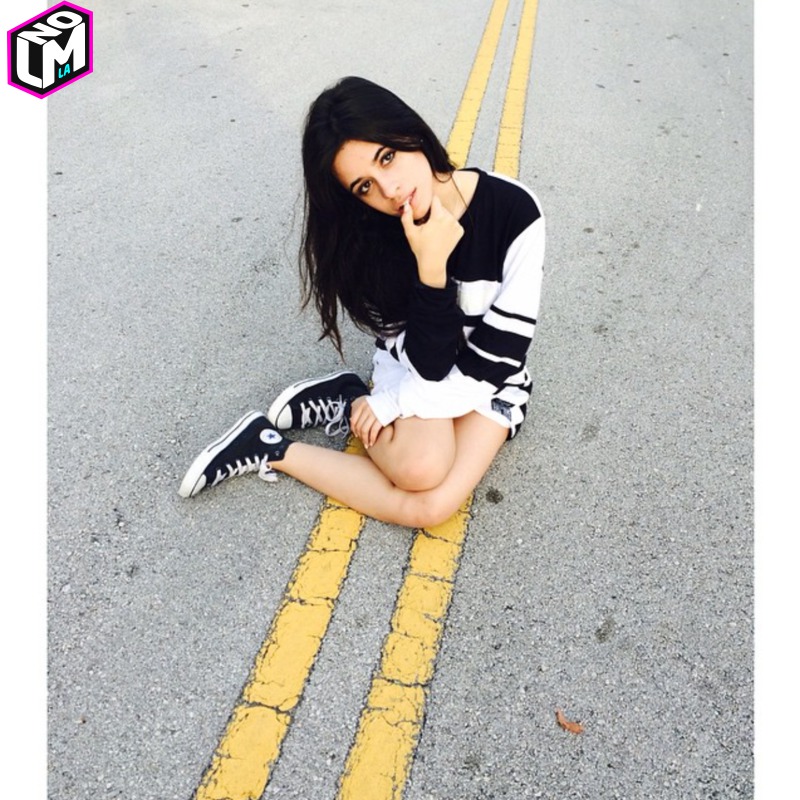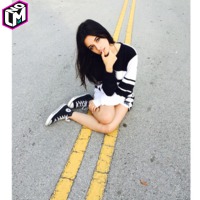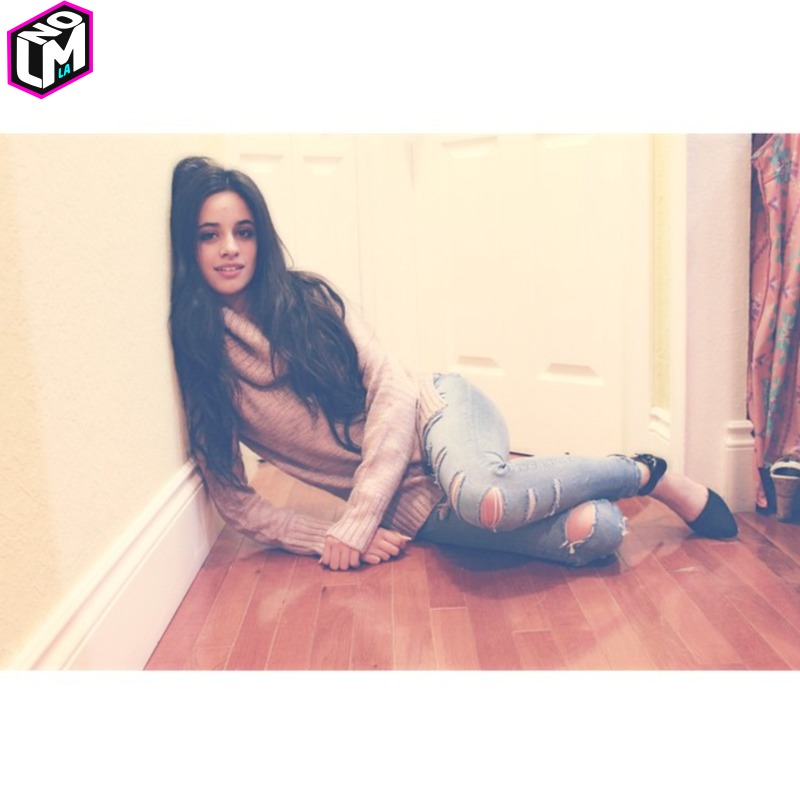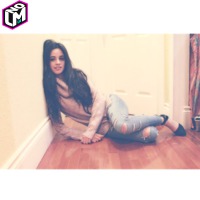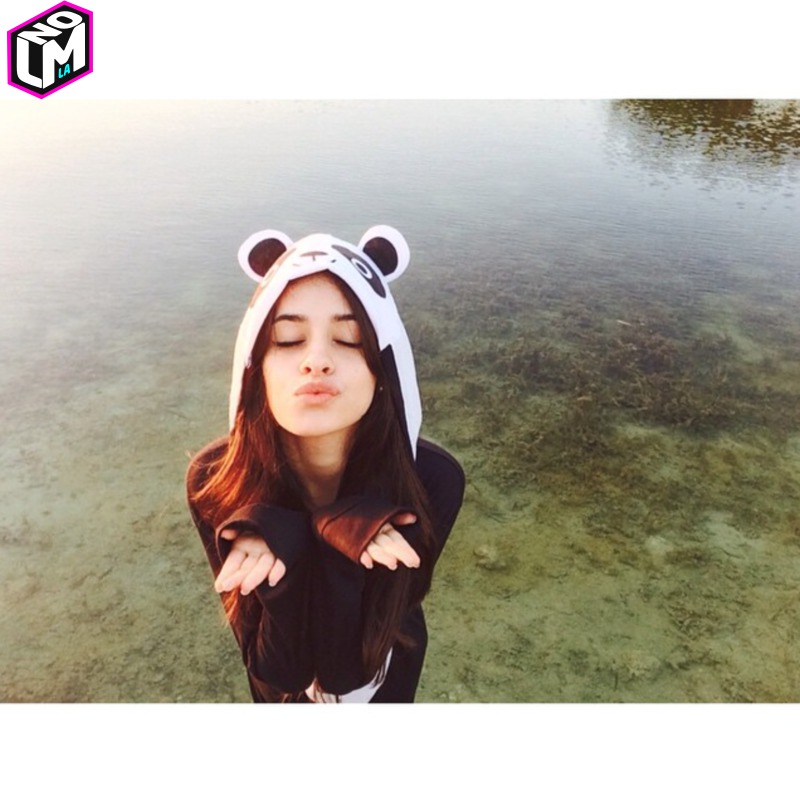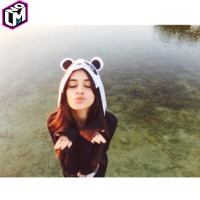 Photo: Instagram