Posted on
LMNOLA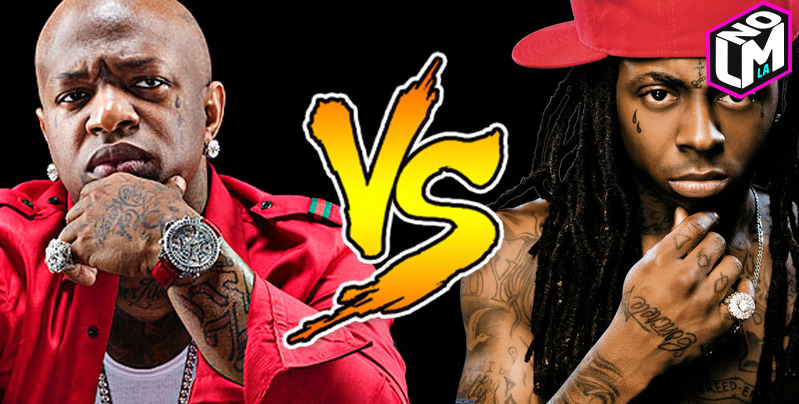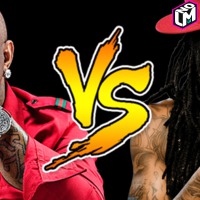 What started as a financial feud between Birdman and Cash Money Records and Lil Wayne has taken a turn for the worse.
It all stems from the shooting of Lil Wayne's Tour Bus on April 26th in Atlanta. The State of Georgia indictment filed in Cobb County claims that Jimmy Carlton Winfrey (aka Pee Wee and Roscoe), was behind the shooting and alleges that Young Thug and Birdman called the orders. Jimmy was Young Thug's former tour manager and also appeared in his video, which delivers a lyrical attack on Wayne and includes Jimmy brandishing a firearm.
The indictment goes on to claim there is evidence showing a call from Jimmy to a phone registered to Young Thug, as well as a phone registered to Birdman (real name Bryan Williams) before and after the Atlanta shooting took place.
The indictment reads:
"After Atlanta Police discontinued their escort, [Winfrey] and fellow Blood Gang members entered Interstate 285 from Atlanta Road in Cobb County in pursuit of the buses occupied by [Lil Wayne's] group…The white sports car pulled beside the buses, shots were then fired into the buses from the sports car with a .40 caliber handgun and a 9mm handgun."
Police allege that the "white sports car" was a Chevy Camaro that was later found at the home Winfrey's relative.
Birdman and Young Thug have not been charged, as the 30-count indictment, which includes aggravated assault, criminal damage to property, possession of a firearm and violation of both the RICO Act and Street Gang Terrorism Prevention Act only charges Winfrey.
Yikes. Things are definitely heating up. Stay tuned for more.
Photo/Writer: Sid West, @lmnotweets (Twitter), lmnogram (Instagram), lmnola.com (Website)