Posted on
LMNOLA
Former Baylor basketball player Isaiah Austin was once considered a first-round draft pick until he was diagnosed with a rare disease called Marfan Syndrome, a genetic disorder that affects the body's connective tissue.
The NBA made Austin a ceremonial pick in the 2014 Draft and even gave him a job working in the commissioner's office. But the coolest part of all is when he was made into a video game character on the widely popular NBA 2K15 game as a free agent.
Glad to see the big man doing well and even draining 3 balls as himself…swoosh!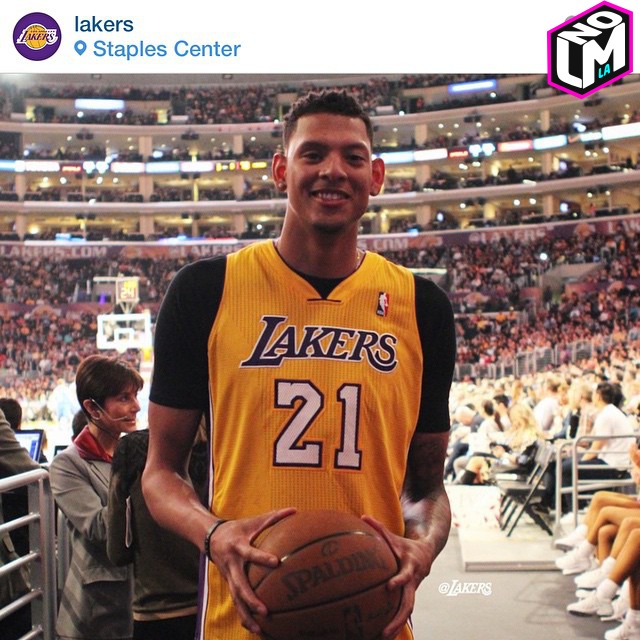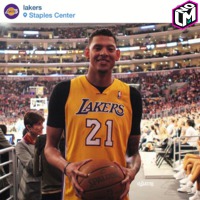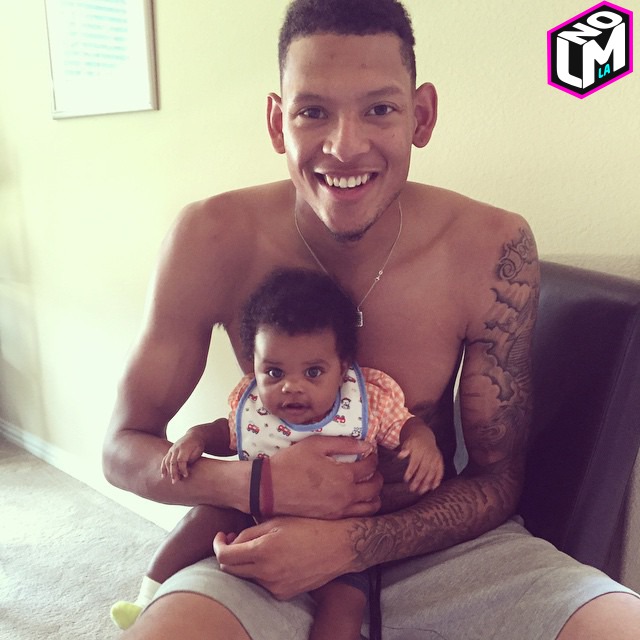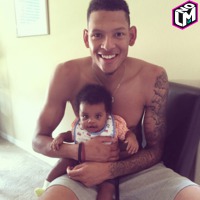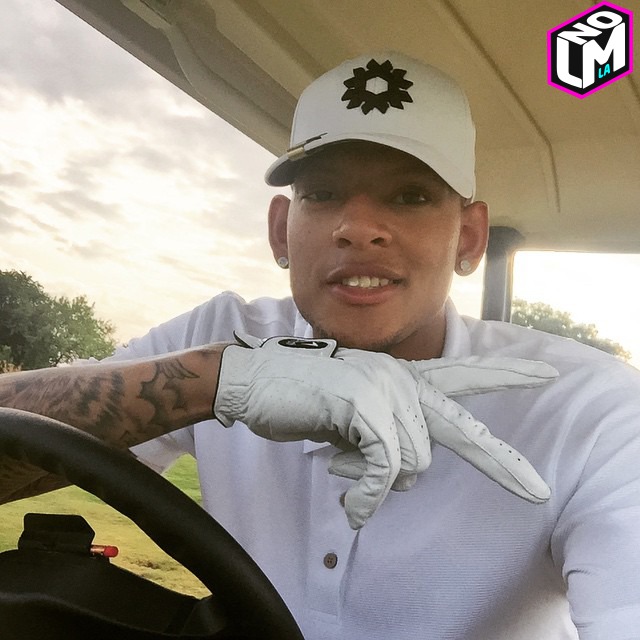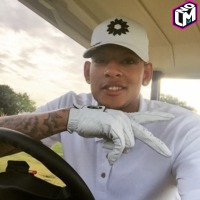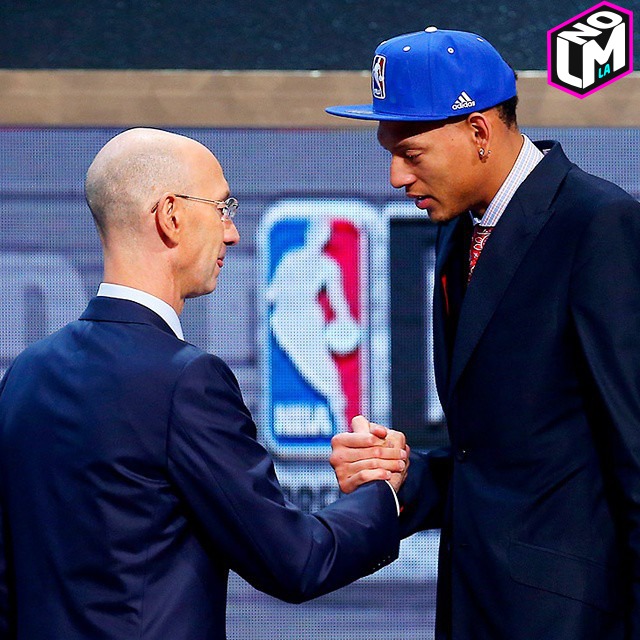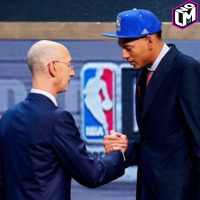 Photo/Video/Writer: Sid West, @lmnotweets (Twitter), lmnogram (Instagram), lmnola.com (Website)