Posted on
LMNOLA
Did you miss out on Tokio Hotel's SOLD OUT world tour at the House of Blues in West Hollywood? LMNO L.A. was there and here's how it went down.
One of the opening acts was mxms (pronounced "me and my shadow"), multimedia project created by singer Ariel Levitan and pianist Jeremy Dawson. The self-described "funeral pop" and "dead western" band started off by taking it slow with their own songs, but then made the crowd go insane with their amazing Miley Cyrus cover. PIONEAR came on stage later for his set and was joined by singer INGLSH. They did three upbeat indie pop songs together, which had the same feel as Ellie Goulding's music.
When Tokio Hotel took the stage, fans went crazy up against the barricade. We even got to talk to a few of them who came all the way from Germany, and fly everywhere for them. All we gotta say is, that's some dedication!
The curtains are put up and the lights go off, fans are screaming and a few effects are being projected into the curtain while an extended intro of "We Found Us" is being played. The Germans Tom Kaulitz, Bill Kaulitz, Georg Listing and Gustav Schafer enter the stage, and the fans go crazy! Curtains stay up until the lead singer Tom Kaulitz sings "WE FOUND US!", and then the show officially starts. The band sang a few of their hits like "Darkside of the Sun,""Monsoon" and "Automatic," but mostly songs from their debut English album "Scream" and latest album "Kings of Suburbia." At one point Bill Kaulitz says that he wants to see everyone leaving the concert drunk (except for the underage ones, right Bill?).
In "Kings of Suburbia", they bring a few fans on stage, and sing with them in a very intimate moment. Bill shoots to the air with a fog gun in what looks like it could be the last song, but then the band comes back on stage to sing three more songs, ending with "Great Day". A slow song and fake snow falling out from the ceiling, what an amazing way to end such a good show.
Check out our footage from the show for the ultimate blast of FOMO.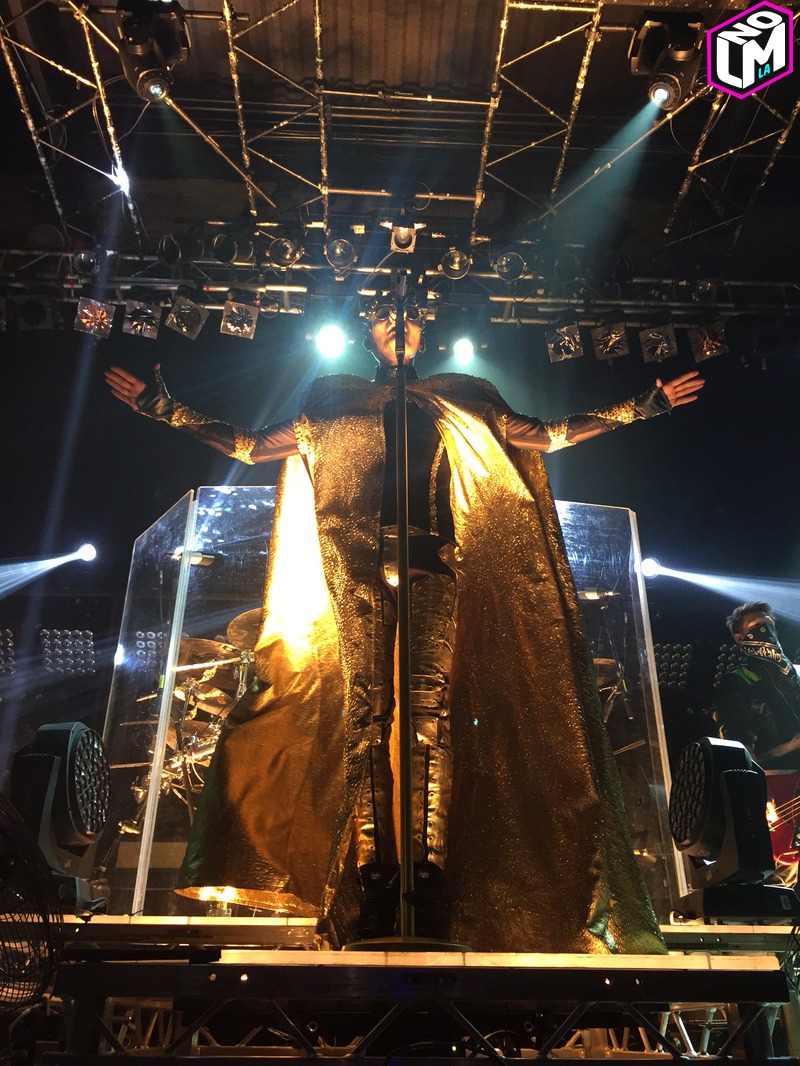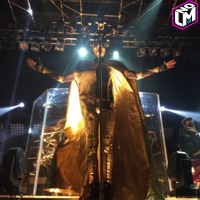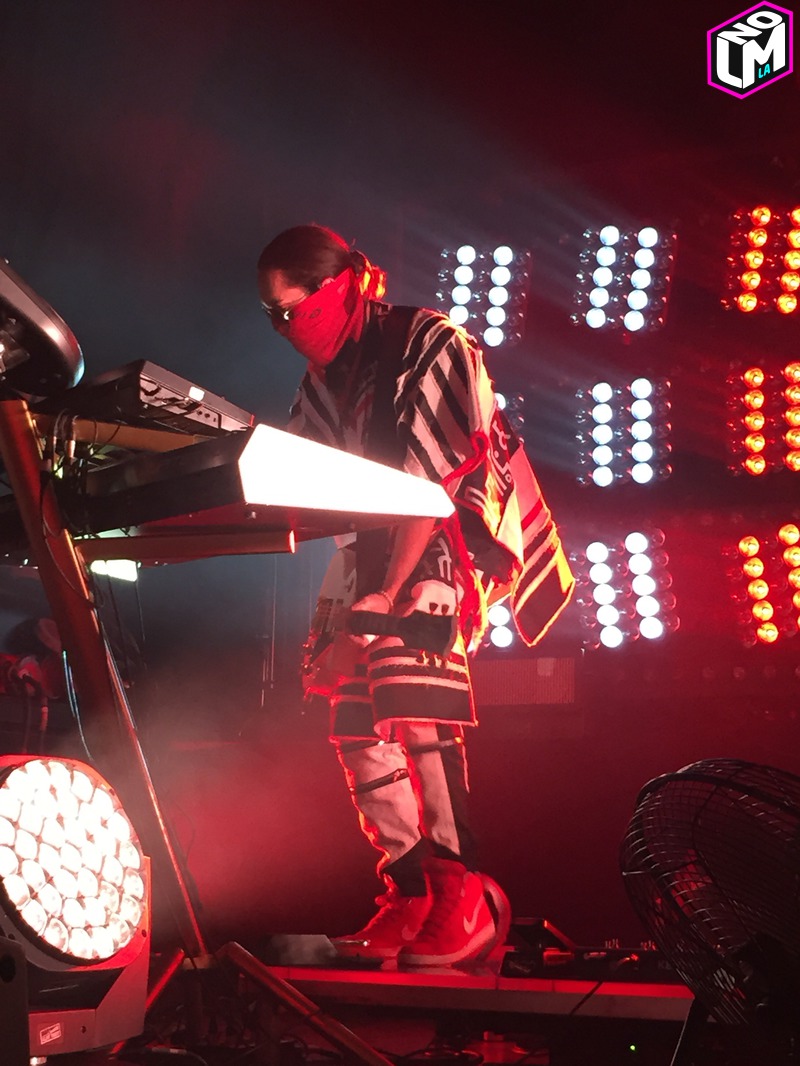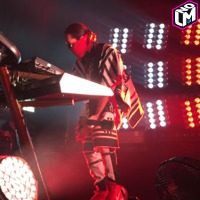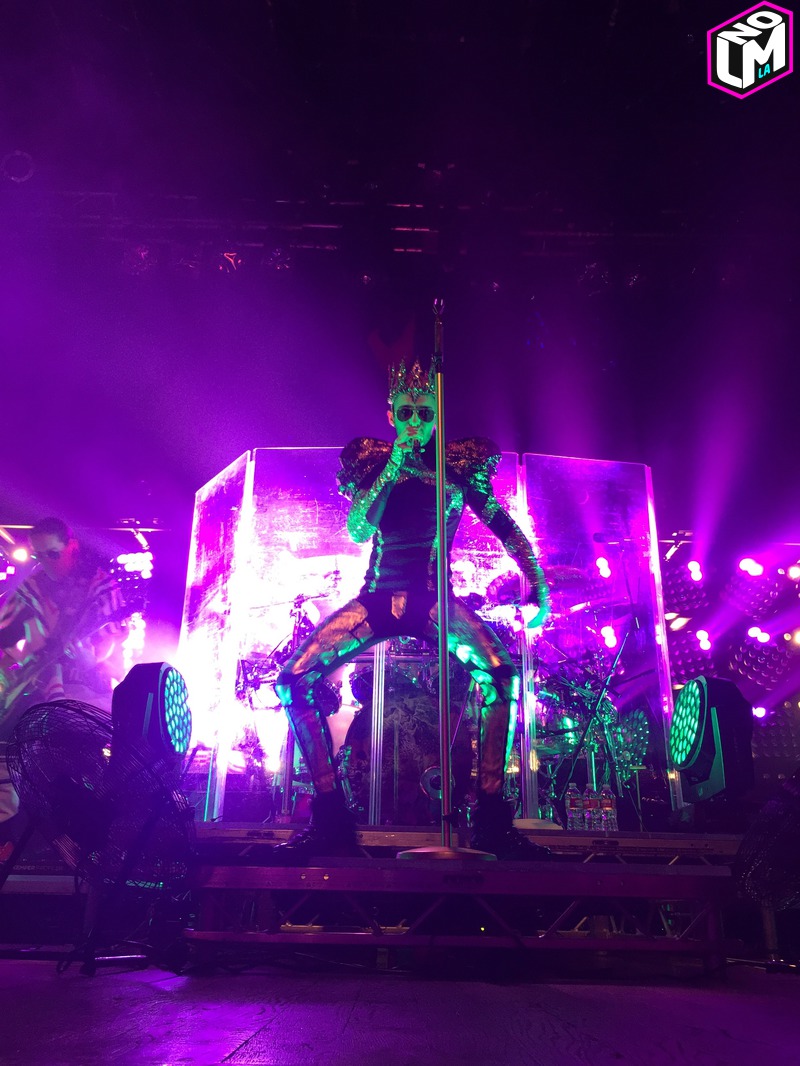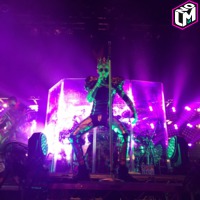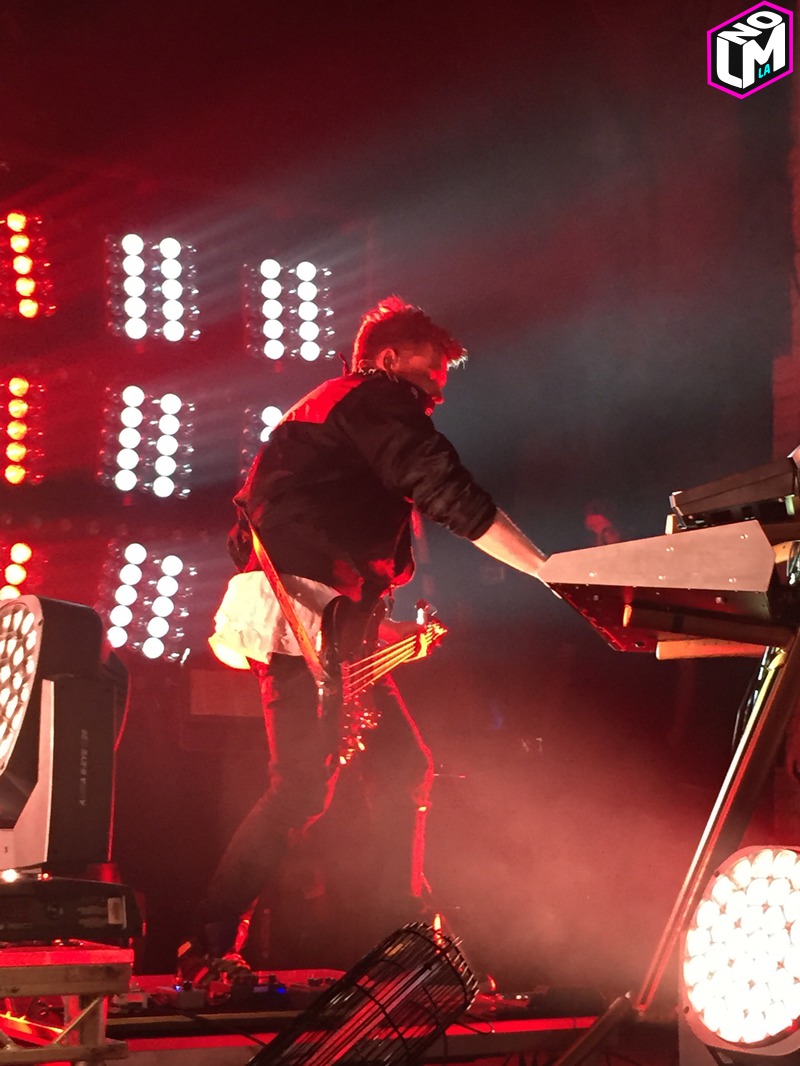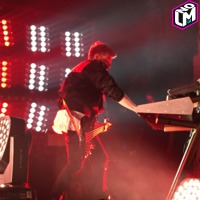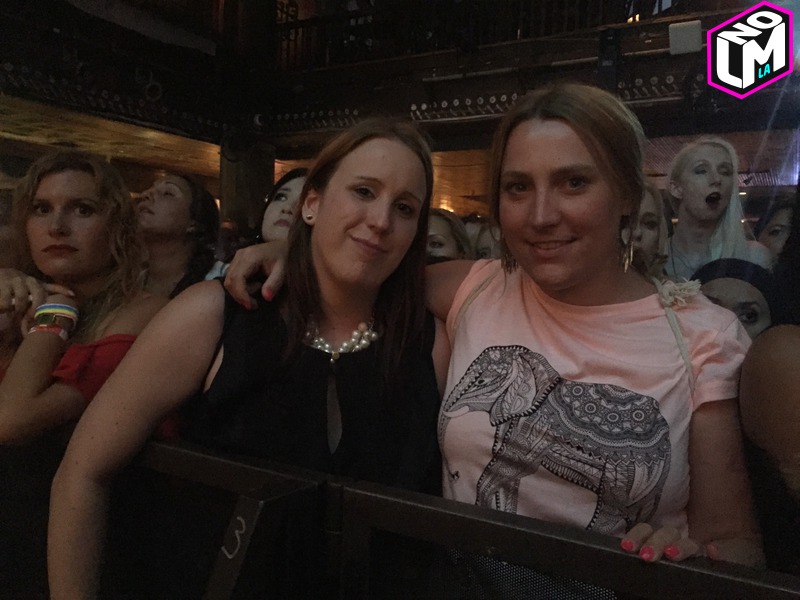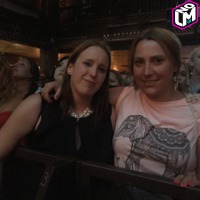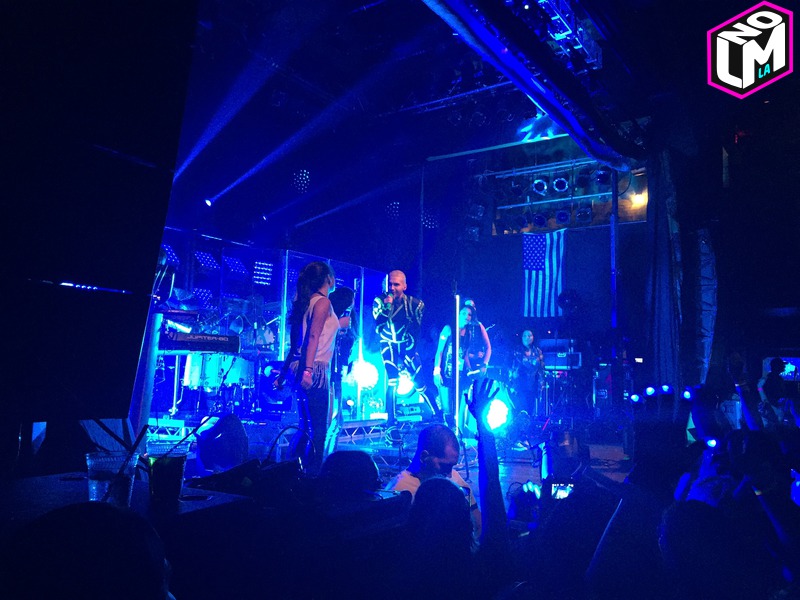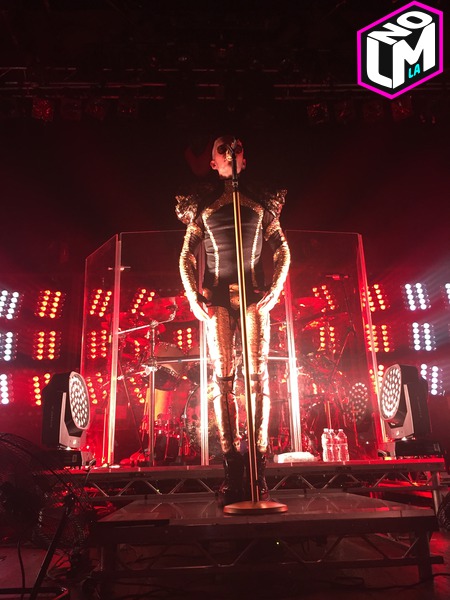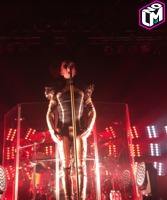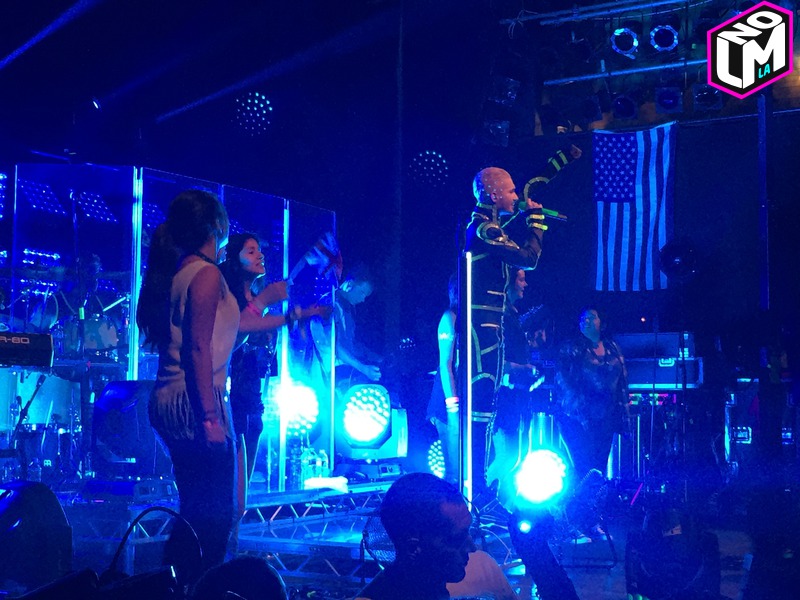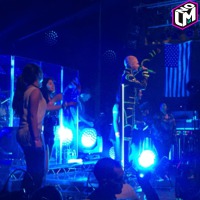 Photo/Video/Writer: Trixie Rose, @lmnotweets (Twitter), lmnogram (Instagram)