Posted on
LMNOLA
This dude is about to be the next big thing — And If you haven't heard his ultra hit singles "Keep it Real" and "Don't Wanna Fall In Love" then your missing the f*ck out — And you need to step your hip hop and YouTube game up.
SuperDuperKyle who's from Ventura Cali, was leaving 1Oak in Hollywood last night when our guy Dame who's a huge K.I.D. fan asks about his new album SMYLE. SuperDuperKyle gives a quick announcement that his album SMYLE is out on pre order and he wants all you fans to go cop it.
Don't miss out on the next big thing. Trust us. Dude is legit.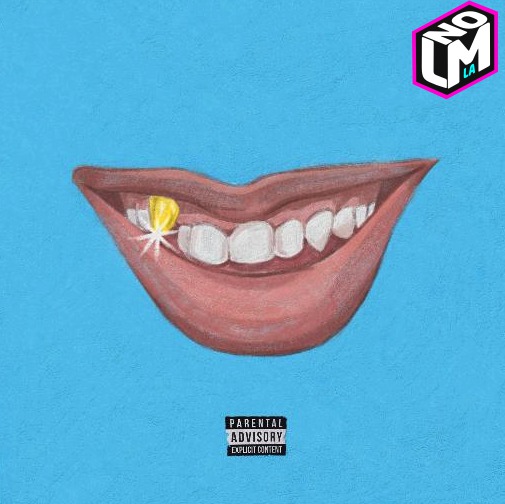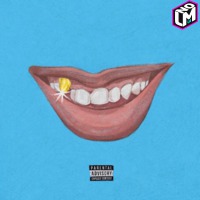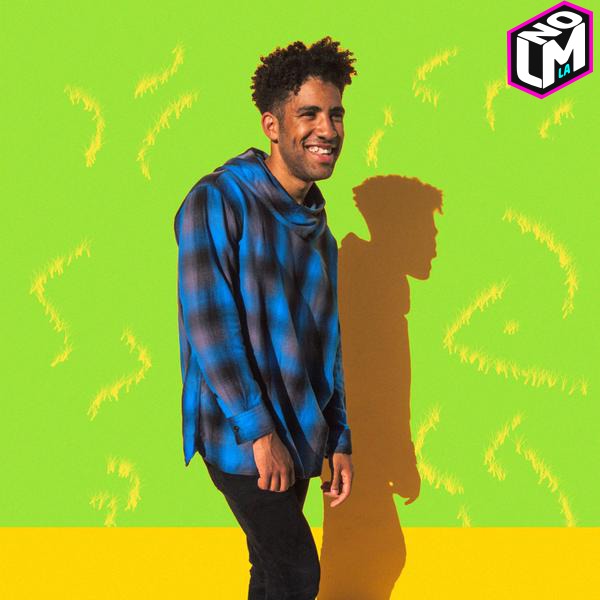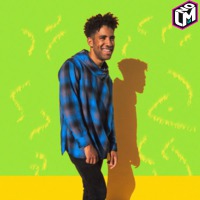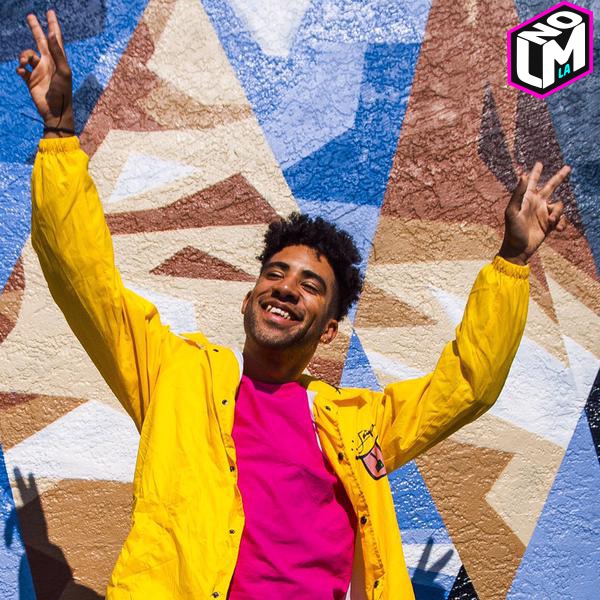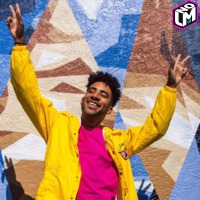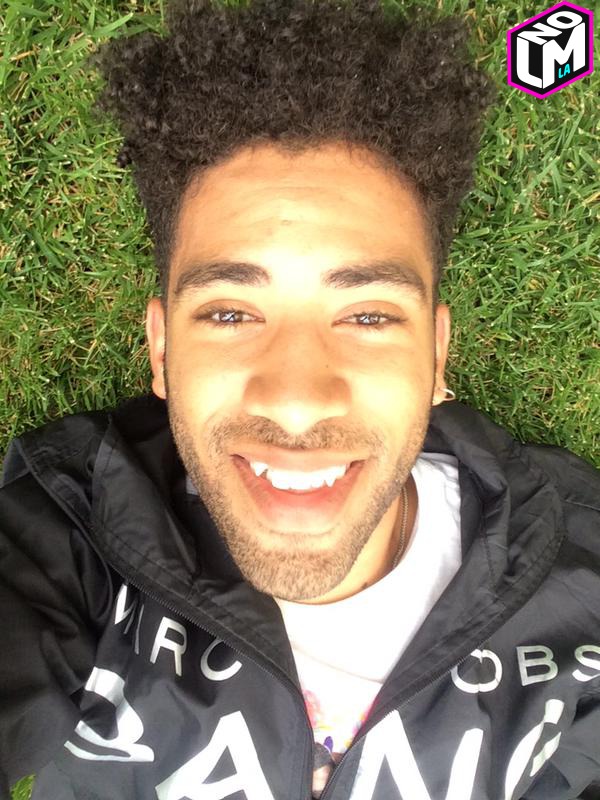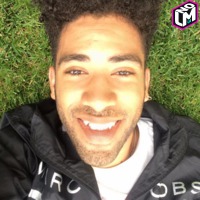 Photo/Video/Writer: Sid West, @lmnotweets (Twitter), lmnogram (Instagram), lmnola.com (Website)