Posted on
LMNOLA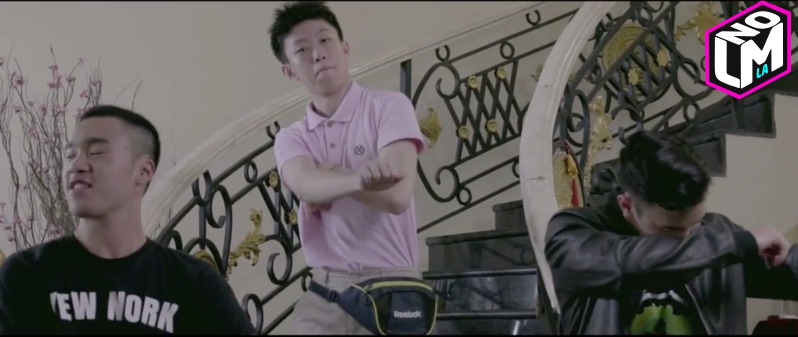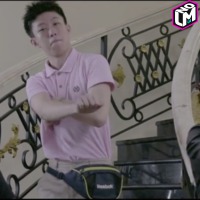 Not sure if Rich Chigga is a serious rapper or just trying to be funny. If he's trying for both, it definitely came across with his "Dat $tick" music video.
Quick bio on the artist:
Name: Brain Imanuel
Loc: Indonesia
Age: 16
Subscribe to his YT channel and look out for more from this hilariously talented teen.
And go get yourself a fanny pack, kids…
Writer: Sid West, @lmnotweets (Twitter), lmnogram (Instagram), lmnola.com (Website)