Posted on
LMNOLA
Ok, so we posted a story about This Japanese Game Show where Male contestants get Jerked off by a pretty girl and he has to concentrate on singing the chosen Karaoke song.
I know. It's awesome.
The funny part:
Our guy thought it was a trend in all Asian Karaoke Bars that they give happy endings during 'Don't Stop Believing'.
Watch Karate Man's reaction.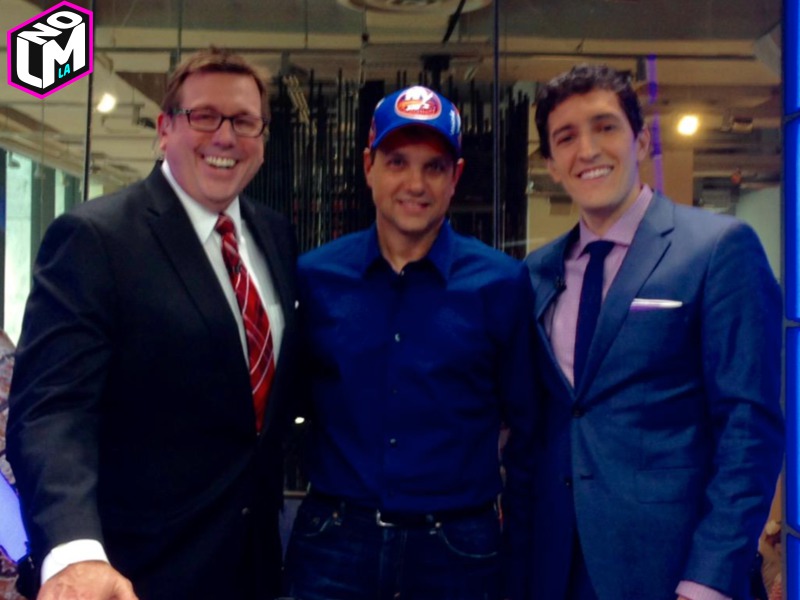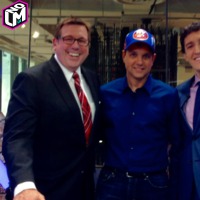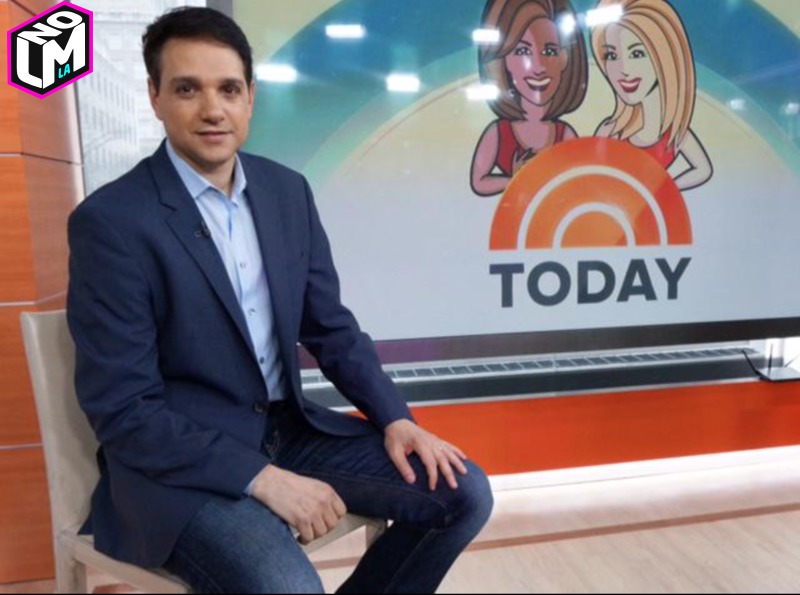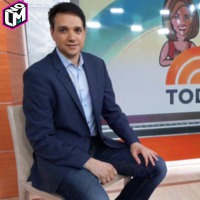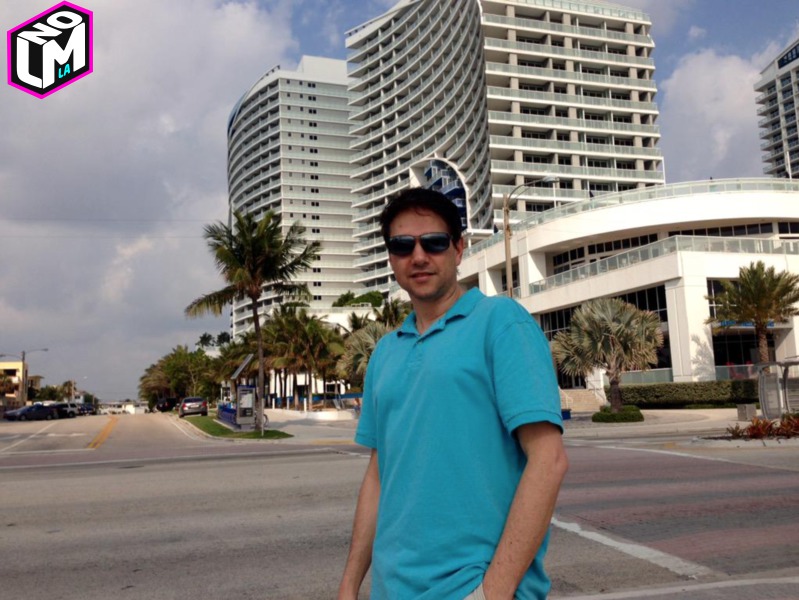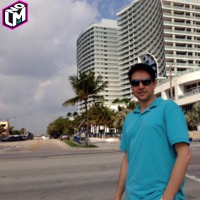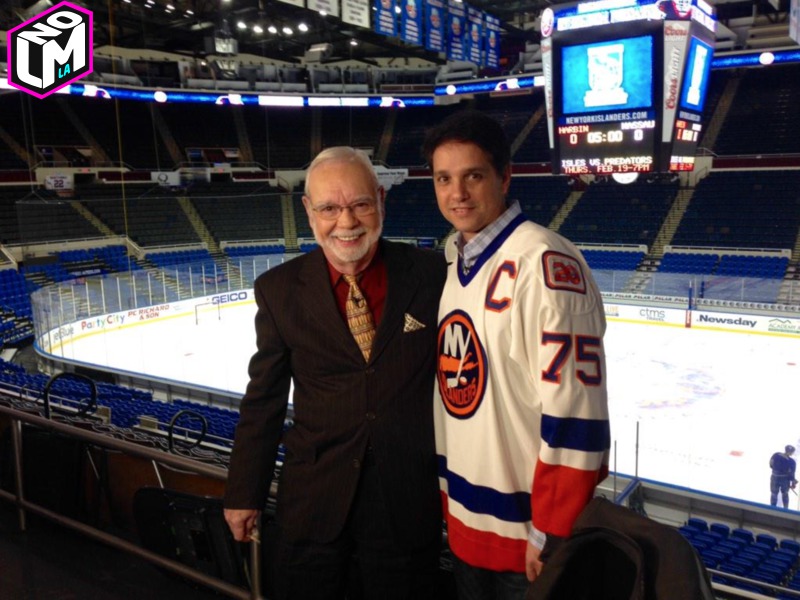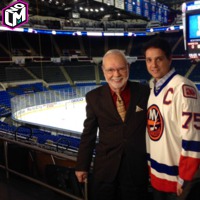 Photo: Twitter