Posted on
LMNOLA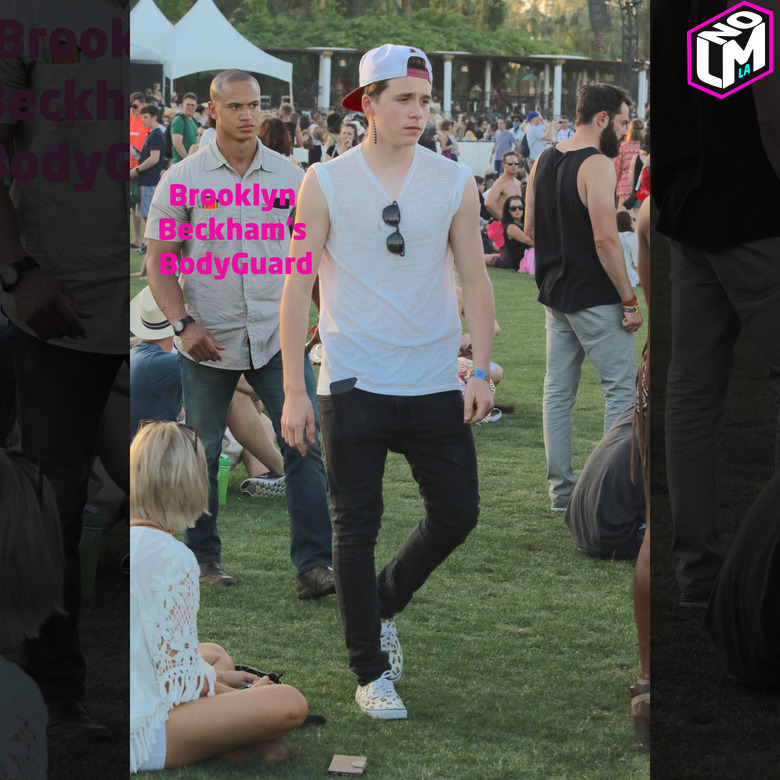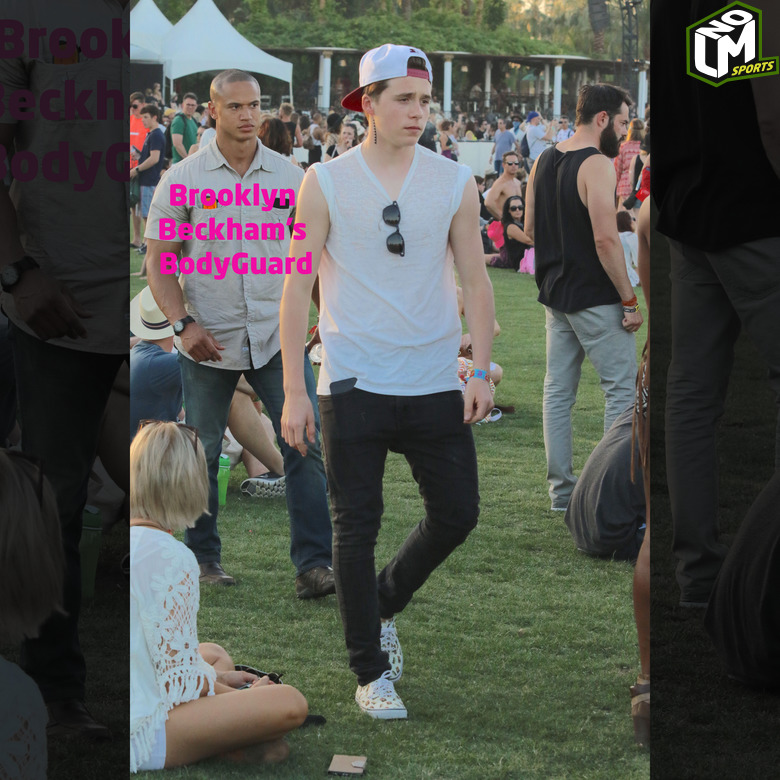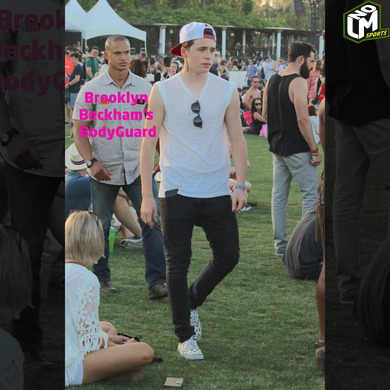 Why should I be the only one to tell this kid that he doesn't need a F*cking security guard?
First of all, he's not famous. His parents are.
So, Just be a kid, bro. Have fun. No ones gunna hurt you. No one knows who the fuck you are!
I HAD NO IDEA who this tall teenager was until my guy came back and told me who this kid was.
So leave t... read more