Posted on
LMNOLA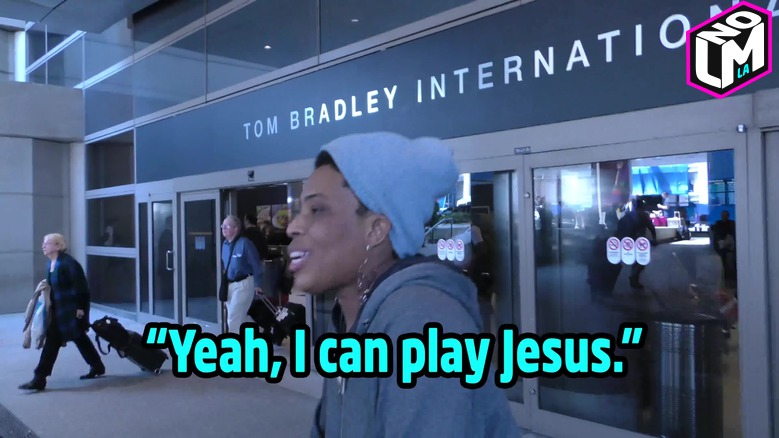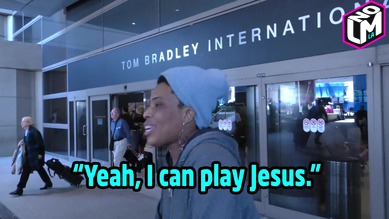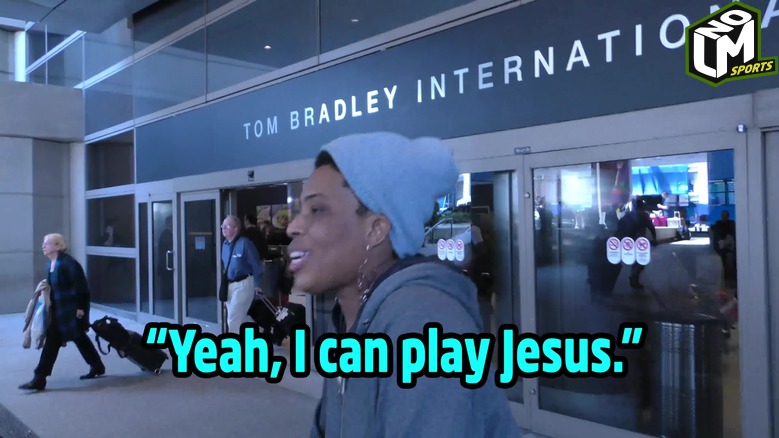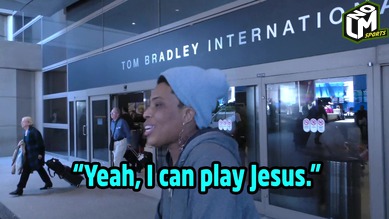 Macy just arrived from a long trip in Fiji in her Sweatpants. First thing she does?? Get her Benjamin's back.
Next thing she does? Tells LMNOLA who she wants to play in a movie one day.
And yes, it's weird. But at the same time , it's brilliant. Macy Gray may be the only woman on the planet to pull off playing Jesus de Christo.