Posted on
LMNOLA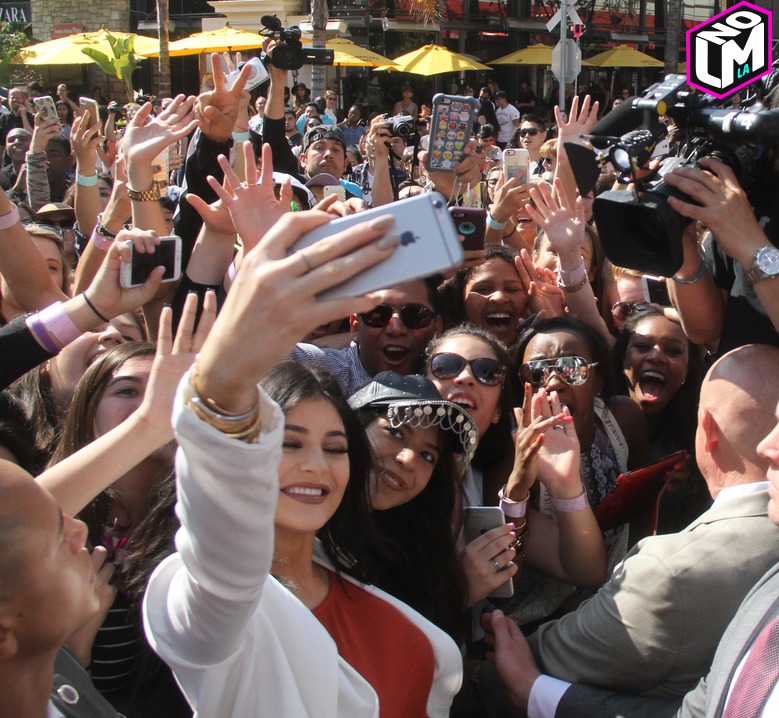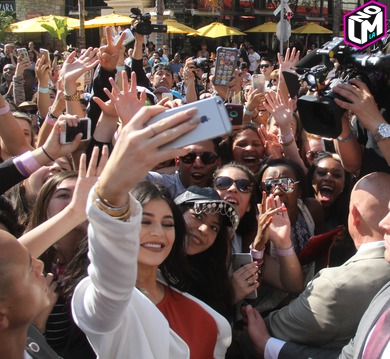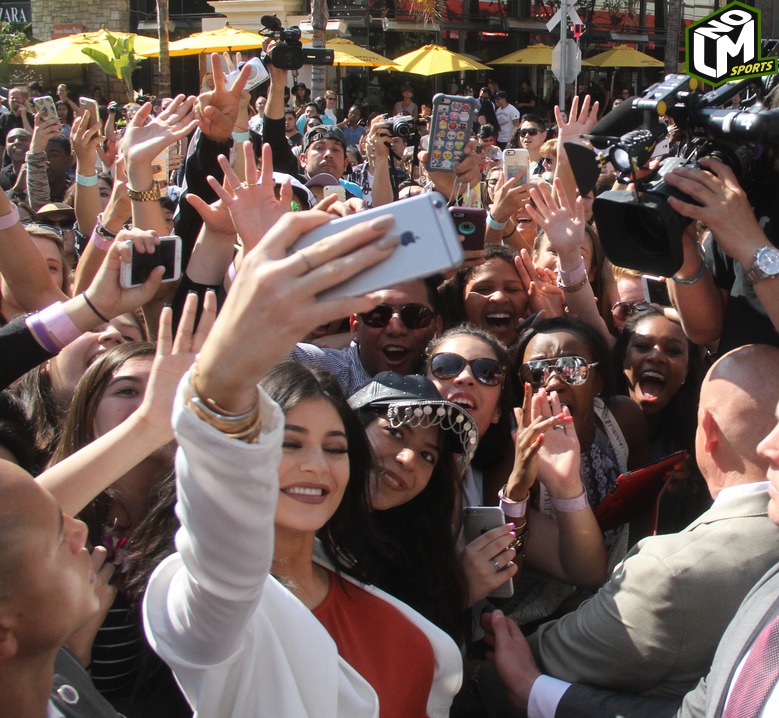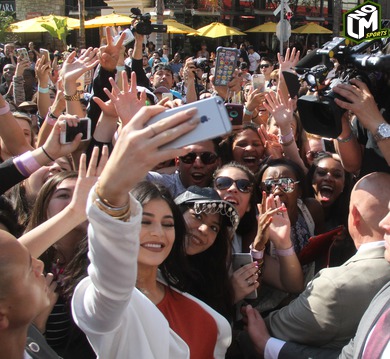 The Grove in Los Angeles went berserk for the new Topshop clothing collaboration of Kylie and Kendall.
Lines of people waited outside the store to get a glimpse of the two Jenner girl entrepreneurs.
Kylie even stopped to take a selfie with the crowd of people waiting to get in the store.