Posted on
LMNOLA
Parents, Please Be Careful bringing your Children to a pap swarm.
Luckily for the little girl, Khloe K was there to save the day.
Not only is she probably the most humble out of all the KUWTK..but she looks like she would be the toughest as well. Evident from all her kick boxing classes she's been taking with her workout instructor (see her instagram, it's intense)
Check out the video below and see your favorite Kardashian/Jenner's going out for dinner to Craig's Restaurant to celebrate Kendall's Calvin Klein Model Launch.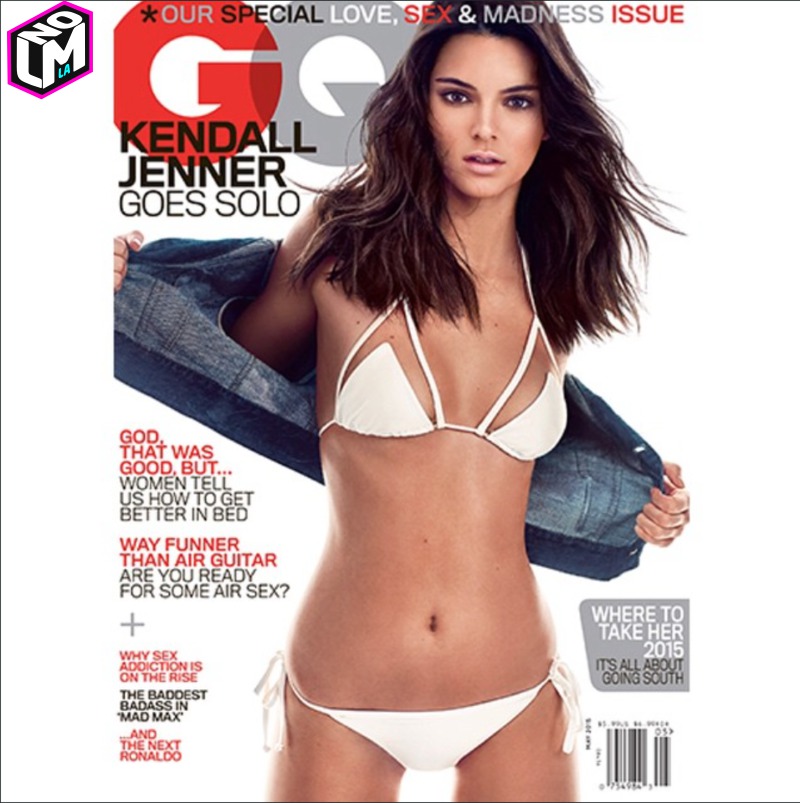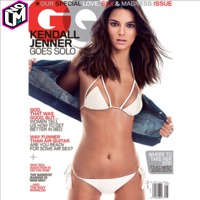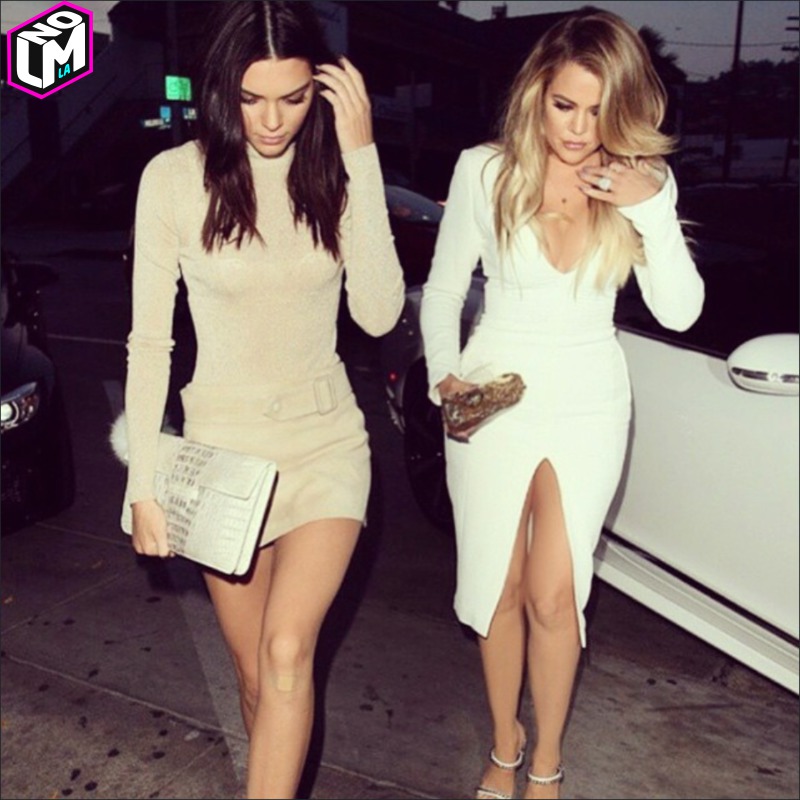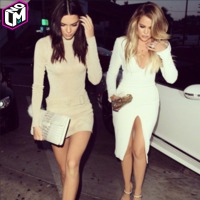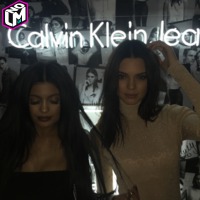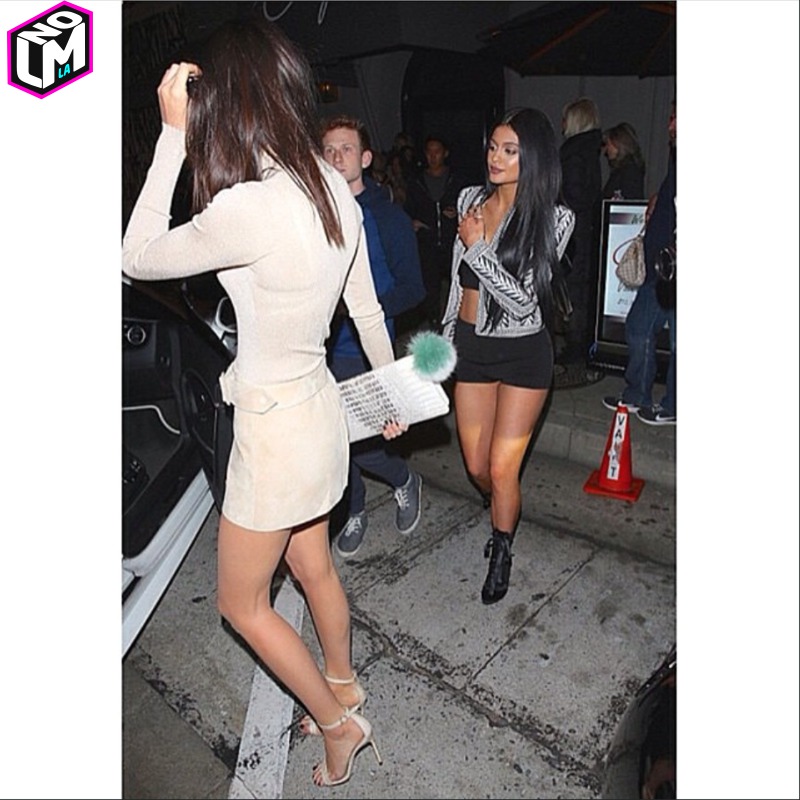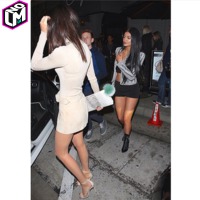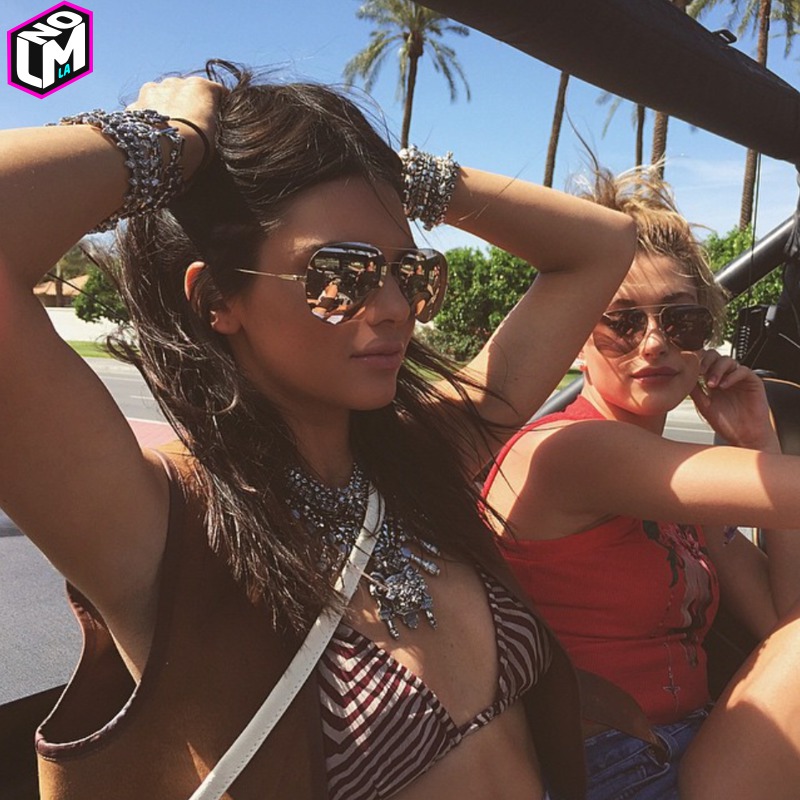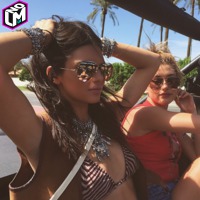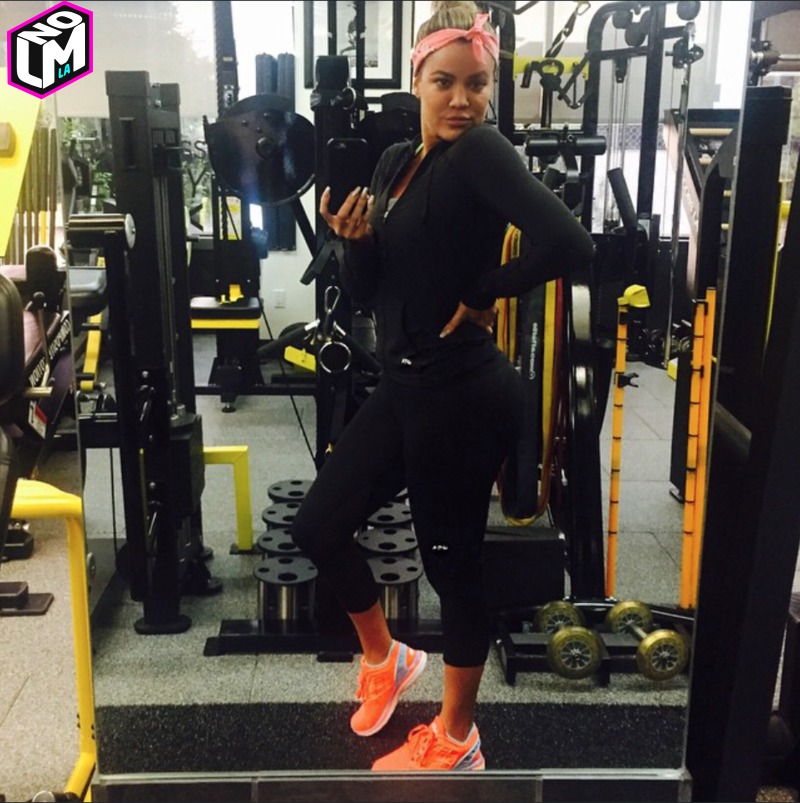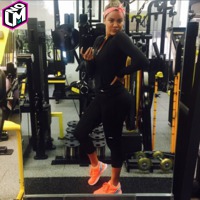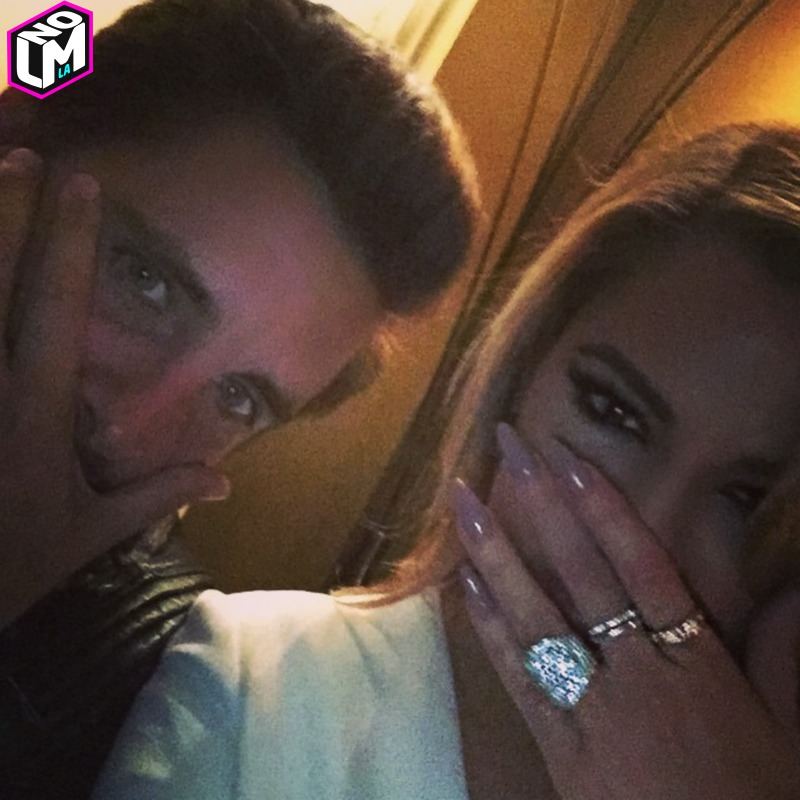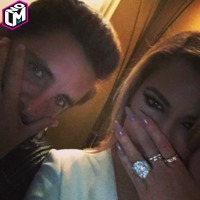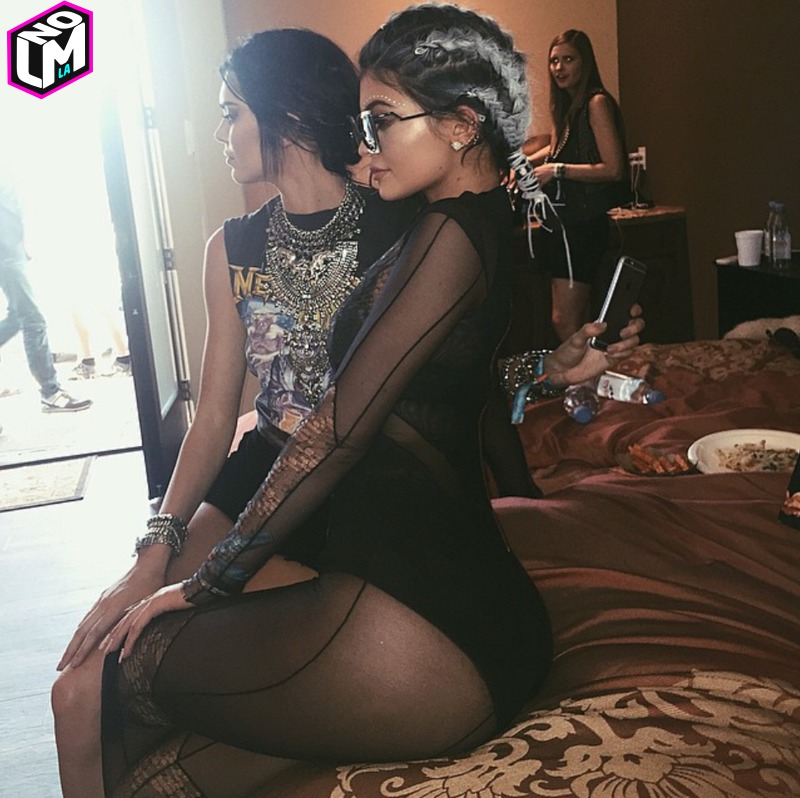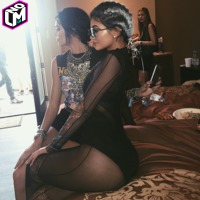 Photo: Instagram