Posted on
LMNOLA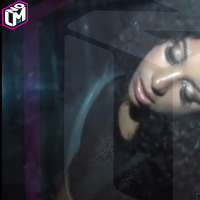 Ummm…this video amazes me and scares me all at once. Can we just stop giving licenses to idiots? First off, let's give it to this chick for being safe and staying in her lane.
Secondly, who the hell shot this video? Jake Gyllenhaal? Damn! Awesome work, Nightcrawler.
Now watch this crazy video of idiocy, heroism, and pretty awesome camera work. Steady job, bro.
Now, find this woman a publicist! Her name is Amber Dlaine McKinney Morgan.
Photo/Writer: thebo$$, @lmnotweets (Twitter), lmnogram (Instagram)