Posted on
LMNOLA
The City Council in Long Beach, California has approved a resolution in support of 'Meatless Mondays', an effort to make everyone go vegetarian on Mondays.
Not sure how well this is going to go with all the meat lovers…but one day couldn't hurt, right?
It's voluntary, and Davey and our guy explain how 2500 gallons of water produces only 1 pound of meat. And yes — we are in a severe drought here in Cali.
One day a week? Ok, Mr. Havok…I'll try it! I'm sold. And now for your listening pleasure, here's AFI's "Miss Murder"…because like Morrissey says, "Meat is murder." Okay, never mind.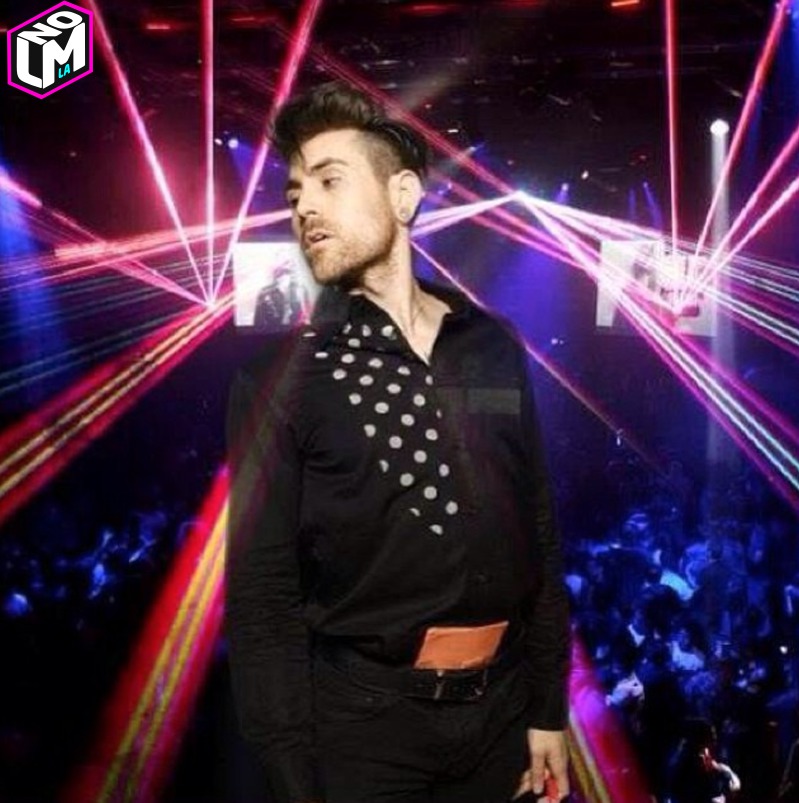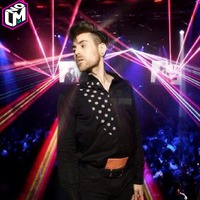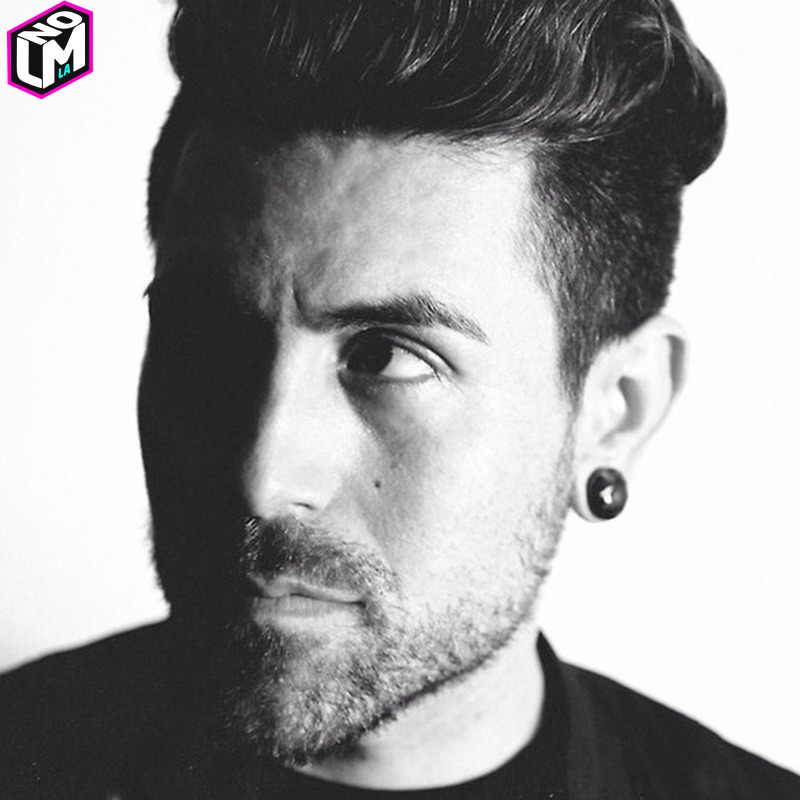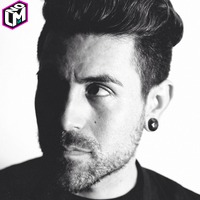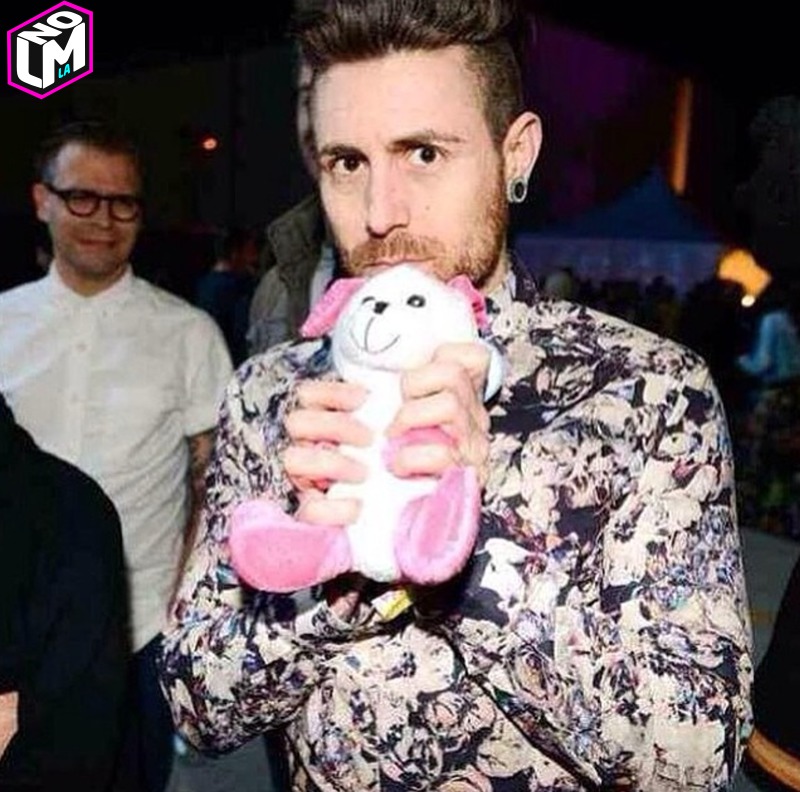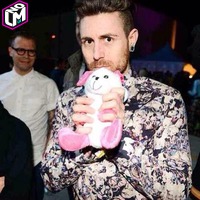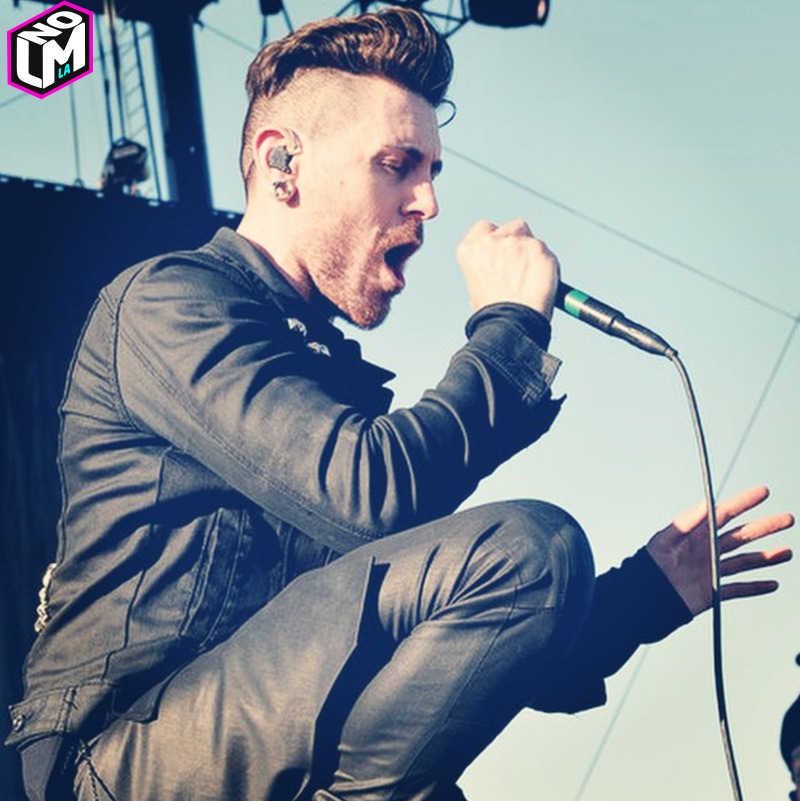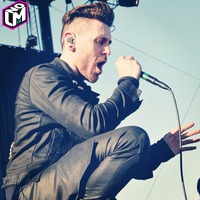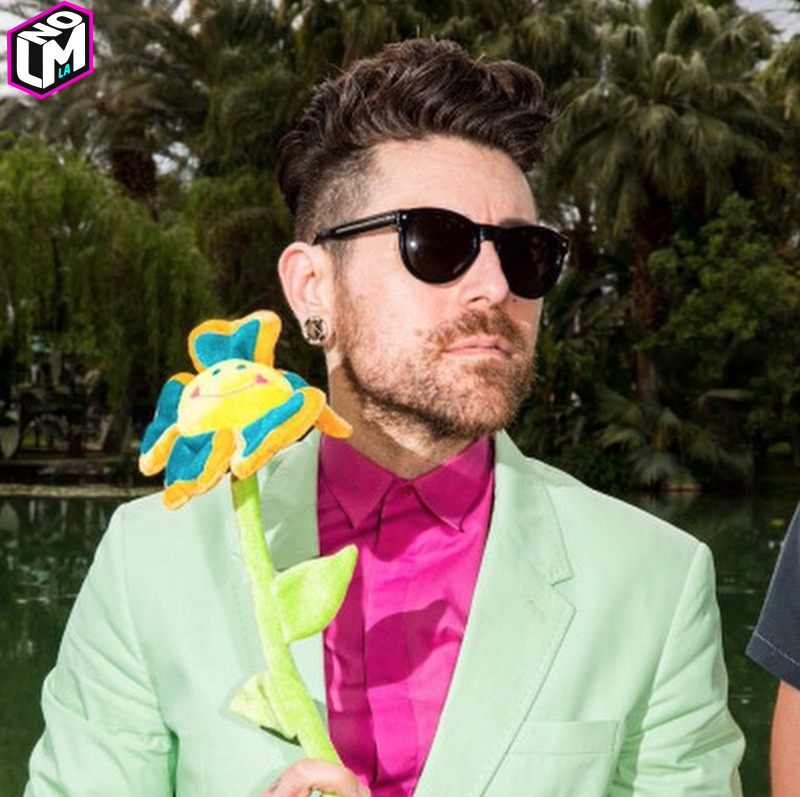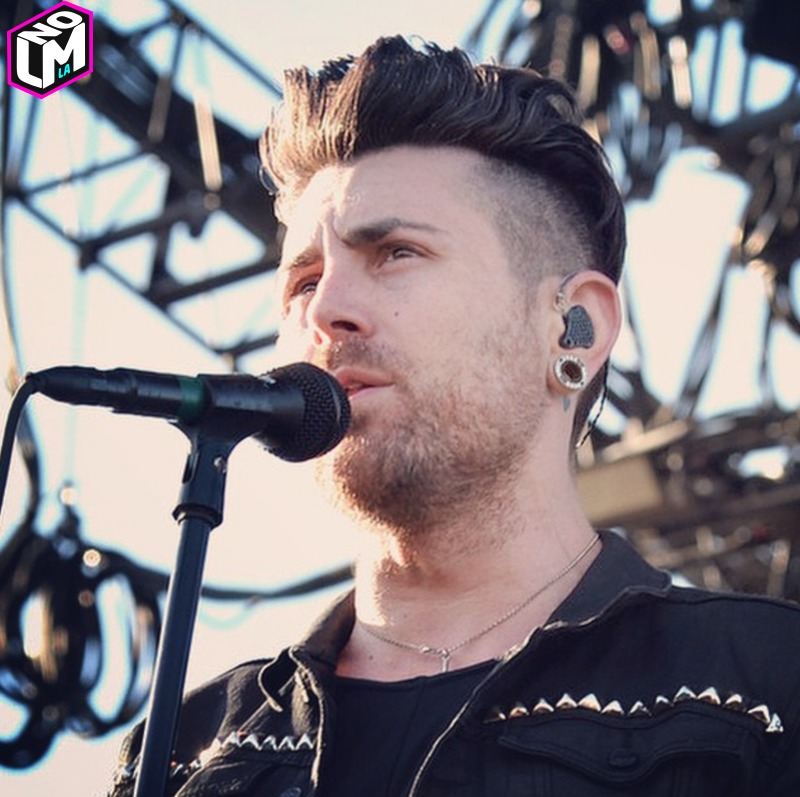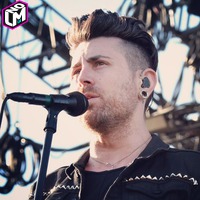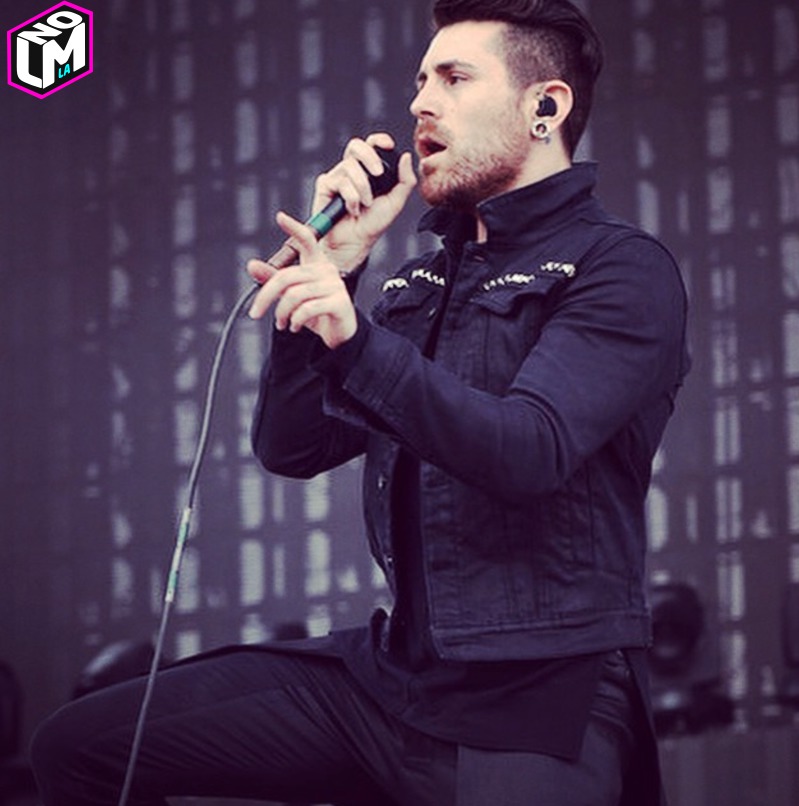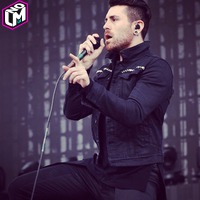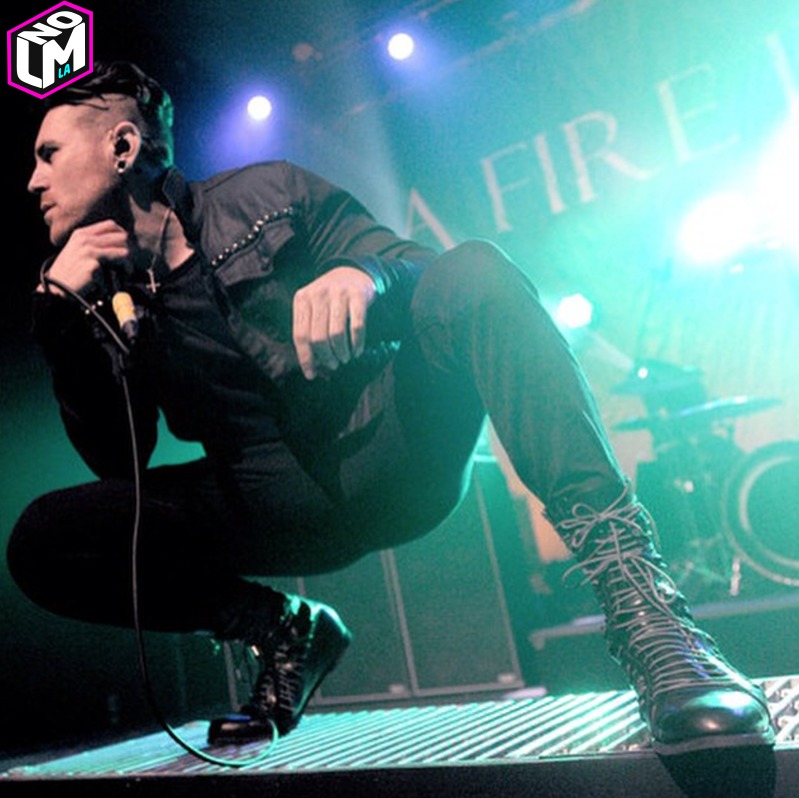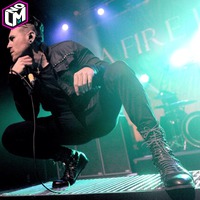 Photo: Instagram
Video/Writer: thebo$$, @lmnotweets (Twitter), lmnogram (Instagram)