Posted on
LMNOLA
If you've never been to Simpsons Co-Creator Sam Simon's home. Then don't consider yourself an O.G. in L.A.
Because according to L.A. weatherman/L.A.'s Triple O.G. and KFI radio host Mark Thompson. Sam threw the best sports viewing parties with priceless sports memorabilia surrounding them.
Thanks Mark for the cool story! You're my idol.
R.I.P. Sam Simon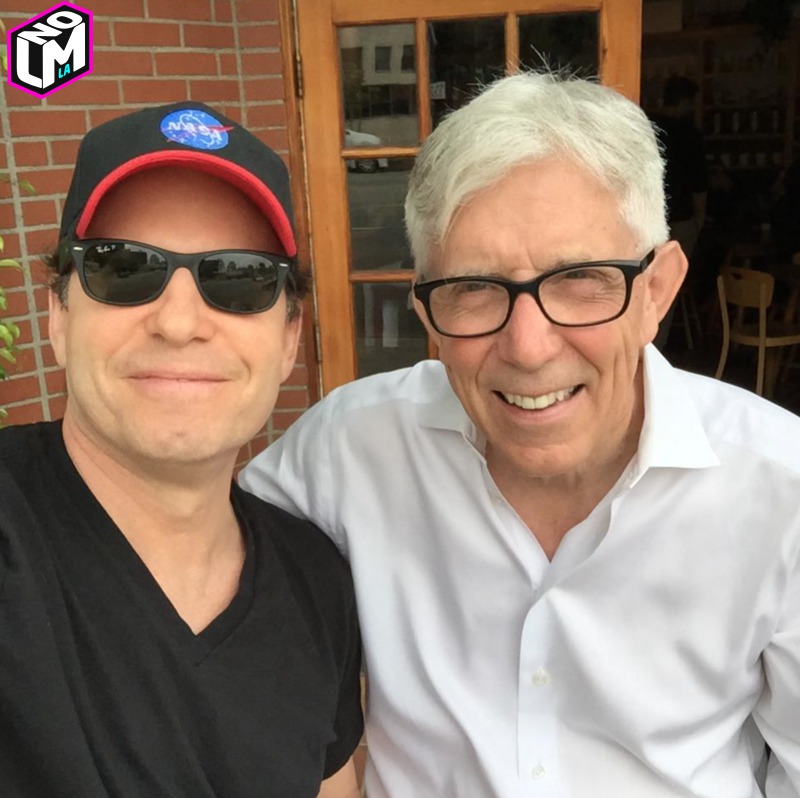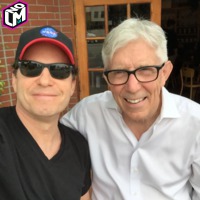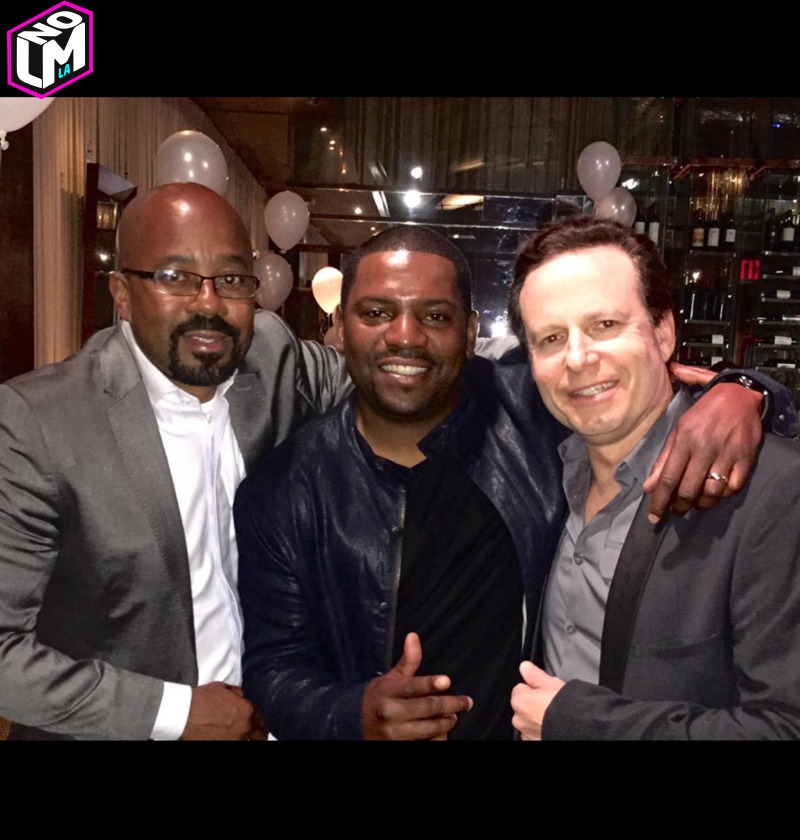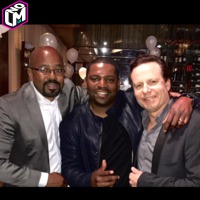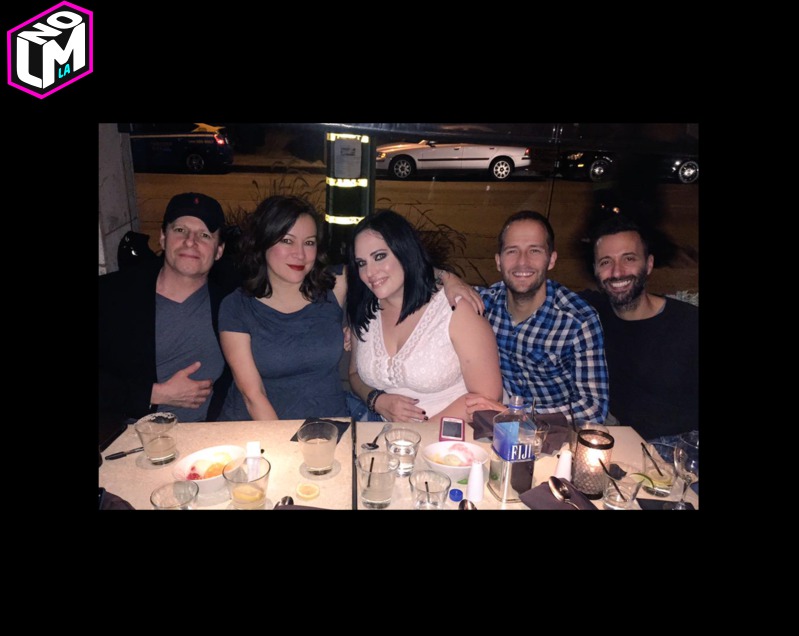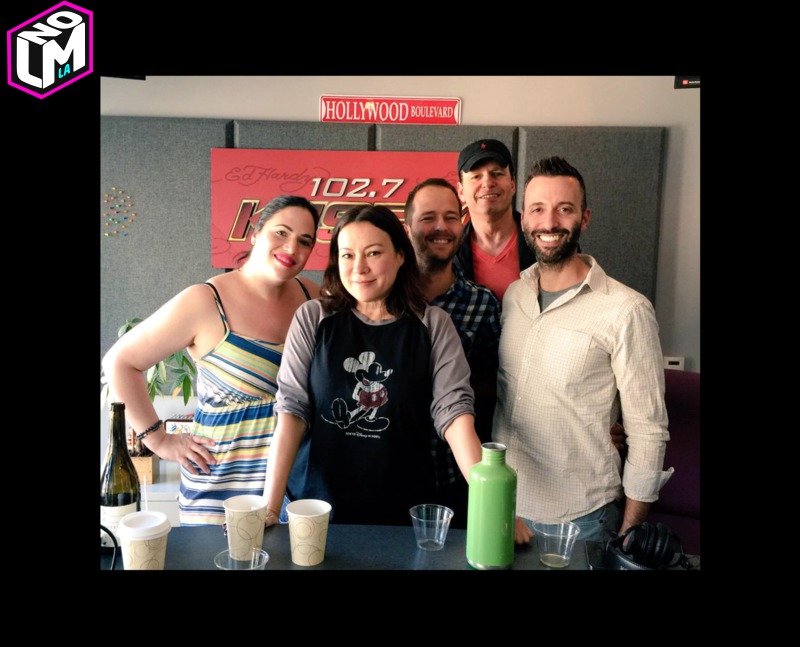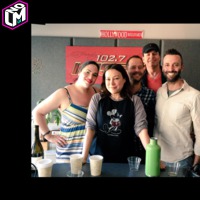 Photo: Twitter