Posted on
LMNOLA
Kathy Hilton is ready to be a Grandma. But more importantly, she believes her first born is ready to be a Mom.
DJ Paris and her family were out in Beverly Hills last night for Mother's Day. And the question was asked: "when is Paris going to be a mom?"
Kathy was upfront and made it clear she wants grandkids soon.
There's a timetable that Paris has in her mind of when she wants to start having babies. And it's in the very near future.
One things for certain, the Hilton's have the Golden Gene Pool. Check out Kathy. She is still one of the most beautiful women living in the 90210.
Watch the video and find out when Paris wants to start the baby makin'.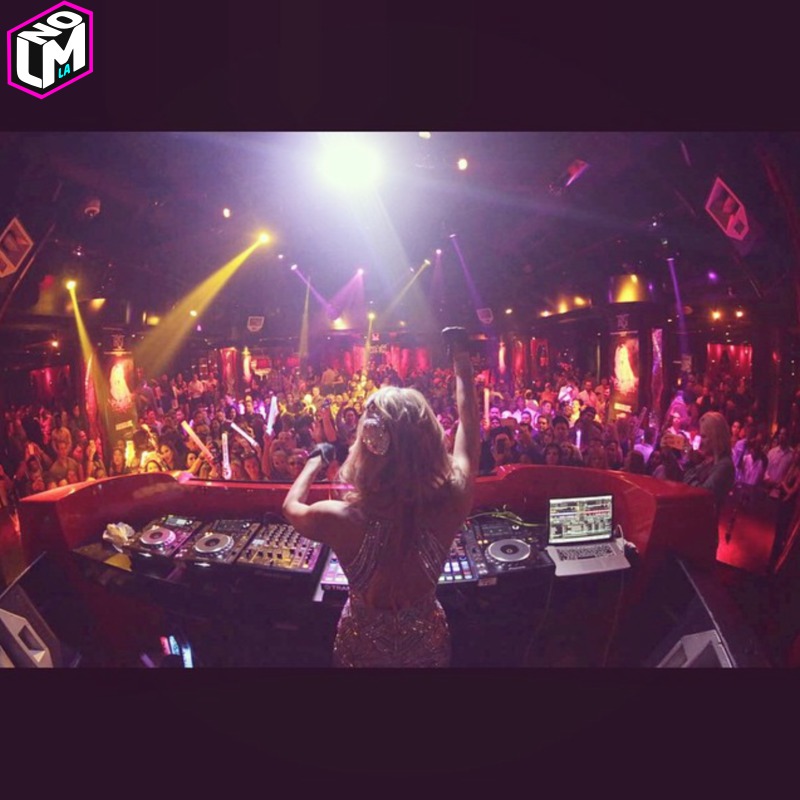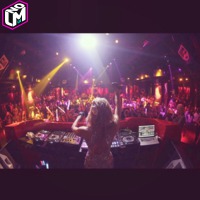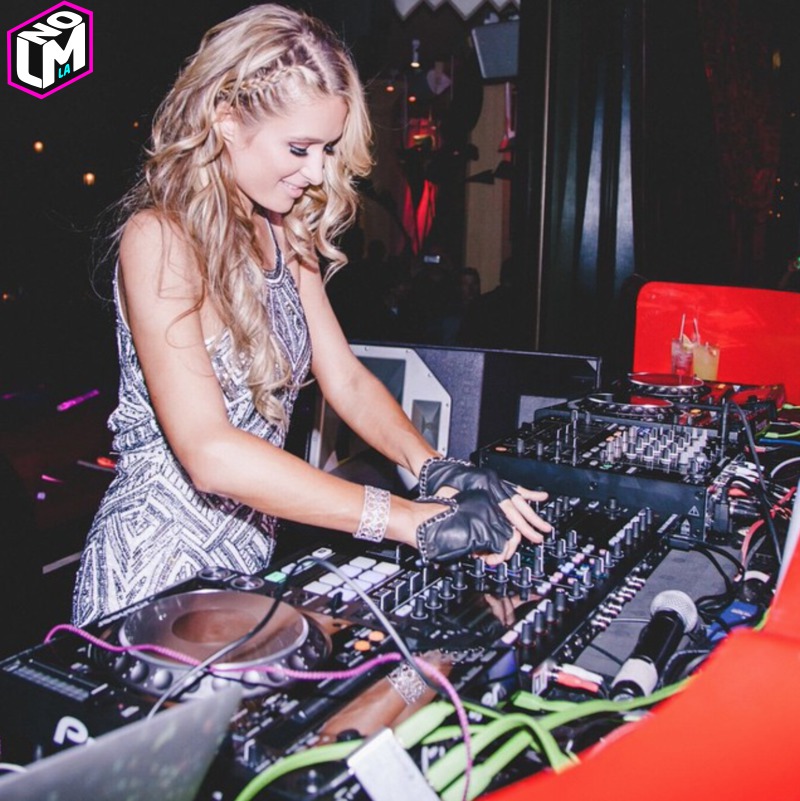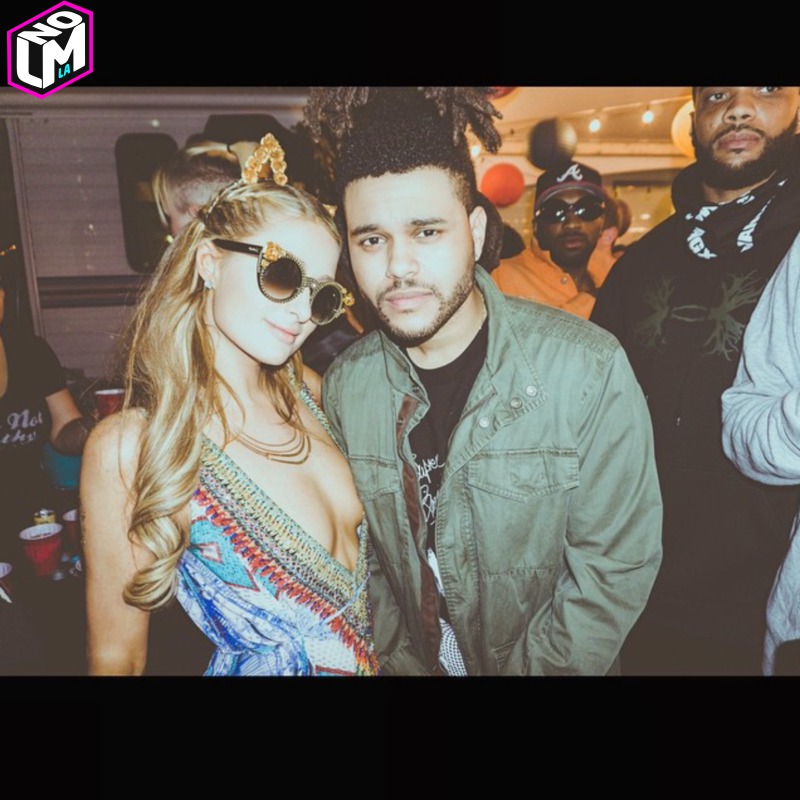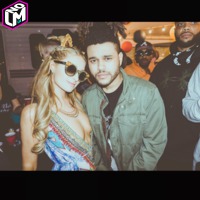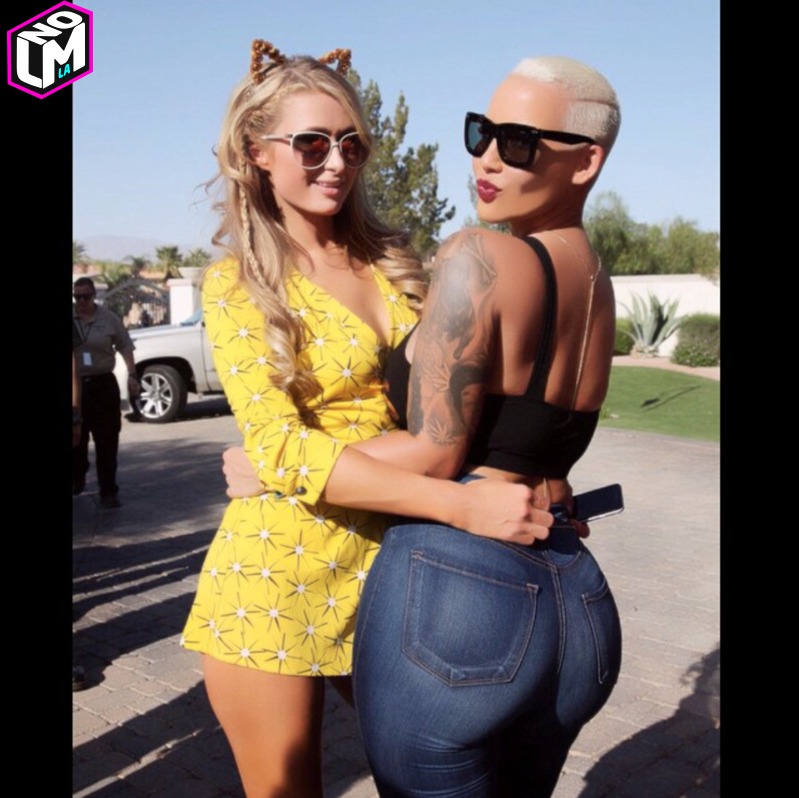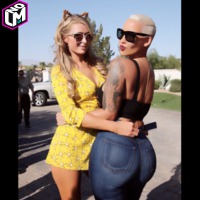 Photo: Instagram