Posted on
LMNOLA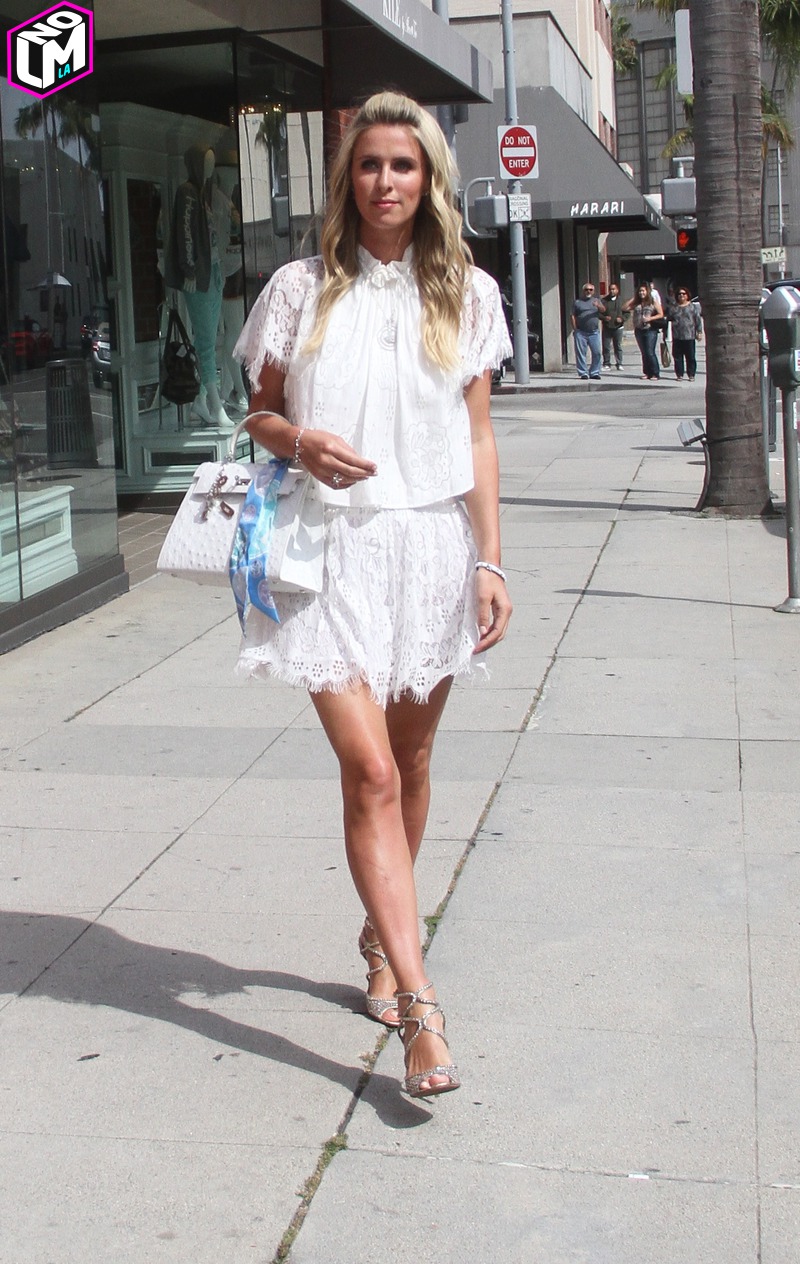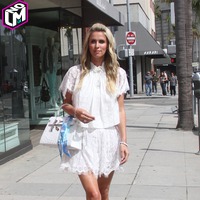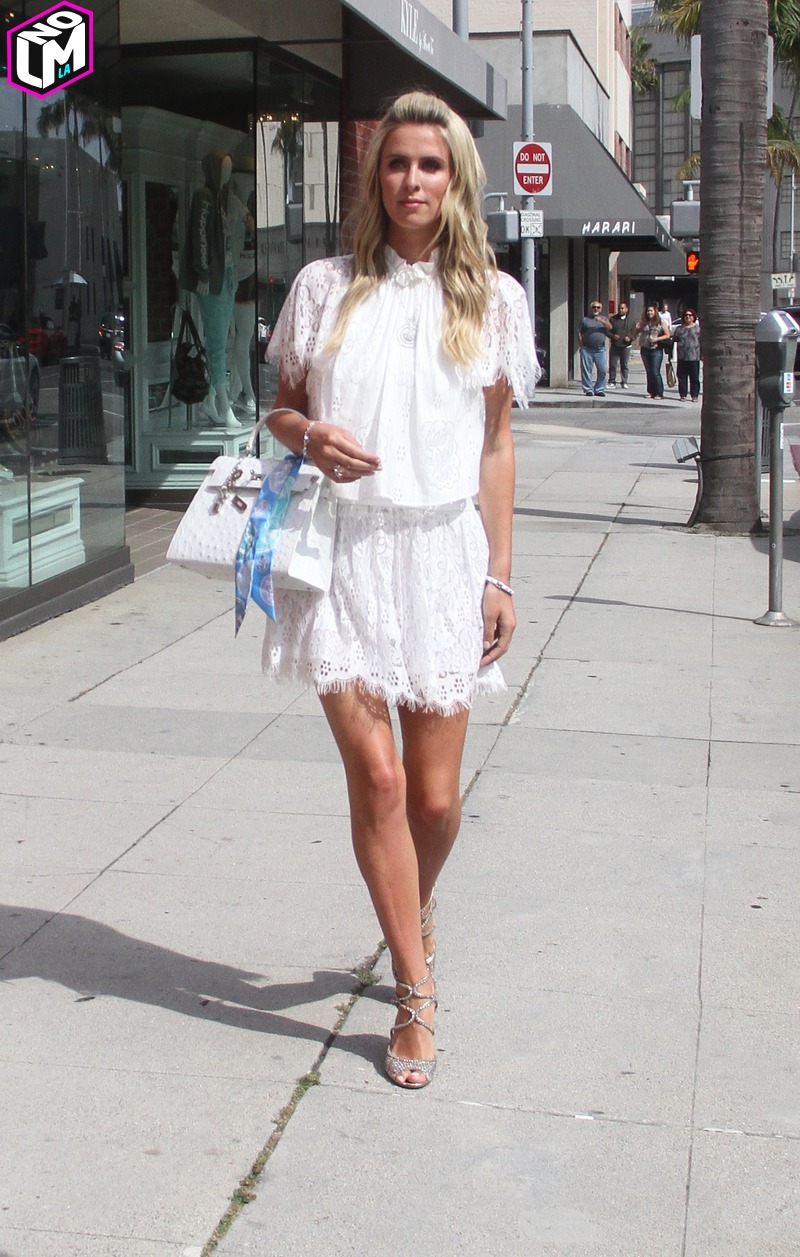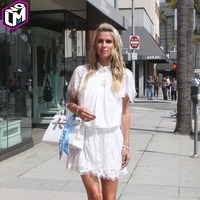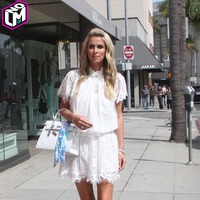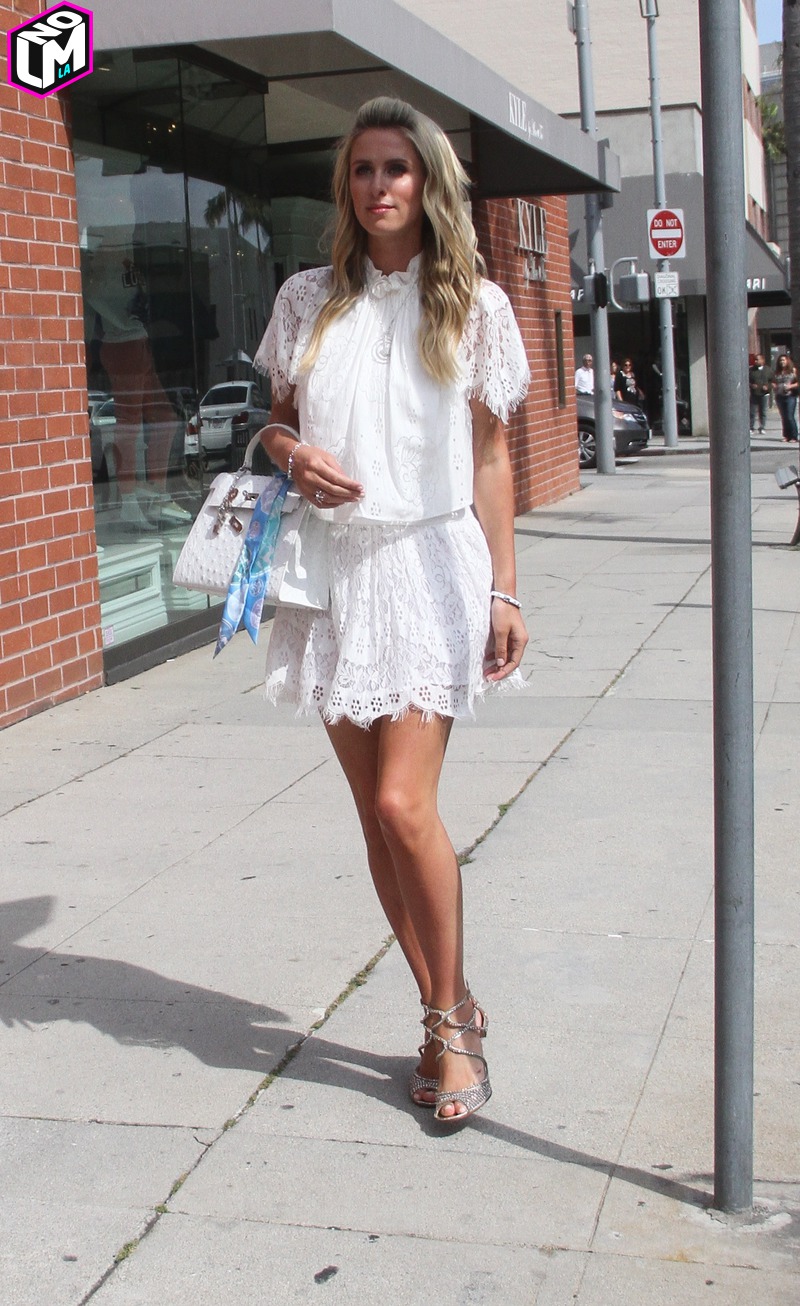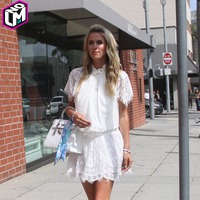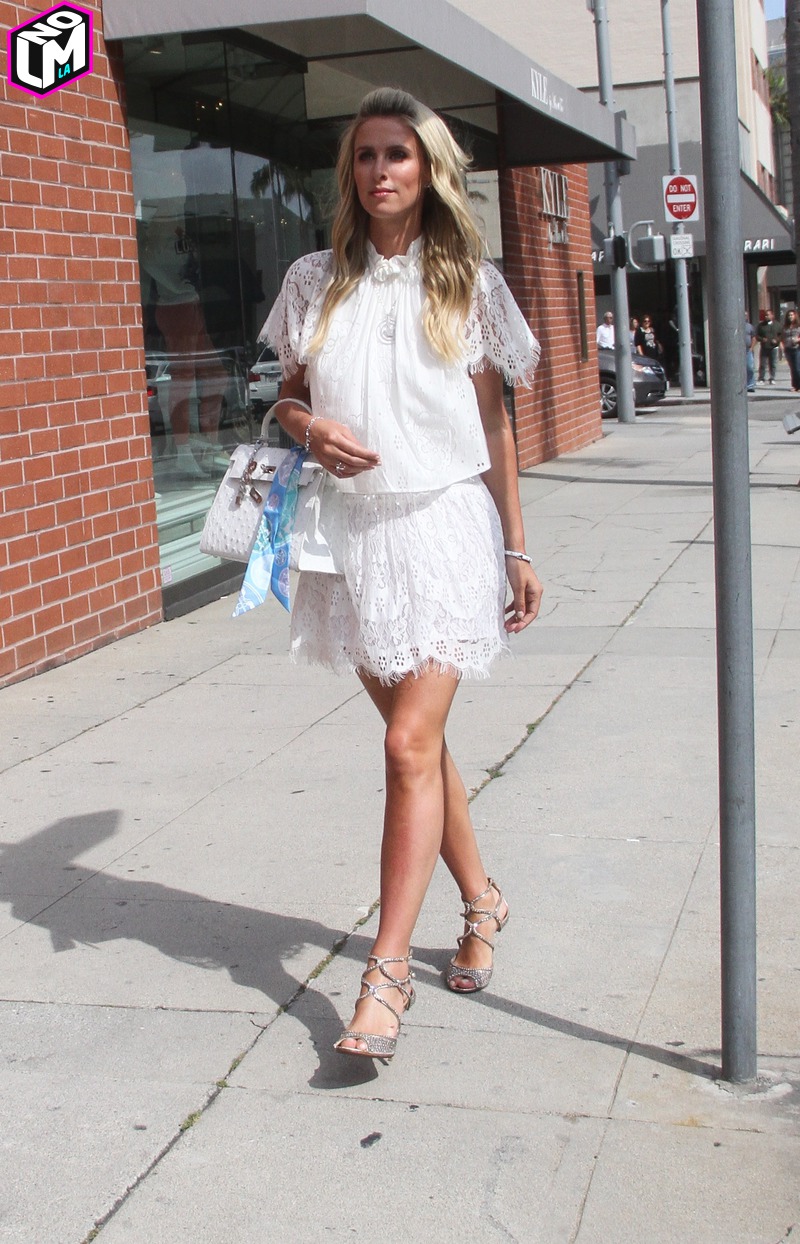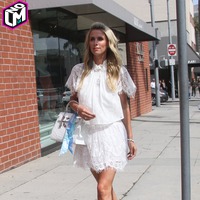 The wedding festivities for Nicky Hilton are well on their way!
She was strutting her stuff like only a bride-to-be could yesterday afternoon in Beverly Hills. Hilton (soon to be Rothschild) was all dressed up in white lace for her fairytale-themed bridal shower, which took place at the Hillcrest Country Club. But of all the high-profile ladies in attendance, her sister Paris was not one of them. Paris was in Ibiza, fulfilling work obligations which included DJing a party. (Yes, apparently she's still doing that "DJ" thing). But since she's not one to be outdone, Paris posted a pic of herself also in a white lace dress on Instagram:
Who wore it better? We say Nicky, who's always kept it classy.