Posted on
LMNOLA
Now that the Lakers can't beat the local Los Angeles YMCA guys. The Clippers and their Lob City is now team L.A.
And Austin Rivers tells us he is down to stay with the Clips for the foreseeable future.
So after Rivers and the Clippers dismantled the Rockets in Game 3 on Friday night, Team Rivers went out to Craigs restaurant where they basked in the glory of kicking some Game 3 ass. (Game 4 was even worse for the Rockets. They got killed by 30).
So hop on Los Angeles! We were always Clippers fans from the beginning (wink)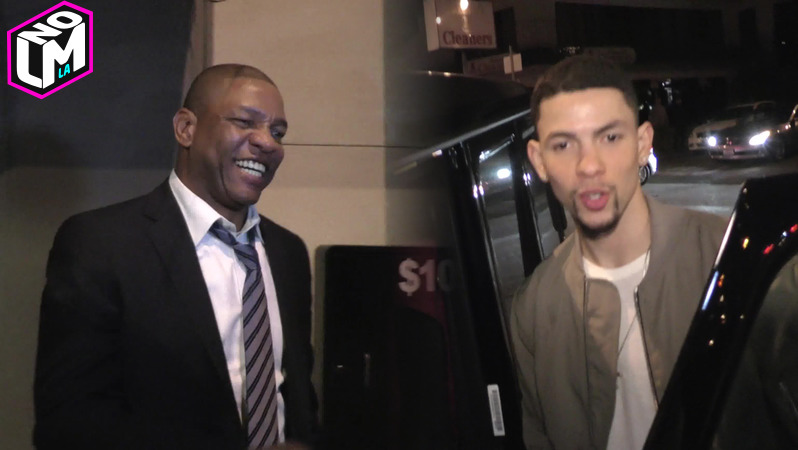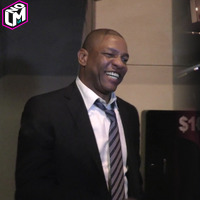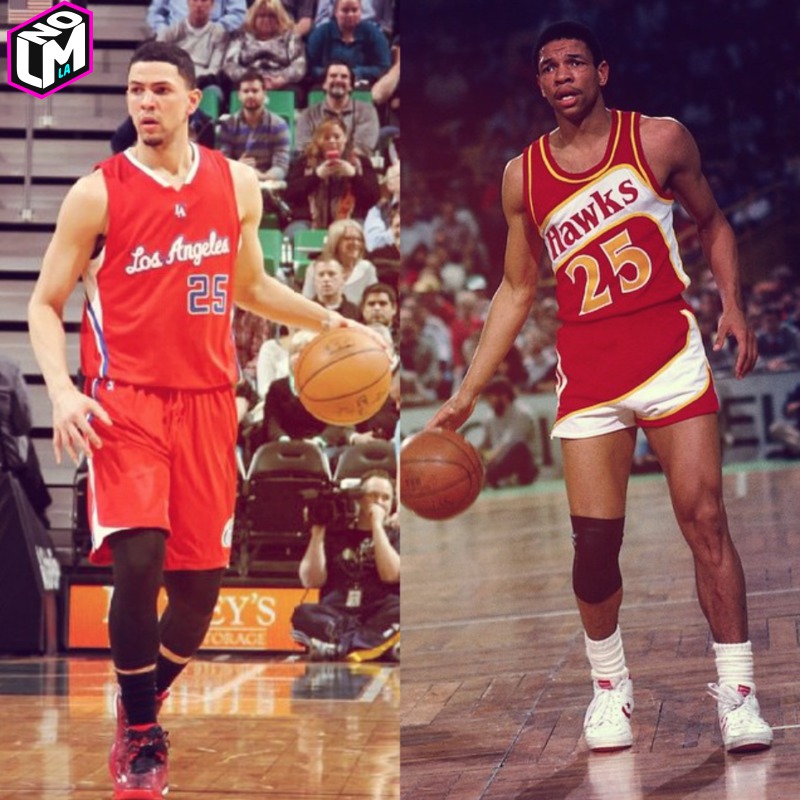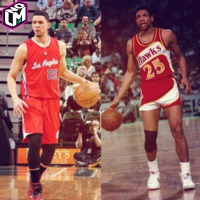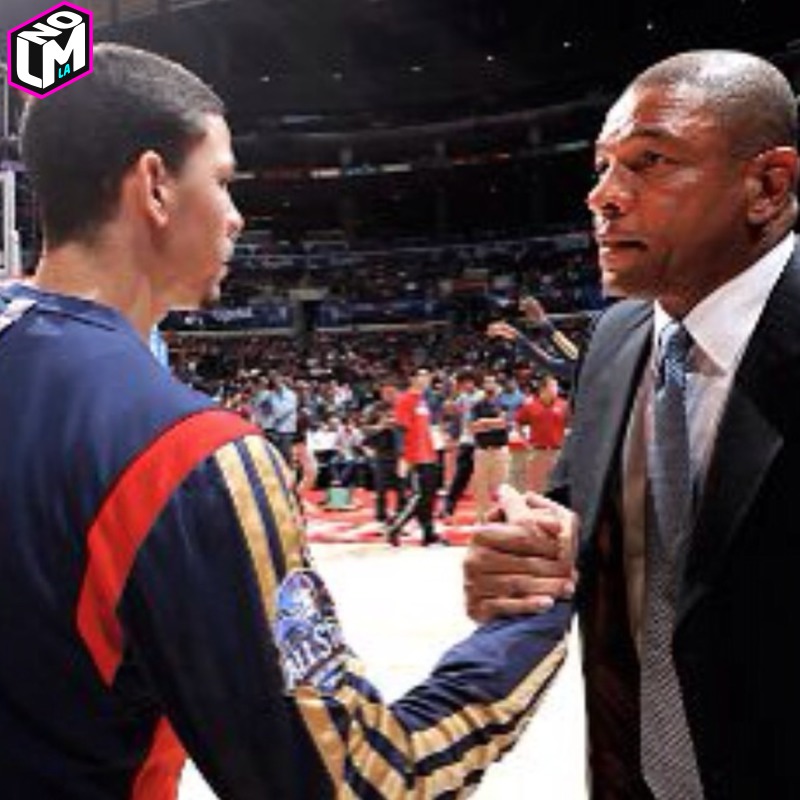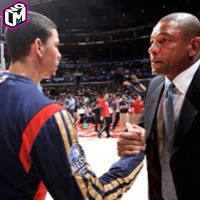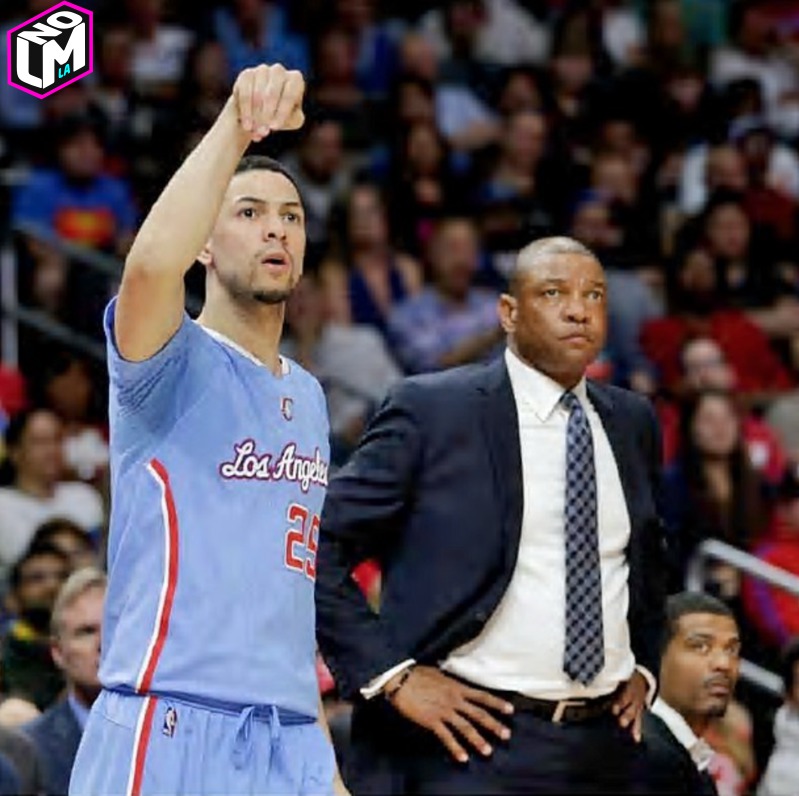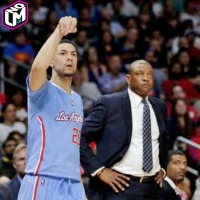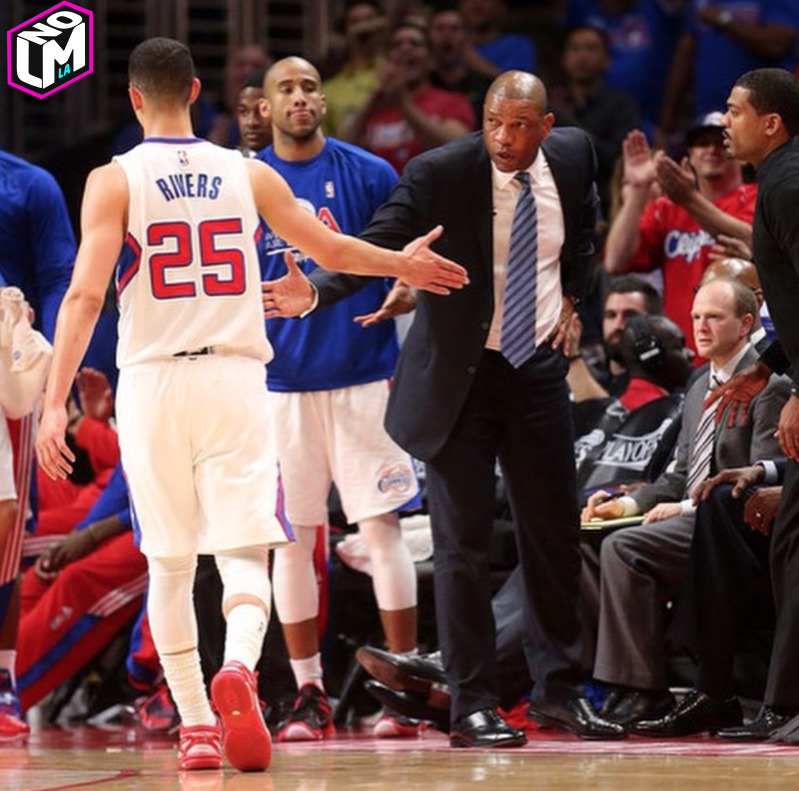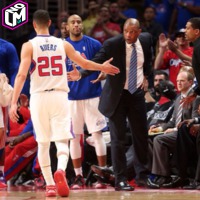 Photo: Instagram